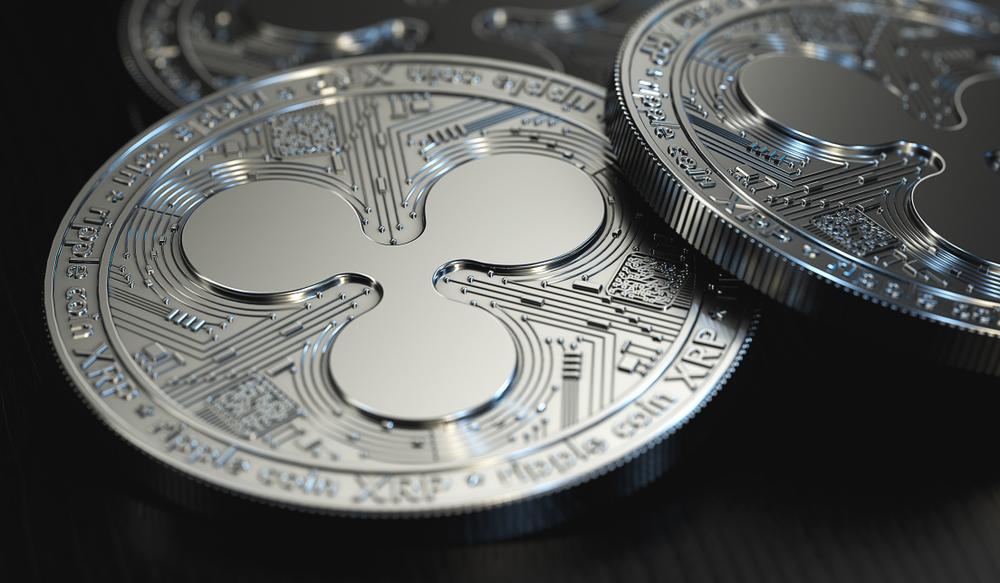 MoneyTap, a Ripple-driven application, is financed by Sumitomo Mitsui Banking Corporation (SMBC).
Sumitomo Mitsui will invest in applications such as MoneyTap to drive the adoption of distributed ledger technology.
---
MoneyTap, an application powered by Ripple, received an investment from Japan's second largest bank, Sumitomo Mitsui Banking Corporation (SMBC). According to a report by the news outlet "The Nikkei", SMBC invested in MoneyTap through SBI Holding.
MoneyTap is an application developed by Ripple and SBI Holding. Using distributed ledger technology, MoneyTap allows its users to send money with a QR code generated by their phones. Although it uses Ripple's technology, MoneyTap has not yet confirmed that it is using Ripple's native token, XRP. Recently, MoneyTap also received an investment from the Japanese bank Fukushima and other banks that will start using the application.
SBI Ripple Asia promotes the adoption of distributed ledger technology
SBI Holding and Sumitomo Mitsui Banking Corporation are part of a consortium of banks that make up SBI Ripple Asia. The consortium was created to develop and enhance the adoption of Ripple's technology throughout Asia. The company consists of 47 banks and in Japan they own 80% of the country's banking assets.
The report also revealed that SMBC is investing in R3 Corda, which has been supported by SBI Holding. R3 Corda is a blockchain platform on which applications can be built with open source distributed ledger technology. The applications known as CorDapps are interoperable. 300 firms use them for multiple sectors such as financial services, commerce, insurance, health, among others.
The investment in MoneyTap will enable the Ripple-powered application to have a new partner that will benefit from Japan's largest Internet banking network. This network is owned by SBI and Sumishin Bank. Founded in 2007, Sumishin is estimated to be worth $109 million and has increased its value by 14% since 2018 due to the positive return on its services and investments.
Partner of Ripple SBI Asia invests in Currencycloud
As we reported earlier, Ripple SBI Asia and Visa invested in Currencycloud. As part of a round of venture capital funding, the start-up was able to raise over $80 million. Investors also include financial giants such as the International Finance Corporation, BNP Paribas and one of Thailand's oldest banks, Siam Commercial Bank.
On the other hand, SBI Ripple Asia has become an important partner for Ripple. Last year the consortium of banks stated that they intend to take 50% of the transaction volume from the Ripple network. As announced, this action will be completed when the infrastructure of Ripple's financial product, On Demand Liquidity is in place to send transfers from Japan to other banks in the Asian region.
XRP trades at $0.23 USD, at the time the article is published, and has moved sideways (-0.56%) in the last 24 hours.
Follow us on Facebook and Twitter and don't miss any hot news anymore! Do you like our price indices?