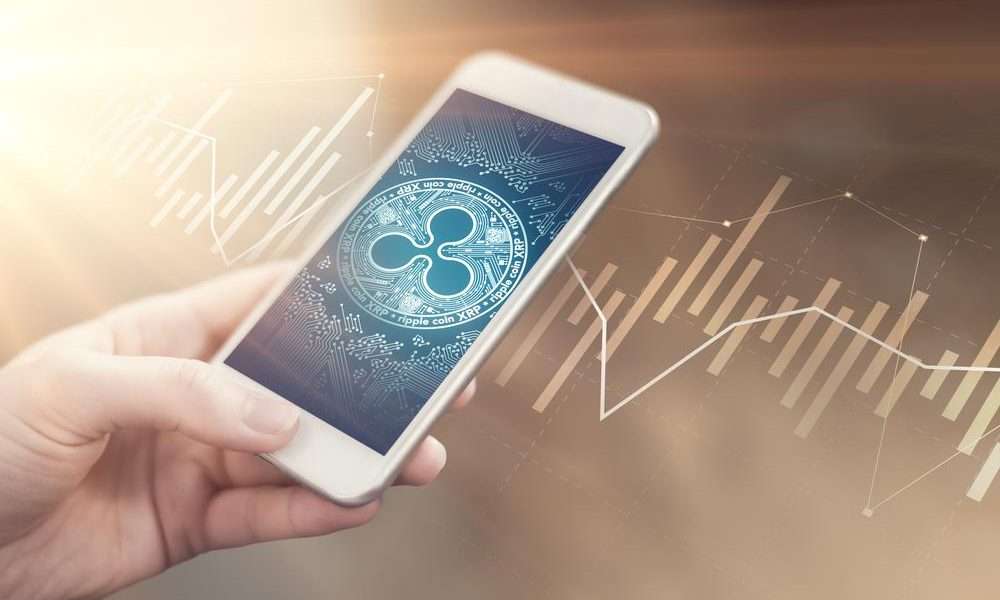 Ripple partners SBI Asia and Visa as well as several other well-known heavyweights in the tech industry have invested in the payment company Currencycloud.
The Series E financing round raised a total of more than USD 80 million for the further development of the company.
---
Currencycloud is a London-based start-up that develops innovative tools and APIs for payment companies worldwide to provide fast, cheap and transparent transfers for their customers.
80 million USD raised in new financing round
Yesterday, Currencycloud announced on its corporate blog that it has raised more than $80 million in venture capital in a new round of financing. Among the lenders are financial giants such as Visa, the International Finance Corporation (a member of the World Bank Group), BNP Paribas, SBI Group and one of Thailand's oldest banks, Siam Commercial Bank.
Previous investors Sapphire Ventures, Notion Capital, GV, Accomplice and Anthemis also participated in the round. The total financing has now increased to more than 140 million USD. The latest valuation of the company amounts to 220 million USD.
Currencycloud intends to use the capital to strengthen its own position as market leader in cross-border payments. This will be done by expanding existing payment methods and integrating new innovative ideas into the ecosystem. It also intends to expand its reach by developing new markets and business partners, particularly in Asia.
Visa has been working with Currencycloud since 2019 to explore further innovations in travel payments. Colleen Ostrowski, SVP and Treasurer of Visa Inc. will also join the Currencycloud board of directors. Mike Laven, CEO of Currencycloud states:
Currencycloud is re-imagining how money flows around the global economy and embedding it into platforms of the future. Transfer of value is fast becoming the newest layer in the modern technology stack, and Currencycloud is positioned to provide the infrastructure to make this happen. With these new strategic investors, we are well placed to be the go-to provider for the next wave of Fintech innovation.
Currencycloud has processed more than USD 50 billion in cross-border payments since 2012 to date and today counts some of the largest banks and Fintech companies among its customers. These include Monzo, Starling, Bottomline, Dwolla and Revolut. Most recently, Ripple's long-standing partner TransferGo entered into a cooperation with Currencycloud to expand its own network by 14 additional target markets.
At the end of last year, the company expanded its product portfolio and introduced Currencycloud Spark. This payment solution enables customers to manage and pay in over 35 Fiat currencies worldwide. Further integrations and alternative payment methods will be added to the product range in the coming months. These include mobile wallets, instant payments and the issuing of cash cards.
Growing demand for alternative payment methods
According to World Bank figures, the global remittance market is worth more than 689 billion USD. Many traditional payment service providers charge disproportionately high fees and transactions can take several days to complete. Projects such as Ripple and Stellar provide innovative payment solutions that allow remittances to be processed almost in real time at very low cost.
The demand for low-cost transfer methods is growing, especially in regions of the world that do not have a sufficiently developed infrastructure for banking services. Companies such as Ripple or MoneyGram help millions of people around the world to send money home to their families without losing time or money.
Follow us on Facebook and Twitter and don't miss any hot news anymore! Do you like our price indices?