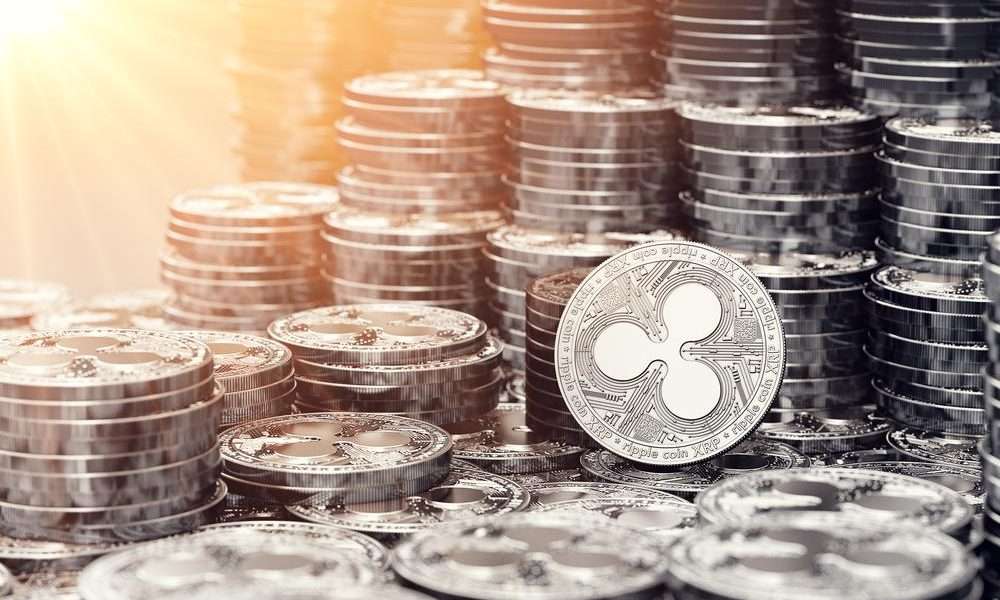 The new Java implementation, Quilt 1.0, will increase interoperability for XRP and other payment networks.
This should enable payments to be processed between any payment network in the world.
---
One of the biggest problems of cryptocurrencies is the lack of interoperability between different blockchains. Although there are already developments such as Atomic swaps and cross-chain communication, these innovations are not yet fully developed. Ripple addresses this problem with a latest development update.
Quilt 1.0 to enable payments between any network
Interledger provides financial institutions with an infrastructure that provides almost unlimited scalability and strong protection for transaction data. It is important to note that not all sensitive data is stored in the ledger.
The software is open source and can be used by any developer in the world. Interledger makes it possible to handle transactions between different networks and registries by using the innovative software.
Ripple's goal is to simplify payments through the use of blockchain technology. Xpring states that with the release of 1.0 Hyperledger Quilt, almost all Interledger primitives, including streaming payments, are supported through the use of the Java ecosystem. Furthermore, according to Ripple, the implementation is very easy for the company to implement:
[…] sending payments over Interledger is pretty simple, although the code snippets in this post are truncated for illustration purposes. To see the actual code behind these examples, navigate over to the Hyperledger Quilt Examples on Github.
On Github you will find more examples and a step by step guide on how to use this new interface. The new protocol contains several standards that can be applied to almost any payment method as long as there is two-factor authentication and signatures.
Ripple on expansion course
The positive news on the Ripple Network doesn't seem to come to an end. As we reported yesterday, Ripple has taken over the American startup Strata Labs to further promote the spread and acceptance of XRP. Strata Labs will continue to expand the scalability of existing products and prepare them for use in the mass market.
Further investments such as the Vega protocol, a partnership with Bitso or the cooperation with SBI will drive the expansion further. Meanwhile, XRP's price is unaffected by this news and continues to show a sideways trend (+0.29%) within the last 24 hours to a price of $0.2933 USD.