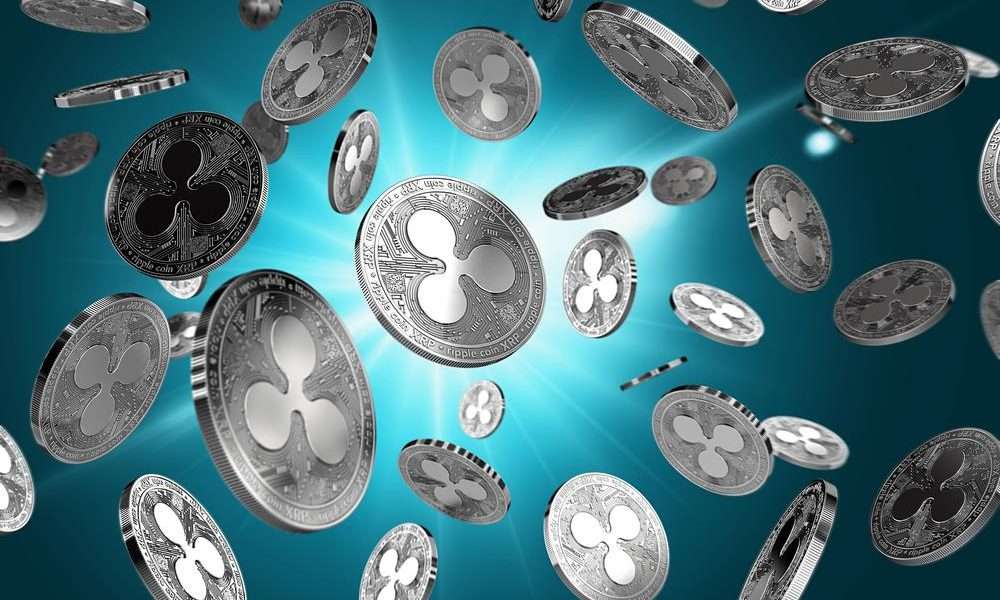 The banking giant SBI will use XRP to process payments from Japan to Southeast Asia.
Once the gateway is activated, 50% of Ripple's transaction volume is processed through it.
---
As we have already reported, Ripple is pushing to further expand its activities in Asia and to cooperate more closely with local companies. The Japanese banking giant SBI Holdings has long been a partner in RippleNet and is open to innovative payment solutions. The next step in the development of their own remittance platform will strongly advance the adaptation of XRP.
SBI Holdings to rely on XRP
In a new report on current developments and the company's strategically achieved milestones, the company states that its in-house remittance platform SBI Remit will use the xRapid payment solution to process transactions. xRapid has received a rebranding and is now known as On-Demand-Liquidity (ODL) that Ripple launched a few weeks ago.
xRapid enables cross-border transfers to be processed almost in real time at low cost. This is made possible by using the XRP token. Another big advantage is the immediate provision of liquidity. This allows transfers to be executed immediately as XRP ensures that sufficient funds are available.
The SBI Remit platform uses MoneyGram's payment network to process transactions in over 200 countries at over 350,000 locations worldwide. MoneyGram partnered with Ripple in June of this year and is using ODL to process remittances to Mexico. Another subsidiary of SBI, SBI Ripple Asia, describes in the current report that almost half of the transaction volume is handled via this new payment channel as a result of this cooperation:
For remittances from Japan to banks in Southeast Asia in which the SBI Group invests, developing a system using xCurrent (in the future, xRapid) in collaboration with SBI Remit, SBI Ripple Asia and several banks in Southeast Asi.

SBI Ripple Asia to cover nearly 50% of the overall Ripple network once the connection is activated.
The use of ODL is expected to result in volumes of 750 billion JPY (almost 7 billion USD).
At the beginning of October, SBI launched the MoneyTap app, which also uses Ripple technology to send money by simply knowing mobile phone numbers or QR codes. So far, two major banks use the MoneyTap app. These include SBI Sumishin Net Bank and Suruga Bank. According to the company, 30 more banks will follow within the next few months.
This will significantly promote the adaptation of XRP and the use of ODL. SBI Holdings has been Ripple's partner for some time and has already invested in the American start-up in 2016.
Ripple price shows no movement
Meanwhile, the XRP price is unaffected by this news and continues to show a sideways trend within the last 24 hours (- 0.84%) to a price of 0.2925 USD.