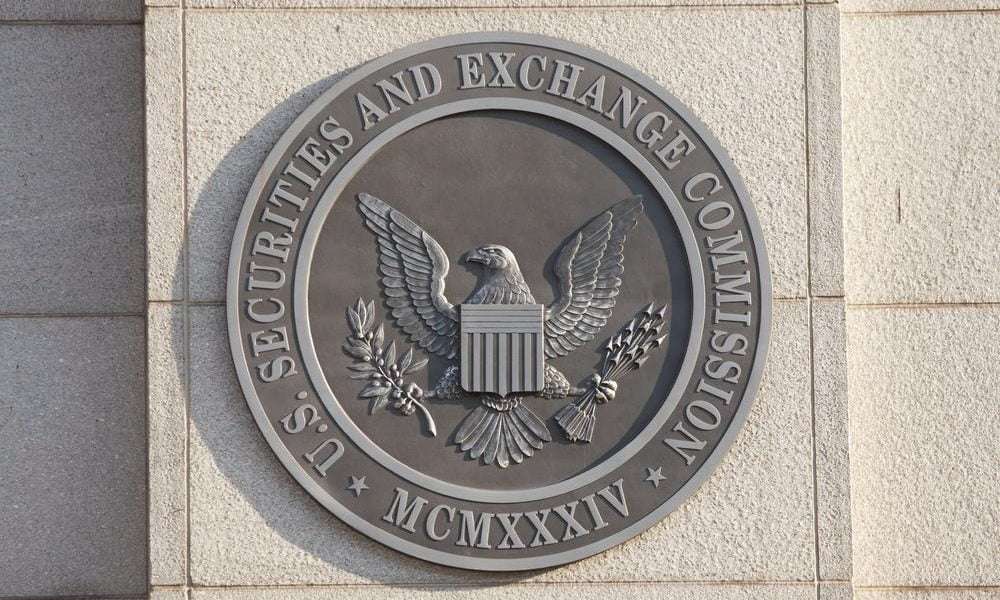 Bitmain moves secretly and makes an IPO petition to the U.S. SEC.
The mining giant will try to raise enough money to get out of economic complications.
---
One of the most important manufacturers and players in the area of mining, Bitmain, has confidentially introduced an Initial Public Offering (IPO) petition. The request was made earlier this week, before the regulator of the U.S. financial markets, the Securities and Exchange Commission (SEC).
According to Tencent News, Bitmain's application is being backed by the multinational Deutsche Bank. However, it is not yet known how much Bitmain would be trying to raise with the IPO.
Bitmain in Second Round
Mining equipment manufacturer Bitmain would be seeking to raise capital to recover from a bad fiscal year in which it recorded losses of more than $300 million. It is reasonable to infer that the company would be trying to raise an amount close to this amount.
In this opportunity, its goal is lower than the one it set out to achieve with the IPO request it made to the Hong Kong stock exchange. Entity that denied the request to Bitmain during the first quarter of this year. Keeping the mining giant in a difficult economic position that could last until 2020, if this application is accepted and can achieve its goal.
In an effort to secure IPO approval, Bitmain would have hired the services of a former representative of the Chinese stock exchange (Nasdaq). His name, Zheng Hua, would be the ace up the sleeve that Bitmain would use to keep his strategy from failing.
Bitmain moves in turbulent waters
The news comes at a time when Bitmain is experiencing a period of instability. In addition to its economic complications, the company faces an institution that is characterized by having a stance that could be considered rigid and severe.
Despite this, Bitmain's operations and its intention to raise funds remain. It recently announced that it would be part of an initiative to launch the first major data report on the global mining industry. The first steps would be taken at the World Summit on Digital Mining (WDMS).
Bitmain's outlook is uncertain. Complications could continue if this second attempt at an IPO is not approved. SEC is known to come out, despite what its spokespersons have claimed, is an institution that has not shown a positive inclination toward the cryptomarket.
In fact, some might claim that it has intervened to delay people's adoption of cryptomoney and blockchain technology. It can be seen more clearly by examining some of the SEC's recent history: stopping and issuing a restraining order on the Telegram, Gram token and rejecting Bitwise's request for a Bitcoin ETF.
The SEC sections, with respect to Bitmain's request, could maintain the line with which it has been acting toward the cryptworld. On the other hand, it is always possible for positions to change and for Bitmain's request to be approved. Like the mining giant, it remains to be seen what the American institution's decision will be.