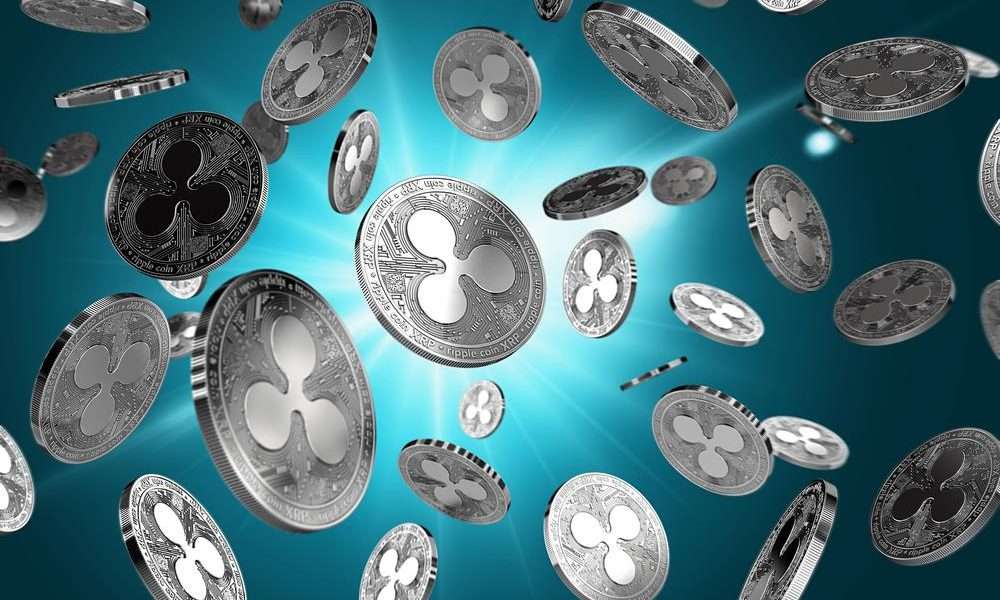 The derivatives market is a huge trading place where many companies see great profit opportunities.
Ripple invests in the Vega protocol to prepare the introduction of XRP for the derivatives financial market.
---
The derivatives market had a gigantic trading volume of over USD 200 trillion in 2018 and, according to leading financial experts, is therefore one of the ticking time bombs of our time. Nevertheless, derivatives offer sales opportunities that are not hidden from the crypto market. The American company Ripple has also recognized this and made a financial investment in an innovative company via the investment company Xpring.
Ripple invests in Vega protocol
Ripple announced yesterday that the investment in the Vega protocol will help prepare the introduction of XRP into the derivatives world. The Vega Protocol's vision is to provide a trading system that enables private investors and businesses alike to use a fully automated and decentralized, secure, regulated and censored marketplace to trade derivatives.
The company behind the Vega Protocol has raised $5 million from various investment firms in a new financing round. Among the investors is also Xpring, which wants to support the development and introduction of the decentralized derivatives platform. In the latest blog post, Vanessa Pestritto, Ripple's Director of Strategic Growth for Xpring, explained that Ripple wants to invest more money and know-how in the development of decentralized financing (also known as DeFi) in the future:
As we build out our own engineering team, Xpring will continue to engage with DeFi teams and communities to support the future of DeFi including the derivatives industry – a trillion dollar market.
Ripple's goal is that Ripple's native token, XRP, is listed on the derivatives platform and belongs to the portfolio of the Vega protocol from the beginning:
Vega will continue to build their network and explore opportunities to add other assets as collateral, including XRP.
Decentralized finance uses decentralized networks to transform traditional financial products and offer them transparently in trusted environments. The marketplaces function completely autonomously, without the use of additional intermediaries. To put it simply, banks and middlemen should be eliminated so that every investor can manage his assets autonomously, in a marketplace that can be operated securely through the use of Smart Contracts.
Vega would like to launch a public test network soon in order to pilot the marketplace in practice and to gain initial experience with the technology. However, for the time being no concrete date was given for this, so that further reports from the company have to be waited for.
Are decentralized financial markets the key to a rising XRP price?
XRP's price has the largest rise (+5.13%) in the 10 largest cryptocurrencies by market capitalization to a price of $0.2193.
The DeFi market is still in its infancy. However, more and more companies worldwide are recognizing the great potential. With XRP, Ripple is trying to enter this trillion-dollar market early on and profit from the further opportunities and potential.