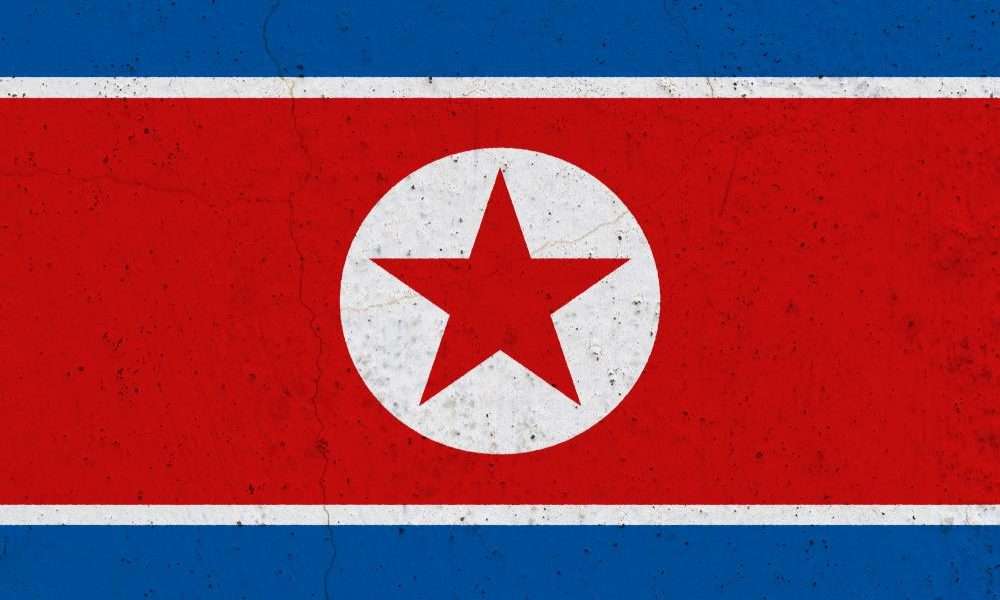 Ex-JP Morgan banker, Tony Vays, has caused a stir with a tweet in which he put forward the hypothesis that Iran and North Korea could use Ripple's XRP token.
The focus of the criticism is the centralization of XRP by the company Ripple Labs.
---
Tone Vays, crypto expert and former vice president of JP Morgan Chase, has caused a stir with a new tweet. Vays is known to dislike Ripple, to say the least. Over the past year, Vays has launched numerous viral attacks on Ripple to mark XRP as "Shitcoin".
Among other things, Vays explained that XRP is a security that masquerades as a cryptocurrency. Like other experts, he also stated that Ripple Labs controls the XRP token and the entire XRP Ledger project is centralized. Furthermore, according to Vays, XRP has no real use either. According to the ex-banker, there is no need for a volatile token to transfer money between two financial institutions.
Finally, Vays also stated that Ripple's business plan is dishonest. The token is merely used to make a few "super rich" and to make money by selling XRP tokens to stock exchanges and partners, and then investing in "failing companies like MoneyGram".
Can XRP be used by Iran or North Korea?
The new accusations against Ripple accuse the company of being centralized. In a recent tweet, Vays commented on a recent statement made by Ripple CEO Brad Garlinghouse that Ripple has no influence on the price of XRP.
The ex-banker raised the hypothetical question of whether it would be possible for countries economically sanctioned by the US, such as North Korea and Iran, to use Ripple's remittance platform and its on-demand liquidity payment solution without US interference. According to Vays, only a short call from U.S. authorities to Ripple CEO Brad Garlinghouse would be necessary for the company to prohibit countries from using XRP. In particular, Vays said:
I said it before & will again. Ripple claims their XRP scam coin is decentralized & uncontrollable but if Iran & North Korea start using Ripple as global currency & value transfer all it will take is a phone call from the US authorities to Garlinghouse —> "Shitcoin Gone"
On the one hand, it should be noted that Vays' thesis is highly speculative. From today's point of view, it is very unlikely that Ripple is looking for new business partners in enemy countries of the USA, such as Iran or North Korea. Ripple is keen to work with the existing financial system through various initiatives.
On the other hand, this is probably exactly the point Vays wants to emphasize. Unlike other cryptocurrencies, Ripple is a company behind the XRP token that has a huge impact on the entire XRP ecosystem and still owns nearly 60% of the entire XRP supply.
As we reported yesterday, new arguments could prove that the US Securities and Exchange Commission (SEC) could classify the XRP token as a security. The fact that Ripple, as the central entity behind XRP, earns a large part of its profits through the programmatic sale of XRP and not through the software licenses, could be a decisive argument in this regard.
Follow us on Facebook and Twitter and don't miss any hot news anymore! Do you like our price indices?