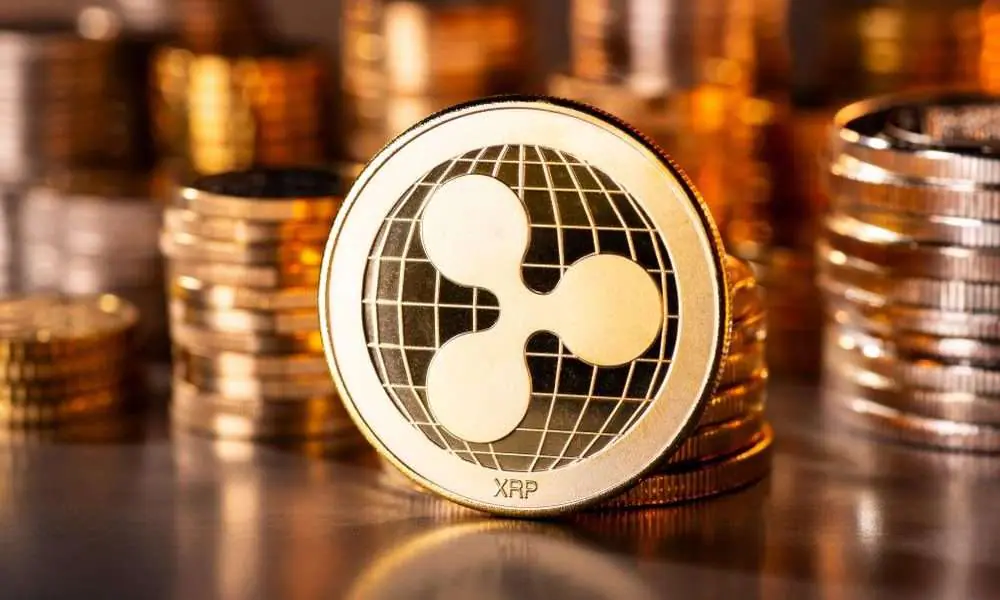 In a recently published statement, Ripple again requests the dismissal of a class action lawsuit against the company.
The plaintiffs accuse Ripple of having held an unregistered securities sale to retail investors in the United States.
---
Ripple, the company behind the cryptocurrency XRP, filed a final statement on December 4 regarding its motion to dismiss a class action lawsuit that alleges Ripple of having conducted an unregistered securities sale to retail investors in the United States. Before an hearing is held in January 2020, Ripple has made a final attempt to put an end to the lawsuit.
A number of Ripple (XRP) investors claim that they made an investment in Ripple due to a lack of information about the (illegal) sale of XRP resulting in the loss of money. The plaintiffs seek to classify XRP as a security under U.S. law in order to claim a monetary compensation for their losses.
Most recently, Ripple filed a motion in September. In that document, Ripple requested that the complaint should be dismissed because the lead plaintiff, Bradley Sostack, had waited too long to file it. If XRP is indeed a security, Ripple said, U.S. law states that the claim must be filed within three years of the first offer. As Ripple issued its first XRP as early as 2013, the San Francisco-based company says the lawsuit is inadmissible. Sostack's legal team rejected this argument because the statute of limitations was overridden by the fact that Ripple continued to sell XRP.
Ripple sticks to its arguments
The newly filed document broadly repeats Ripple's previous argument that the complaint was filed too late. Furthermore, Ripple believes that Sostack has still not been able to prove that he bought XRP from Ripple or purchased it during the initial offer. In the document Ripple writes:
The plaintiff's claims to federal and state securities also fail because he did not plausibly claim that he acquired XRP either from defendants or in an initial offer, as prescribed by this statute.
Ripple also further insists on the fact that XRP is no security. As before in the trial, the company describes the problem as "irrelevant". Thus Ripple tries to avoid apparently again the large question whether XRP is a security according to the American law:
XRP is not a security, but that is irrelevant for purposes of this motion. Even if XRP were a security, Plaintiff's claims still fail as a matter of law.
Ripple's current statement will be the last before both parties meet in court next month. A hearing is scheduled for January 15, 2020.
As reported by CNF, Ripple's XRP is one of the cryptocurrencies with the worst performance in 2019. If a decision is made in 2020 as to whether XRP is a security under U.S. law, this could have a significant impact on the price of XRP. At the moment, the XRP price is moving in a slight upward trend in line with the current market sentiment.
Follow us on Facebook and Twitter and don't miss any hot news anymore! Do you like our price indices?