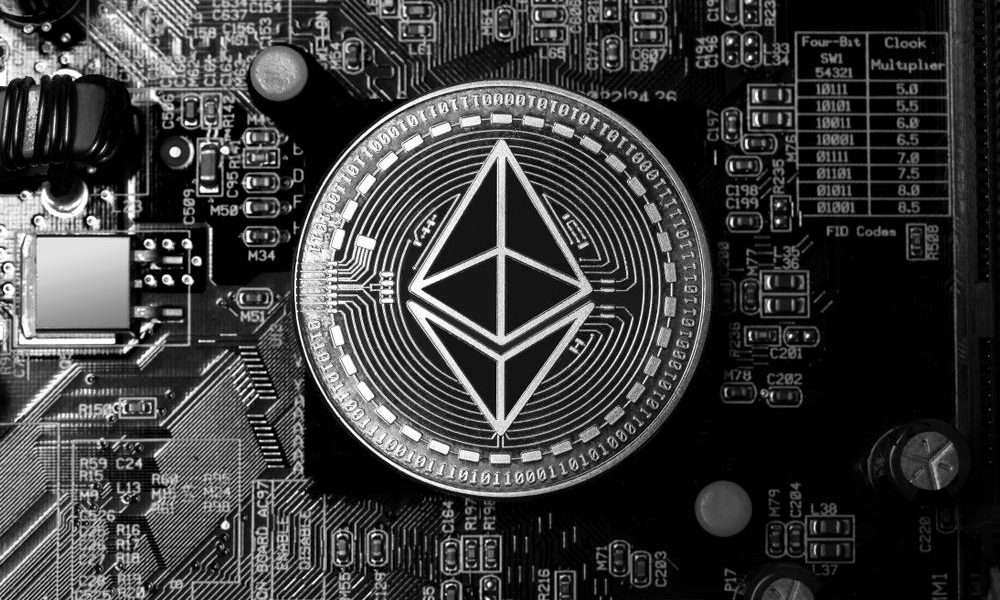 Vitalik Buterin, co-founder of Ethereum, criticized the approval of the upgrade proposal for the Programmatic Proof of Work (aka ProgPoW).
In this context, Buterin has proposed changing the decision-making mechanism for Ethereum.
---
The co-founder of Ethereum, Vitalik Buterin, spoke about the implementation of the upgrade to the Programmatic Proof of Work (known as ProgPoW). He was not afraid to express his dissatisfaction. According to him of, the proposal disappeared and suddenly got "ninja-reapproved". This caused people to lose confidence in a long-questioned update.
Programmatic Proof of Work (ProgPoW) is an update of the Ethereum mining algorithm. ProgPow is intended to close the efficiency gap for GPU miners compared to ASIC miners and was designed by the IfDefElse development group and published under EIP 1057. Within the Ethereum community, the proposal has triggered great discussions and controversy. Despite that, the proposal was provisionally approved on 4 January 2019 and is subject to an audit in February 2019. Last week ProgPoW resurfaced to the surprise of the community.
Ethereum ProgPow hard fork is scheduled for July
As reported by CNF, the Ethereum developers agreed to update the network with the ProgPoW algorithm with one of the next hard forks. This fork is scheduled for July this year, three weeks after a hard fork for EIP 1962. Vitalik Buterin was shocked by this announcement. The co-founder of the Ethereum wrote via his Twitter account:
BTW the way progpow was ninja-reapproved definitely did *not* help make people trust the governance or feel safe, and arguably drove the Twitterati to believe that they have to send loud, simple and clear messages.
An Ethereum community member asked Buterin to clarify the term "ninja approved". Buterin expressed his dissatisfaction and stated:
It went from "phew, this thing is gone and has not been talked about for quite a while" to "OMG it's now SCHEDULED FOR THE NEXT HARDFORK???!" within the span of 1.5 hours.
Furthermore, Buterin believes that although the process has gone through the necessary approval procedures, it is not 100% legitimate within the community. Therefore, Buterin proposed to introduce a new decision-making process for Ethereum:
Can you think of a procedure for rejecting things, perhaps something of the Nomic style in which if a proposal is rejected and people want to make it later they have to go explicitly to not being rejected and then wait a full cycle of hard fork to approve it except in cases of emergency?

Subscribe to our daily newsletter!




No spam, no lies, only insights. You can unsubscribe at any time.

The development team is expected to make a publication soon to clarify details about the implementation of ProgPow. In the meantime, the Ethereum community continues to be concerned and debating. The fear that many users have is that the implementation of ProgPow will split the Ethereum chain. This would happen if a significant percentage of users decides not to update and maintain the current version of the Ethereum protocol.
Follow us on Facebook and Twitter and don't miss any hot news anymore! Do you like our price indices?
Crypto News Flash does not endorse and is not responsible for or liable for any content, accuracy, quality, advertising, products, or other materials on this page. Readers should do their own research before taking any actions related to cryptocurrencies. Crypto News Flash is not responsible, directly or indirectly, for any damage or loss caused or alleged to be caused by or in connection with the use of or reliance on any content, goods, or services mentioned.