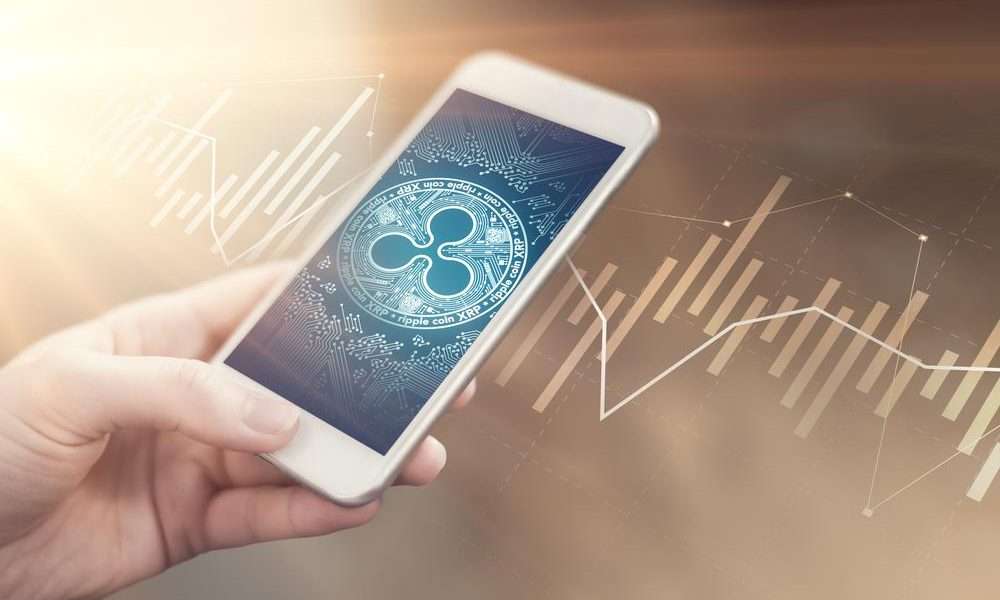 The European remittance service provider Azimo has entered into a partnership with Ripple.
Ripple's On-Demand Liquidity payment solution is designed to save the time and cost of bank transfers to the Philippines.
---
Ripple announced a few hours ago that the UK-based payment service provider Azimo has entered into a cooperation with the company. Azimo will use Ripple's On-Demand Liquidity (ODL) payment technology, formerly known as xRapid, to process transfers in the payment corridor to the Philippines faster and at lower cost.
ODL will use XRP as a bridge currency to send assets around the globe in near real-time at low cost. The recipient of the payment does not have to operate an account in the sender's respective Fiat currency (nostro account). Instead, when using ODL, the sent Fiat currency is converted into XRP as the transport currency and converted into the local currency in the destination country. In the newly developed payment corridor, the shipped asset is exchanged for the Philippine peso.
ODL is currently used in various payment corridors for the currency pairs USD-MXN, USD-PHP, AUD-USD and PHP as well as EUR-USD. Ripple describes that ODL can reduce the liquidity costs of banks and financial service providers by up to 60% compared to the same services provided by a traditional bank. This offers great potential for cost savings for both customers and Azimo.
Richard Ambrose, CEO of Azimo, describes how his team has long recognised the potential of digital assets such as XRP and that the use of ODL acts as a "fast and efficient bridge between the remittance markets":
Ripple's ODL solution has significantly reduced the cost and delivery time for cross-border transfers, and our customers are seeing the benefits.
For many migrant workers in the Philippines who have to feed their families at home, every lost cent in transaction fees is painful. The demand for cheap and fast remittances to their home country is correspondingly high. According to World Bank data, the Philippines will be the fourth largest recipient of remittances, with a volume of over US$34 billion in 2018.
Azimo joins Ripple's now long list of renowned partners who use ODL for cross-border payments. These include Viamericas, FlashFX and goLance, among others. goLance CEO Michael Brooks recently stated that Ripple's payment technologies have a clear advantage over cost- and time-intensive bank transfers, especially for smaller transfer amounts.
ODL transaction volume reaches new record
The recorded transaction volume of the payment solution ODL increased by more than 390 % in the fourth quarter compared to the third quarter. This development underpins Ripple's statement that demand for alternative transfer solutions continues to grow. Especially in regions with a poorly developed financial infrastructure, many people are looking for low-cost alternatives such as ODL.
Furthermore, a new all-time high was reached on 3 payment corridors for the currency pairs XRP/MXN, XRP/PHP and XRP/AUD. The price of XRP follows the current market trend and recorded a minus of 4.75% within the last 24 hours and trades at USD 0.2343 at the time of writing.
Follow us on Facebook and Twitter and don't miss any hot news anymore! Do you like our price indices?