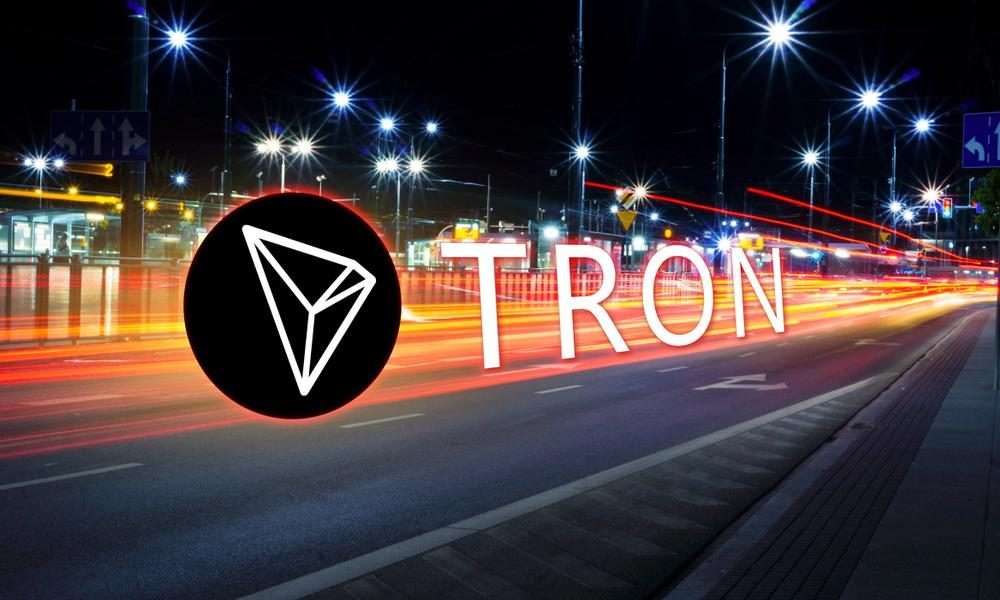 TRON (TRX) has entered into a strategic partnership with custody service provider BitGo.
The cooperation enables Bitcoin and Ethereum owners to enter TRON's DeFi market easily and quickly.
---
The DeFi market recently reached a new high with more than $13 billion of capital locked in DeFi applications. In addition, the great profit opportunities of DeFi projects such as Uniswap or Yearn.finance attract many investors to this promising market. TRON has also recognized the opportunity of this emerging industry and, through its partnership with BitGo Bitcoin and Ethereum, enables owners to easily enter the new sector.
TRON (TRX) partners with BitGo
In a press release BitGo and TRON (TRX) announced that investors can now use wrapped Bitcoin (wBTC) and wrapped Ethereum as TRC-20 tokens on the TRON blockchain. BitGo will act as custody service provider for Bitcoin and Ethereum users, opening up numerous new use cases.
This includes collateral for stablecoins, loans on decentralized exchanges (DEX), transactions and flexible smart contracts within the TRON ecosystem. Justin Sun, founder of TRON and CEO of BitTorrent, said that TRON users will not encounter high fees like in the Ethereum ecosystem:
Everyone may now use their BTC/ETH to enjoy all the benefits of the TRON DeFi ecosystem without the high gas fees on Ethereum! JustSwap, a Uniswap alike service on TRON, has achieved $100 million 24-hour volumes since its start and represents TRON's strong and growing DeFi ecosystem.
As Crypto News Flash already reported, gas fees on the ETH blockchain have risen massively due to the DeFi boom. Sun promises that the transaction fees on the TRX blockchain will remain low and that this will not cause any problems even with increasing usage due to sufficient scalability. Mike Belshe, CEO of BitGo, is confident about further expansion:
Our new strategic alliance with TRON creates even greater opportunities for users to expand to other chains and tokenize their BTC on the TRON dApp ecosystem, while transacting at a lower cost and faster speed.
TRON's expansion in the DeFi sector continues
Most recently, TRON's DeFi platform Sun Genesis has seen a strong volume increase to more than 6.7 billion TRX, or nearly $210 million. This latest project in the TRON DeFi sector started in early September and has already reached a volume of almost 1.5 billion TRX within a few hours.
Additionally TRON has entered into a DeFi Mining cooperation with Huobi. Staking mining of the Huobi Token (HT) has been activated for the trading pair HT/TRX and will take about two weeks. So far, 30,000 SUN tokens have been staked on the sun.market platform for the HT pool and HT/TRX pool, enabling users to mine nearly 2,000 SUN tokens per day.