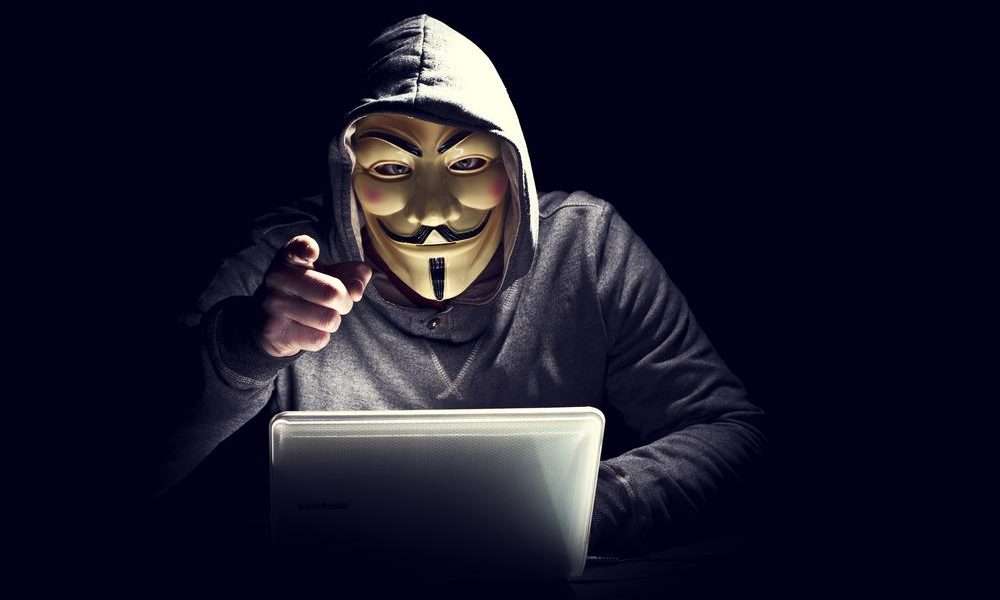 A few hours ago, 340,000 Ethereum (ETH) worth almost 50 million US dollars were stolen from UPbit, South Korea's largest cryptocurrency exchange.
Furthermore, Tron (TRX), BitTorrent (BTT) and Pundi X (NXPS) might have been stolen during the hack, which UPbit denies so far.
---
A few hours ago, the largest South Korean cryptocurrency exchange, UPbit, reported the theft of over 340,000 Ethers (ETH), the equivalent of almost 50 million US dollars, from a hot wallet. The exchange avoids the term "hack". However, a large part of the crypto community currently assumes that it has been a hack.
Exact details of how the attacker managed to steal the Ether (ETH) from the hot wallet do not yet exist. However, the incident was confirmed in an official statement by Lee Seok-woo, CEO of UPbits operator Dunamu. In the statement Lee Seok-woo writes (freely translated):
At 13:06 on 27 November 2019, 342,000 ETH (around 58 billion won) were transferred from the Upbit Ethereum Hot Wallet to an unknown wallet. The unknown wallet address is 0xa09871AEadF4994Ca12f5c0b6056BBd1d343c029.
In the notice UPbit also writes that the exchange has frozen all customer funds for protection purposes. All cryptocurrencies that were still stored on a hot wallet were transferred to a cold wallet. In addition, all deposits and withdrawals will be suspended for at least two weeks, with Lee Seok-woo promising that users will be notified as soon as transactions are resumed.
In addition, UPbit has also assured that all affected users will be compensated out of company funds (freely translated):
In order to avoid losses for UPbit users, the company will bear the costs for the 342,000 ETH missing from the suspicious transaction. We have moved all funds to cold wallets. It will take two weeks before deposits and withdrawals are possible.
Further suspicious transactions
Some analysts had noticed that there were large transactions on the exchange based on data from Whale Alert in advance of the official announcement. However, UPbit denies that other cryptocurrencies such as Tron (TRX) and Pundi X (NXPS) have also been stolen, pointing out that only the Ethereum hot wallet was affected.
However, the Twitter service Whale Alert reported several large payments to unknown wallets via UPbit. In particular, there were 11 consecutive Tron (TRX) transactions of 100,000,000,000 TRX each, worth about USD 1.5 million each.
After the 342,000 ETH transaction there were also transactions of 12,240,305,632 BitTorrent (BTT) worth about USD 3.56 million and 9,527,388,849 Pundi X (NXPS) worth about USD 1.3 million. These are also suspected of having been stolen.
12,240,305,632 #BTT (3,566,467 USD) transferred from #Upbit to unknown wallet

— Whale Alert (@whale_alert) November 27, 2019
South Korea's exchanges are a popular target for hackers
South Korean exchanges have very often been popular targets for hacker attacks in the recent past. In June 2018, South Korea's second largest exchange, Bithumb, was the victim of a hacker attack in which US$31 million worth of cryptocurrencies were stolen. In March 2019, Bithumb reported an insider job and lost around $13 million. Moreover, Coinrail year was hacked last year for 40 million dollars.
Follow us on Facebook and Twitter and don't miss any hot news anymore! Do you like our price indices?