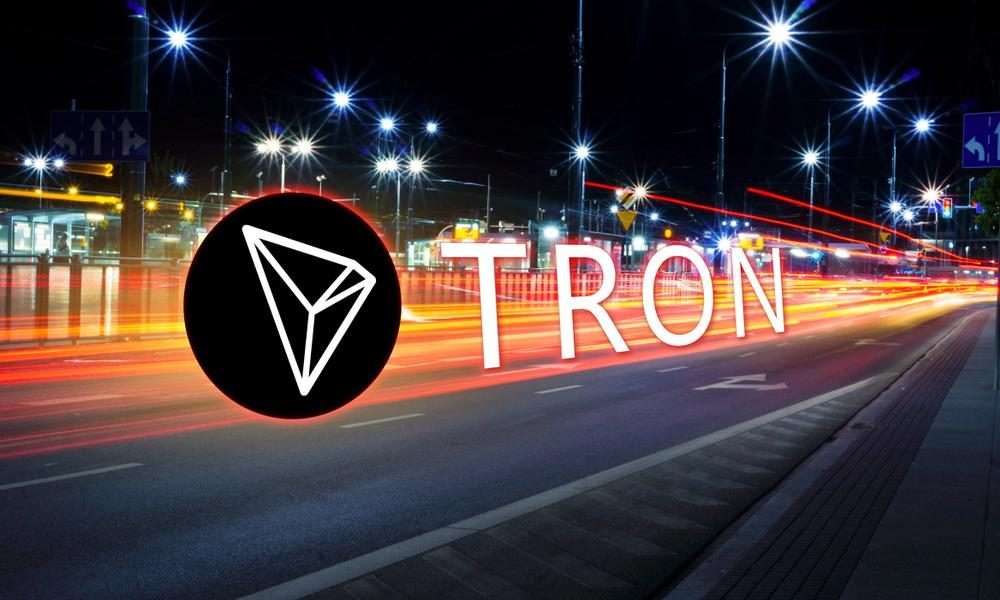 Justin Sun, founder of TRON, would like to commit himself to climate protection and donate one million USD to Greta Thunberg's initiative.
The announcement was received with mixed feelings in the community. Not all members support the project.
Furthermore, a new game will be released on the TRON Blockchain.
---
Justin Sun is known for using the luck of the hour to promote his project TRON through aggressive marketing and to place it at the center of international discussion. Sun caused another sensation yesterday when he announced on Twitter that he would support climate activist Greta Thunberg with a considerable sum of money.
Sun wants to donate one million USD
Greta Thunberg is a 16-year-old climate activist who polarises people worldwide and wants to draw attention to climate change through her demonstrations and public speeches. Justin Sun announced that as a young entrepreneur he would also like to improve the world and would therefore like to donate money directly to Greta Thunberg's foundation. He wrote on Twitter:
As a young entrepreneur, I share @GretaThunberg's passion to change the world. Crypto will contribute immensely on reducing carbon footprint by implementing decentralized settlement. I would like to personally commit USD$1 Mil to GretaThunberg's initiative.
Although Greta Thunberg is committed to the environment and pursues a praiseworthy goal, there are divided opinions about the initiative that has grown this year. The TRON community has reacted rather cautiously and would like Sun to invest the money better in other projects. In order for the TRON Foundation's money to be invested in projects supported by the community, a constructive proposal has been made.
This proposal provides for the integration of a voting platform into the Delegated Proof of Stake (DPOS) consensus model, through which the community can have a say in which projects TRON Foundation donations flow (freely translated):
I also think there should be some sort of vote via the DPOS system to get approval from the stakeholders before moving forward with spending any of the uncirculating supply. Tron people who agree retweet.
Sun already produced in the past through the celebrity dinner with Warren Buffet and the raffle of a Tesla for great attention. However, the feedback from the community was rather negative. Whether Sun will actually donate remains to be seen.
New game on TRON Blockchain is coming
A few days ago Team JUST announced a new game to be released on the TRON Blockchain. The name of the game is Ghost3D and promises to use TRX as an ingame currency to promote the adaptation of TRX.
Project [Ghost3d] a new game, coming to the Tron blockchain, from JUST, to YOU.

Probably somewhere around Christmas, you can leave us cookies if you want. pic.twitter.com/BQvtjLOM89

— Team JUST (@TeamJustDev) December 12, 2018
A countdown is currently underway on the developers' website, which will expire on 22 December 2019. The community assumes that the game will be introduced and released on this day. However, neither TRON nor Team JUST have officially confirmed this.
Thus the trend of blockchain gaming continues to grow. A study carried out by Technavio shows that the global gaming market will grow by 10% to a volume of 90.1 billion USD by 2023 through the use of the blockchain. Technavio expects the blockchain to provide new growth opportunities for the growing gaming industry.
TRX's price follows the current market trend and has risen 4.08% to USD 0.0128 in the last 24 hours.
Follow us on Facebook and Twitter and don't miss any hot news anymore! Do you like our price indices?