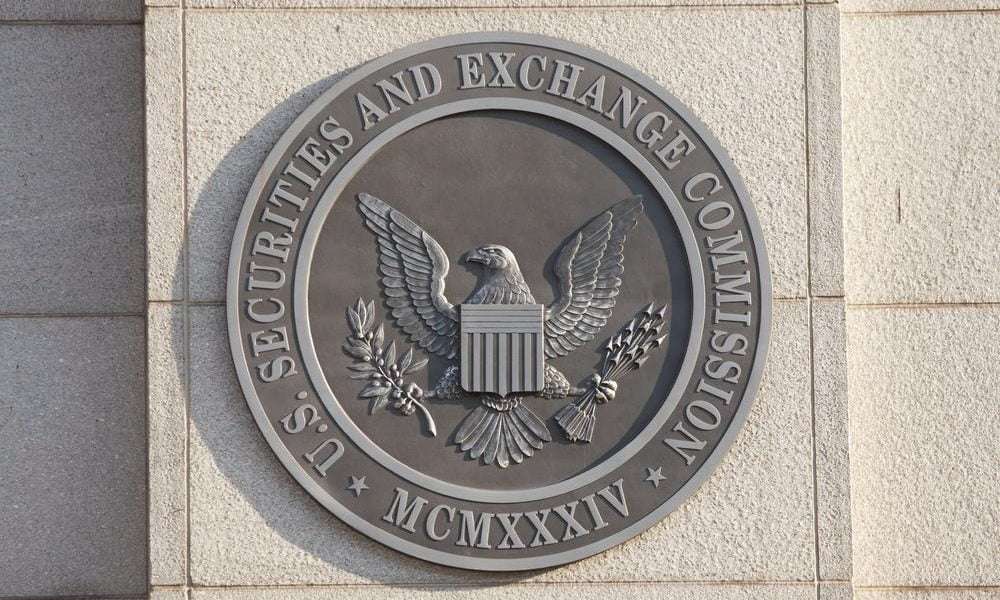 Telegram has responded to the Securities and Exchange Commission's restraining order. 
According to the company, the launch of the Telegram Open Network will be postponed by half a year to April 30, 2020. 
---
Actually, the Telegram Open Network (TON) should have started on October 30, 2019. However, after the US Securities and Exchange Commission (SEC) issued a temporary restraining order against Telegram last week for the issuance of an unregistered security, the deadline was staggered.
In correspondence with the investors, the TON developers stated that they were surprised and disappointed by the sudden intervention of the regulatory authority. According to Telegram's statements, the company was in correspondence with the SEC for over a year to clarify the issuance of the Telegram token GRAM.
Coindesk reports that Telegram has now responded to the SEC's order. The launch of the TON Blockchain project has been postponed until April 30, 2020. Telegram had raised $850 million each from the accredited private fundraising rounds in February and March 2018. According to the information available from Coindesk, they were informed by e-mail that the SEC's restraining order would delay the launch of TON:
We had intended to launch the TON network in late October. However, the recent SEC lawsuit has made that timing unachievable. We disagree with the SEC's legal position and intend to vigorously defend the lawsuit. We are proposing to extend the deadline date in order to provide additional time to resolve the SEC's lawsuit and work with other governmental authorities in advance of the launch of the TON network.
What happens next?
In the letters, Telegram is alleged to have further explained to its investors that both investor rounds must separately agree to the deadline extension. According to the information available, the investors in the second round have until 23 October to make a decision. If the majority refuses, these investors can "get back about 77 percent of their money".
However, investors in the first round have received a separate announcement that Telegram plans to spend another $80 million by April 30 if the deadline is extended.
This means that one round of investors may vote to extend the deadline while the other does not. In such a case, the first round purchase contracts would remain in force while the second round contracts would be terminated. As a result, the total offer to the Telegram Token (GRAM) would be reduced accordingly:
In these circumstances, we propose to make certain limited amendments to the terms of the purchase agreements that remain in place to reflect the fact that fewer Grams will be issued and in circulation on the Network Launch Date.
According to the complaint filed by the SEC, the Southern District Court of New York will review the lawsuit against Telegram on October 24. Before that, however, the investors will make a decision about the further schedule of the Telegram Open Network.