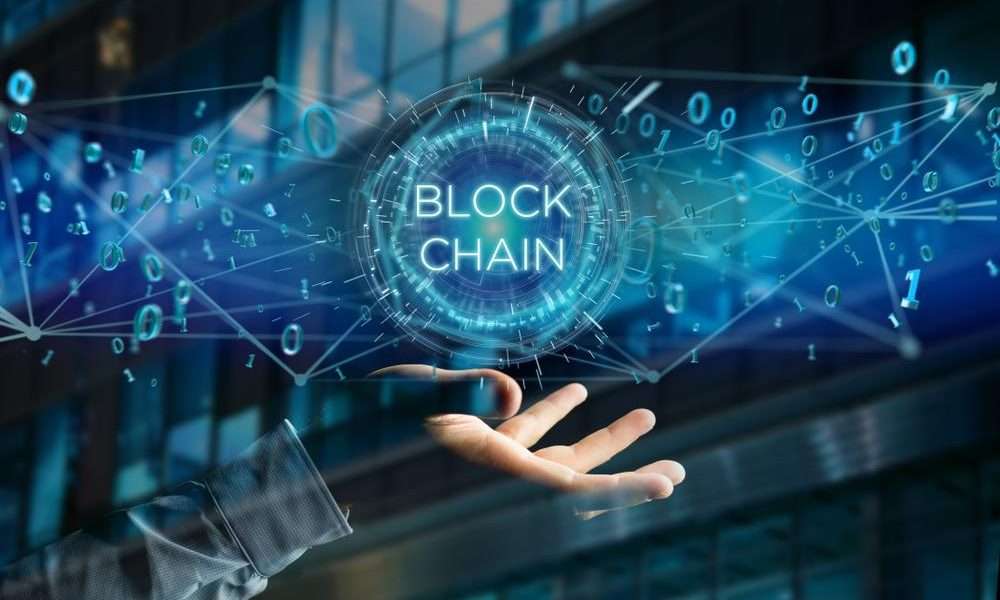 The Telegram messenger is used by many people worldwide and is one of the safest communication tools still available in today's world of surveillance and control. In 2018, Telegram conducted one of the largest ICOs in the world to fund its own blockchain project TON. The developers announced new details today that Bitcoin and Ethereum could be outshined in some aspects.
Telegram plans to release the Telegram Open Network (TON) in the third quarter of this year. Already in February, official sources stated that TON was 90 percent complete. TON is currently on the test network, but Telegram released the code for node operators today. Currently, most nodes in the network are operated by Telegram itself, but all precautions are taken to open the network to the masses soon.
Initially, TON will be tradable on the Binance, Huobi and OKEx exchanges. Further exchanges are due to follow soon. TON is one of the most ambitious projects in the blockchain sector and has set itself the goal of outperforming Bitcoin and Ethereum in terms of scaling. Furthermore, Visa and Mastercard, which have a reported transaction throughput of 60,000 transactions per second, will be beaten too.
The platform will be much more scalable than Bitcoin and Ethereum, will allow it to compete with the huge Visa and Mastercard in terms of transaction speed. (over 60 000 tps / s)
Transactions are processed quickly regardless of the size of the system. pic.twitter.com/I151zAPtxM

— Telegram Open Network – TON (@TON_TelegramON) 9. September 2019
According to the whitepaper, TON will have a special form of sharding so that millions of transactions per second can be processed when needed. Furthermore, well-known features of the crypto market will be implemented. These include, for example, additional payment channels, similar to the Lightning network that Bitcoin and Litecoin already use. TON describes its own project as a kind of supercomputer:
TON as a huge distributed supercomputer, or better said as a super large super server, is designed to host and provide many different services. Through these features, TON will become a technology for future development in many technical areas.
The Telegram ICO collected a record sum of almost 1.7 billion USD in spring 2018 and was reserved for accredited large investors such as Benchmark, Sequoia Capital or Kleiner Perkins Caufield & Buyers. At that time no public Initial Coin Offering (ICO) was carried out, as the US Securities and Exchange Commission (SEC) clearly warned that the Telegram Token could be regarded as an unregistered security under US law and thus constitute a breach of law.
The Telegram Token will be the first major digital currency provided by a global corporation with several million users worldwide. TON will be launched several months before the launch of Facebook's Libra digital currency. However, it remains to be seen whether the Telegram Token will be a success and find broad acceptance.