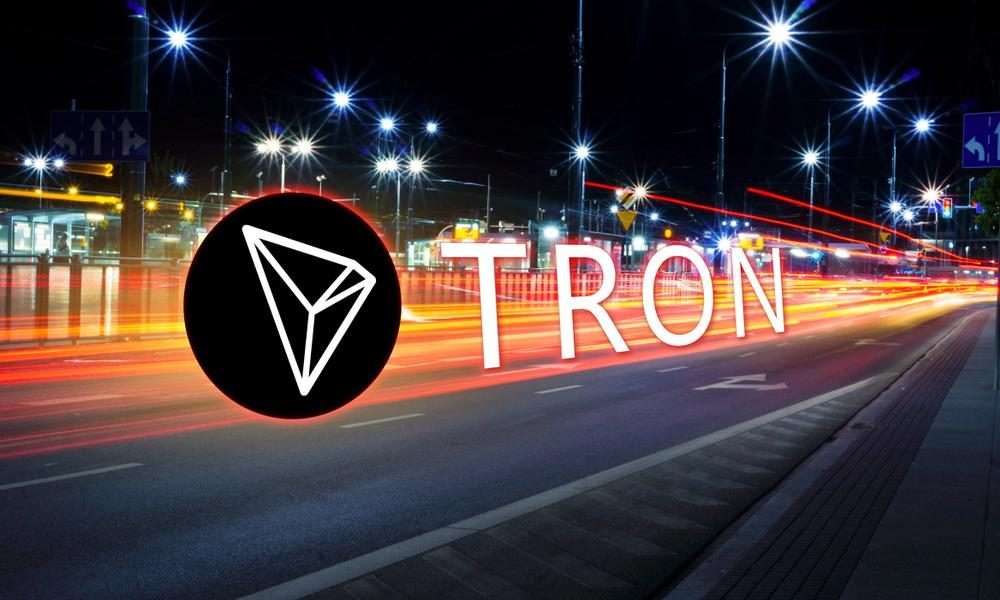 As a result of a new partnership, BitGo will integrate Tron (TRX) into its custody storage solutions for institutional investors.
TronSignatureProjects will launch a new smartphone specifically designed for TRON.
---
BitGo's mission is to provide financial services for digital assets to help companies around the world store their cryptocurrencies. As the company announced in a press release, BitGo will soon support Tron (TRX). BitGo will launch the first wallet offerings for TRX to institutional investors offering on-chain and multi-signature security on November 8, 2019:
Multi-sig has been openly reviewed and tested by the security community. It works with a multitude of open source tools and we are very pleased to be extending it to TRX on November 8.
Multi-signatures increase the security of the wallet as at least two parties must agree to a transaction. This gives companies a second level of security, as not only one person has to decide on a transaction.
TRON cooperates with security company
TRON has entered into a partnership with the security company State Key Laboratory of Networking and Switching of Beijing University to further enhance the security of the TRON protocol and make it more efficient. The cooperation is intended to advance the following developments:
Smart contracts based on zero-knowledge proof
Homomorphic encryption
The performance of the TRON protocol is to be greatly improved
TRON further describes that both university research and industry and science will advance the blockchain sector.
TronSignatureProjects wants to bring affordable smartphone to market
TronSignatureProjects is a consortium of several development parties in the TRON community, all of whom share the goal of exploring new applications for the use of the TRX cryptocurrency. The TRON Community aims to bring to market a block-chain-based smartphone that leverages next-generation "technologies" at an affordable price.
So far there is no clear price indication. However, the CEO of TronSignatureProjects describes the smartphone as follows:
Actually I named the concept as Google Cliq. […] I made several custom android ROMs with cyanogen MoD(Lineage OS) for many phones .But I am really addicted to crypto world and especially Tron Blockchain and I want to build my own brand. My concept is good and it definitely works well. New display, New custom Operating system, New type of camera and integration with many blockchain based services makes very secure and useful smartphone for everyone.
The project is still in its infancy, so it remains to be seen what further progress can be made. Meanwhile, TRON's price has responded little to this news and has seen a downward trend within the last 24 hours (-5.95%) to a price of $0.0147.