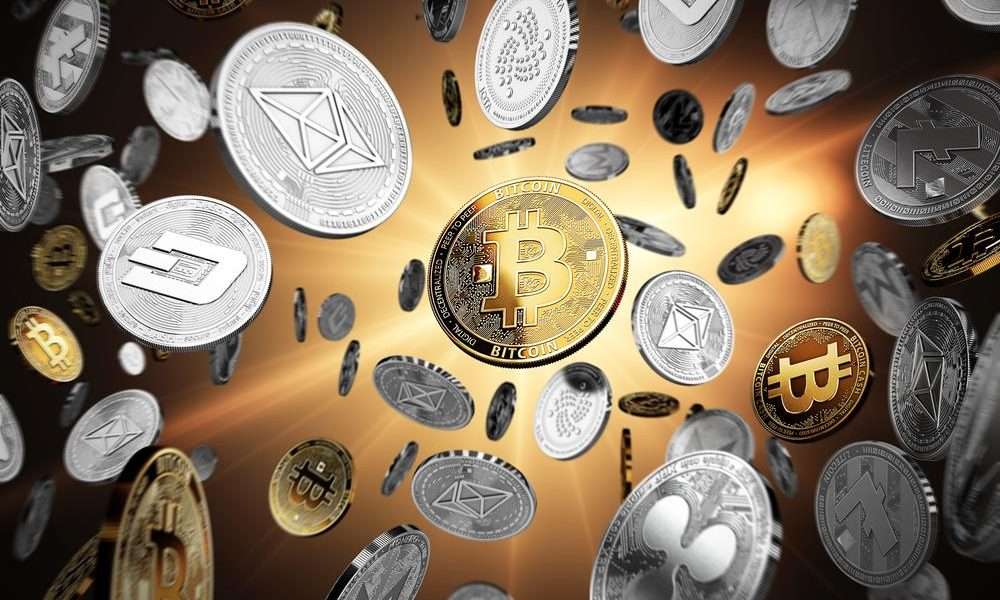 The prices of Ripple and Stellar Lumens were also strongly influenced by the fall in Bitcoin's price.
XRP and XLM show a short term price decline.
---
Until a few minutes ago the market showed its bullish side, but a sell-off followed within minutes, so the signs have changed. What the current scenario for XRP and XLM looks like is what we look at in the technical analysis.
XRP/USD 4 hours chart
Ripple's Chart is similar to the Bitcoin chart. However, in the case of XRP we see the formation of a bullish channel and not a wedge. We also see a greater rejection of price resistance points.
On the other hand, we see the formation of an important downward divergence on the RSI, which means that traders are going against the direction of the price trend. This usually anticipates that the price will eventually follow the market trend, in this case the sellers.
For now, XRP should try to find the 20-period exponential moving average as a support point and close the candle above it. Otherwise, a tap on the bottom of the channel $0.23 would be very possible. A break in the up channel would imply a new bearish scenario in the short term.
XLM/USD 4 hours chart
The price of stellar lumen has shot to the moon in recent days, and news of the introduction of leveraged futures at Binance may be related to this. At the moment, however, the XLM price is also falling after Bitcoin was surprisingly hit by a sell-off.
As for the XML price, it appears to have peaked at $0.066 and could start a Fibonacci retracement to 61.8% ($0.054), where we see a significant level of support and a good entry point for buyers, as reflected in the volume profile.
The Exponential Moving Average is shown with bullish crosses and RSI in the Buyers' area, but this last candle could leave an important wick in the price and push it back to $0.057 and, on a larger scale, to $0.054 in the next trade.
However, the sentiment remains bullish until the price does not break through the range discussed in the previous paragraph. It remains to be seen in which direction the market will turn.
Follow us on Facebook and Twitter and don't miss any hot news anymore! Do you like our price indices?