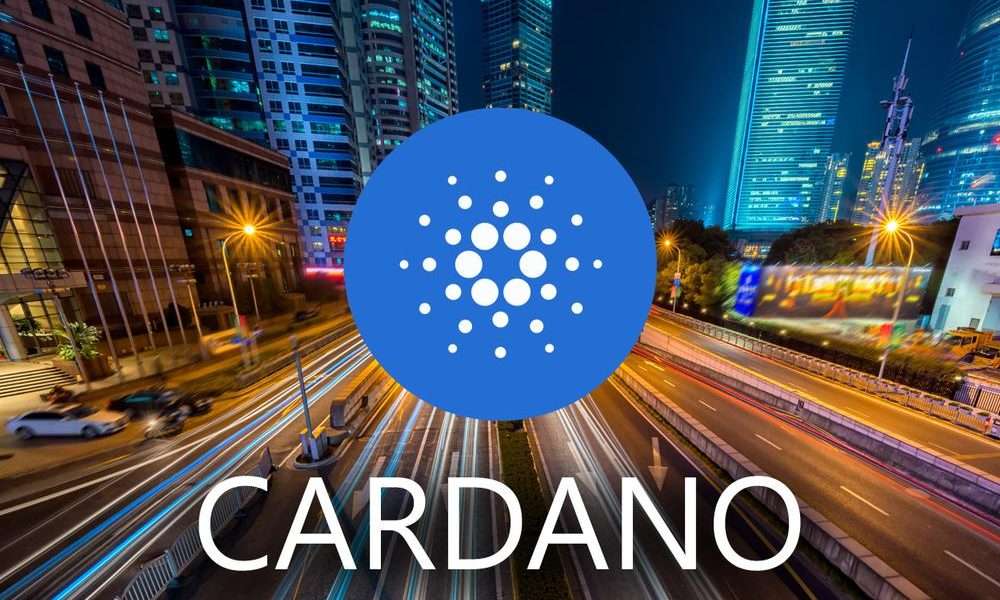 In his latest AMA video, Charles Hoskinson gives a new update on the incentive test network and Cardano's plans for the coming months.
Hoskinson will take part in Davos 2020 and will strengthen Cardano's marketing activities in numerous other interviews.
For a decentralized software project with the European Union, Cardano worked closely with IBM Research.
---
In a new Ask-Me-Anything session on 17 January 2020, Cardano (ADA) founder Charles Hoskinson gave an insight into the plans for Cardano's further development. The CEO of IOHK opened his video with a greeting to the Ethereum Classic (ETC) team and praised the DASH team for the positive progress of the project.
Regarding the development of Cardano, Hoskinson described that the project is making great progress, especially in the last six weeks. He also outlined the success with ADA Gantt Chart, Shelley and the Voltaire Roadmap. Hoskinson also welcomed the improved dialogue with Cardano's ambassadors and stakeholders about the growth of the project.
Haskell, Daedalus and Ledger Wallet Update
Hoskinson revealed that the development team will release an update of the backend of the Haskell wallet every week. He explained in detail: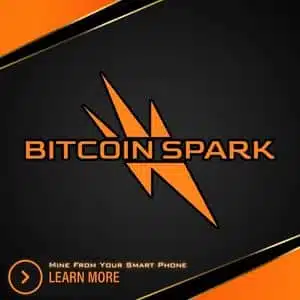 We are now on to a wonderful release case. So every week, we are releasing a new version of the Haskell wallet backend called the "Trans Tier Project" – a wallet with a library and development kit for backend infrastructure. We've been having great conversations with our exchange partners on how we can make this more fuller and packaged for them.
Furthermore, a new testnet update is published every Wednesday, in which the feedback of the users is processed. Hoskinson also highlighted the topic of staking as a service. This topic is important for the community as many exchanges are interested in discussions about this service.
The Cardano Daedalus wallet is also in a weekly release cycle. With the latest update the hardware wallet integration of Daedalus will be completed. Hoskinson pointed out that users will be able to integrate Daedalus into their ledger hardware wallets. This will allow ledger users to manage their accounts through Daedalus.
Davos and other big plans for February
As part of its commitment to the ADA project, the Cardano team and its partners will participate in the Davos 2020 Conference in Switzerland, as Hoskinson intends to use the event for networking with other industry leaders at the World Economic Forum. Hoskinson further describes that he will participate in a large number of interviews in the coming months in order to increase awareness of Cardano in the long term.
The Cardano team will intensify its efforts to bring ADA to various exchanges, such as Bitfinex, with whom, he admits, negotiations are already underway. Hoskinson notes that February will see many activities related to the development of Cardano. The Hydra paper is to be published, as well as an update of the Cardano main chian and an OBFT hard fork (mid February).
Hoskinson reveals that there is also an upcoming partnership with the European Union, thanks to close cooperation with the IBM Research team, for a distributed software project. In addition, the community will offer financial grants to various individuals to provide an incentive for developers to actively promote ecosystem development.
Hoskinson hopes that with the current fundamentals, the prices of all cryptocurrencies will reflect the growth of the market as technology continues to improve. In his concluding remarks, he said that discussions are underway about a donation to the University of Wyoming using Cardano (ADA) coins, and that this is a world first.
It is also noteworthy that there are plans to introduce wage payments within IOHK using Cardano (ADA). However, this goal is currently being discussed and is not yet ready to be decided. Finally, the CEO of Cardano called on the community to continue testing the organization's software to improve Cardano.
You can watch the full video of Charles Hoskinson here:
Crypto News Flash does not endorse and is not responsible for or liable for any content, accuracy, quality, advertising, products, or other materials on this page. Readers should do their own research before taking any actions related to cryptocurrencies. Crypto News Flash is not responsible, directly or indirectly, for any damage or loss caused or alleged to be caused by or in connection with the use of or reliance on any content, goods, or services mentioned.