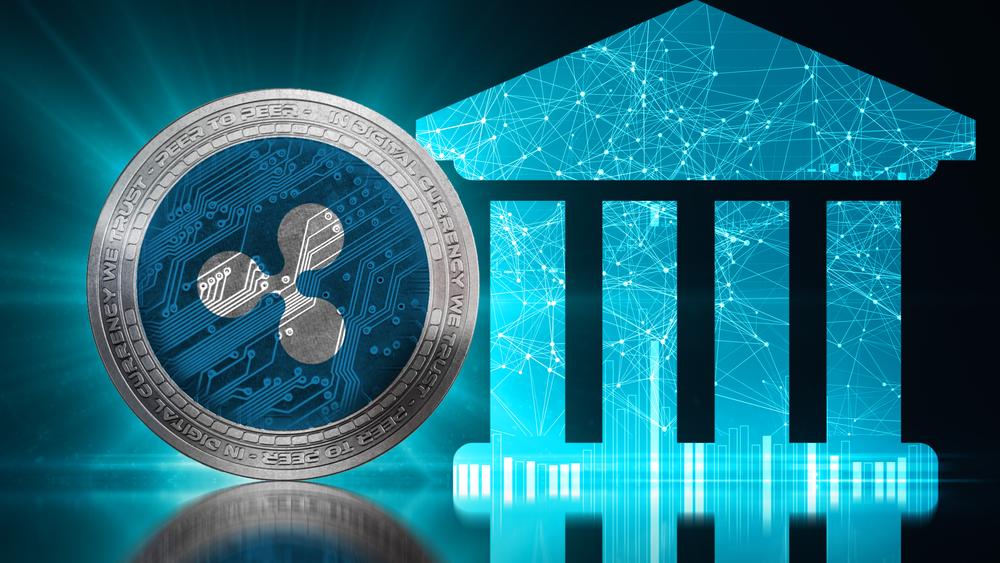 Ripple is the first DLT-oriented company to join the ISO standards committee for cross-border payments.
By joining, Ripple will be able to meet the needs of its customers and ensure greater interoperability across its platform.
---
Ripple has become a member of the ISO 20022 standardization committee, which promotes a new data standard for payments and data transfer between global financial institutions. Via its website, Ripple revealed that it has become the first member of the body to focus entirely on Distributed Ledger Technology, as Ripple announced:
The world is converging on a new global standard—ISO 20022, the de facto global data standard for modern payments. To help enable this next step in global interoperability and meet the evolving needs of our customers, Ripple is now part of the ISO 20022 Standards Body—the first member focused on Distributed Ledger Technology (DLT).
The ISO standard was developed by the Technical Committee of the International Organization for Standardization (ISO) and is a uniform standardization approach (methodology, process, repository) to enable communication and interoperability between all global financial organizations. For this, ISO 20022 was created as a common platform for message development and for the following purposes:
a modelling methodology to capture in a syntax-independent way financial business areas, business transactions and associated message flows

a central dictionary of business items used in financial communications

a set of XML and ASN.1 design rules to convert the message models into XML or ASN.1 schemas, whenever the use of the ISO 20022 XML or ASN.1-based syntax is preferred
While the long-term goal of the initiative is to achieve a common standard for all organizations, in the meantime several existing legacy standards need to coexist, which is why ISO links these systems together. Nevertheless, the standard has already been adopted in 70 countries and it is estimated that by 2023 87% of global financial transactions will be processed through ISO 20022.
Ripple's benefits of joining the ISO standard
Joining the standardization committee will give Ripple access to the "language" that will soon dominate all financial communication worldwide. Accordingly, the company will achieve greater interoperability to work with other existing protocols. Ripple will also be able to improve its services and offer its customers more support in financial communications with other financial institutions around the world.
Otherwise, the company could also expand its customer base by participating in the standard. Last but not least, Ripple's membership also represents a further endorsement of the company in the traditional financial world. The membership will enable Ripple to help shape the future direction of cross-border payments.
The company's CEO, Brad Garlinghouse, announced in December last year that he expects transaction volumes to increase by 600% and the client base by 30% to 40% this year. Joining ISO 20022 appears to be a positive step towards achieving this goal.