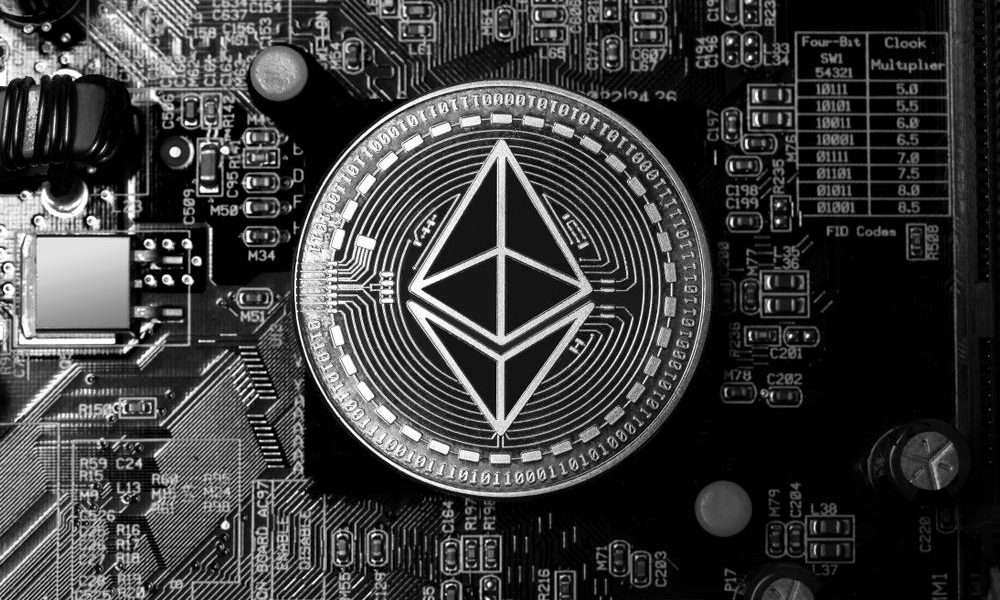 The Ethereum network development team announces the release of Ethereum Studio version 1.0.
The Ethereum 2.0 update continues to cause uncertainty in the community.
---
Expectations continue to grow as the Ethereum update date approaches. As CNF has reported, the hard fork Istanbul will occur on December 4. Meanwhile, the Ethereum development team announced a new development platform.
Ethereum Studio to simplify network management for developers
The first version of Ethereum Studio has been released by the Ethereum.org development team. "A simple IDE-based website", as the Ethereum team described it in their blog post. The website will exist as subdomain on ethereum.org.
The tool is aimed at improving the experience of developers, especially new developers so that they can use Ethereum immediately. According to the release of the team, Ethereum Studio will allow developers to do the following:
Write and test smart contracts in the browser
Connect smart contracts to a front-end web app
Bootstrap their app with 3 template tutorials
Share your project in a single click
Along with all this, the Ethereum team has also launched a support page for developers unfamiliar with Ethereum. These efforts are aimed at improving the initial user experience and, according to the blog, taking developers into their initial phase, giving them tools and expanding their knowledge.
The Ethereum Studio development team thanked Superblocks for their collaboration. Among other external collaborators who made the Ethereum Studio initiative possible. In addition, the tool is open source and can be accessed by anyone.
Within the Ethereum Studio, it was also announced the effort Ethereum is making to create a profile about its users. For this, they plan:
(…) analyzing keyword search volume, looking at site traffic, considering the user personas used by comparable websites, and talking to our users.
Apparently, this would allow Ethereum to have a better idea of what its users' needs are. From this, it has simplified the operation of its official website which will be organized around the results of its research. The team is committed to publishing the results of this research in the coming days.
Last phase towards Ethereum 2.0
CNF has closely followed the events leading up to the confirmation of Hard Fork Istanbul. For now, everything seems to be ready for implementation coming December. The Ethereum team has made three updates on its progress.
The central themes, according to the reports of the Ethereum 2.0 Berlin development team, have been to make known how the Eth2 network will work and how they are dealing with the problem of potential security flaws.
However, the community is still waiting for the progress and how the facts evolved after the last phase concludes towards Ethereum 2.0, also called Berlin.
The price of Ethereum is $187 USD with a slight side trend (-0.08) in the last 24 hours.
Follow us on Facebook and Twitter and don't miss any hot news anymore! Do you like our price indexes?