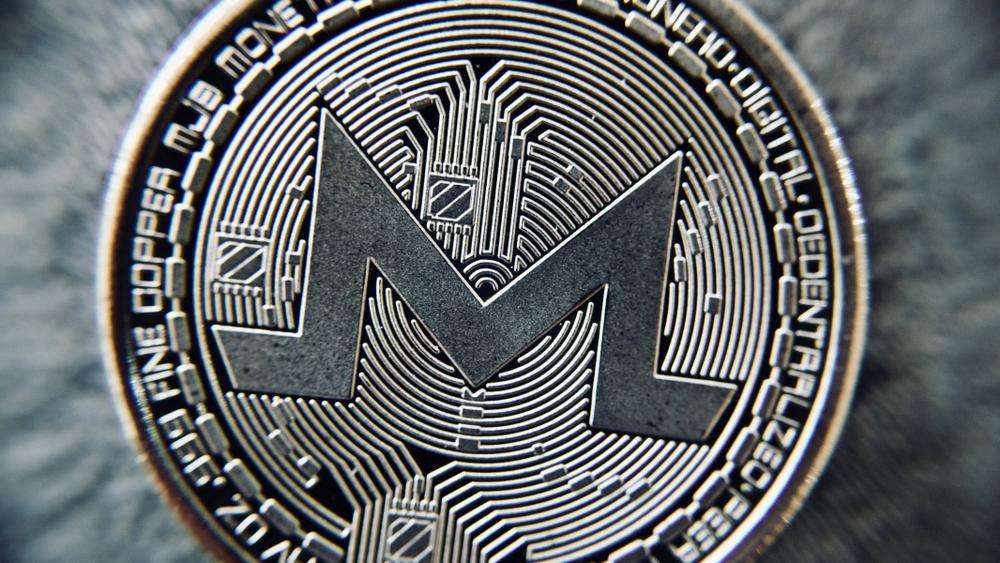 During a webinar, an official from the European Cybercrime Centre (EC3), which belongs to Europol, confirmed that Monero transactions cannot be traced.
Neither the IP address nor the XMR movements themselves could be determined by EC3 in several cases.
---
With a market capitalisation of around 807 million US dollars, Monero is the most popular privacy coin, ranking 16th. The next largest privacy coins, DASH with 403 million US dollars (rank 25) and ZCash with 235 million US dollars (rank 32), have a significantly lower prevalence. As a recent public statement by the European Cybercrime Centre (EC3), part of Europol, confirms, there is a good reason for this.
Europol confirms anonymity of Monero
As Jerek Jakubcek of EC3 explained during a Blockchain Alliance webinar on privacy coins, Europol closely follows their development. During the webinar, Jakubcek noted that Monero transactions still cannot be traced or analysed. The government official classified privacy coins as a greater threat than Bitcoin or Ethereum.
Various investigations and cases have shown, Jakubcek said, that the use of Tor and Monero makes it impossible to trace suspects' funds. Neither the IP address nor the transactions themselves could be traced.
Since the suspect used a combination of Tor and [Monero], we could not trace the funds. We could not trace the ip-adresses. Which means, we hit the end of the road. Whatever happend on the Bitcoin blockchain was visibleand that's why we were able to get reasonably far.
While Tor merely hides the IP address, Monero allows to hide any traces of currency transactions. Unlike Dash or ZCash, Monero is private and anonymous by default. This is the strength of Monero, and according to some experts, a key example of why privacy should never be an opt-in solution.
While Europol was able to track the transactions of Bitcoin and Ethereum, in the cases described by Jakubcek the trace always stopped. Jakubcek also explained that Europol uses a chain analysis simulator for law enforcement, confirming the lack of privacy of public blockchains. As soon as the funds were transferred to Monero, regardless of the way this was done, Europol's investigation ended:
But with Monero blockchain, that was the point where the investigation has ended. This is a classical example of one of several cases we had where suspect decided to move funds from Bitcoin or Ethereum to Monero.
As the EC3 official also noted, trading privacy coins is only possible on 32 percent of the top 120 exchanges. Of these, according to Jakubcek, 63% have inadequate KYC provisions that make it difficult to identify the user.
Subscribe to our daily newsletter!
No spam, no lies, only insights. You can unsubscribe at any time.

Privacy coins under fire
Privacy coins have been the focus of attention of authorities and governments worldwide in recent months. Some governments have passed laws to remove Monero, Dash or Zcash from the portfolio of some exchanges. Most recently, BitBay announced the removal of Monero at the end of November. According to the exchange, the reason for this was the possibility of money laundering and financing terrorism.
Follow us on Facebook and Twitter and don't miss any hot news anymore! Do you like our price indices?
Crypto News Flash does not endorse and is not responsible for or liable for any content, accuracy, quality, advertising, products, or other materials on this page. Readers should do their own research before taking any actions related to cryptocurrencies. Crypto News Flash is not responsible, directly or indirectly, for any damage or loss caused or alleged to be caused by or in connection with the use of or reliance on any content, goods, or services mentioned.