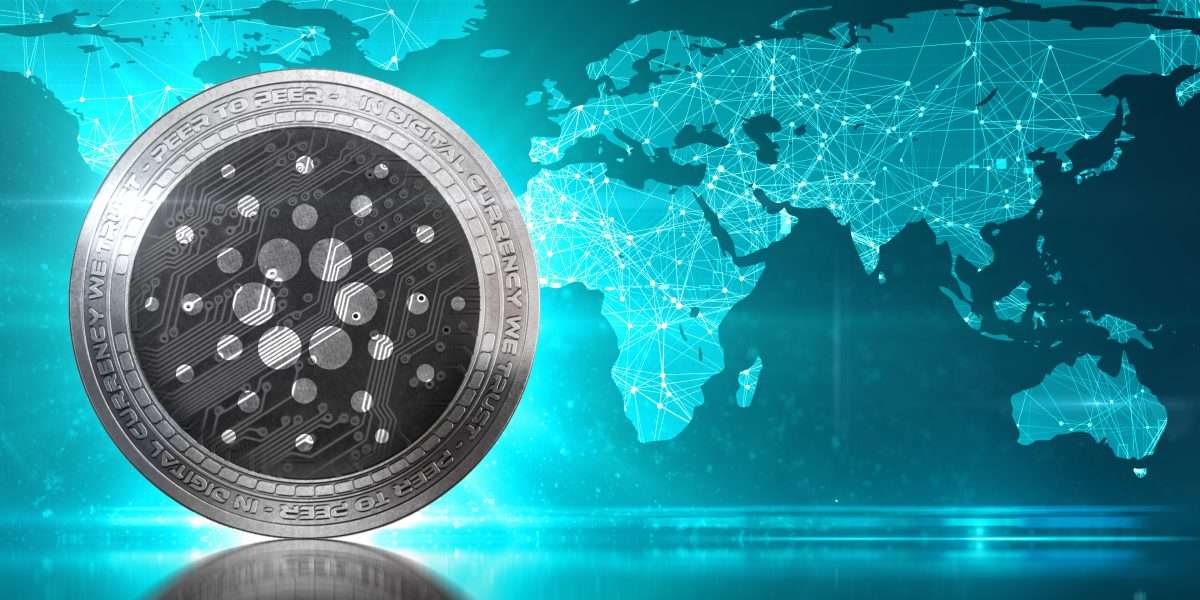 Ethiopia's Ministry of Peace has announced the launch of a national identification system.
A Reddit thread suggested based on local reports that the system is based on Cardano's Atala PRISM – however, it does not.
---
UPDATE: An IOG partner has contacted us to say, "We can confirm that we are not currently working with the Ministry of Peace." Although Africa-related news is in the pipeline, there are no ready announcements at this time. The basis for the article, Reddit thread, and local reports are based on speculation only, as we were informed. Atala PRISM is not the basis for the digital identity system.
---
The first of Charles Hoskinson's "birds" seemed to be landed in Ethiopia… However, not yet! In recent days, the Cardano inventor has repeatedly used the analogy of birds for upcoming announcements.
And as the Ethiopian Ministry of Peace announced yesterday via Facebook, a national identification system seemed to be the first "big news"… Local voices stated that the system is based on Cardano's Atala PRISM. But as we were informed, it isn't.
Basis for the rumors was, as CNF reported, IOG's John O'Connor, Director of African Operations who teased the world's largest deployment of blockchain in Africa two weeks ago. O'Connor said IOG is in the final stages of a government contract in Ethiopia to bring several million users onto the Cardano blockchain. Also leaked earlier was that it is a digital identity solution. The Facebook post now looked like confirmation of the news.
Ethiopia rolls out digital identity solution
According to the Ministry of Peace, the first pilot test was successfully completed this week under the slogan "One Man is One." The system stores basic personal information (full name, date of birth, gender, nationality and current address) as well as biometric data (photo, fingerprints and eyeballs). "This system can be used to verify a person's identity not only with a card but also with a biometric system with the help of digital technology," the announcement states.
The ministry also announced that "various service providers will integrate their systems with this basic system so that they can serve their customers securely and quickly. Consultations are underway with stakeholders to further mobilize the resources needed to implement the system at the national level."
Citizens of the African country apparently only need to take a photo via smartphone and enter the required data on their device to register. As an incentive, the Ethiopian government is offering a financial reward for registering. One commenter stated:
Self sovereign identity is not issued by the government. It is rather given to one self. Once you register yourself using your mobile phone (with your photo taken by your phone's camera) you are already in the system and the only thing that remains is for government entities to certify your claims.

Subscribe to our daily newsletter!




No spam, no lies, only insights. You can unsubscribe at any time.

But this certification process can be deferred to citizens. That is for citizens to certify each other, through their kebeles, Idirs, churches and friendship and family. By incentivising the citizen certification process (that is by paying a small amount for each correct verification and punishing attempts to mislead) anyone with a camera equipped mobile phone can earn money by onboarding others who have no mobile phone.
Crypto News Flash does not endorse and is not responsible for or liable for any content, accuracy, quality, advertising, products, or other materials on this page. Readers should do their own research before taking any actions related to cryptocurrencies. Crypto News Flash is not responsible, directly or indirectly, for any damage or loss caused or alleged to be caused by or in connection with the use of or reliance on any content, goods, or services mentioned.