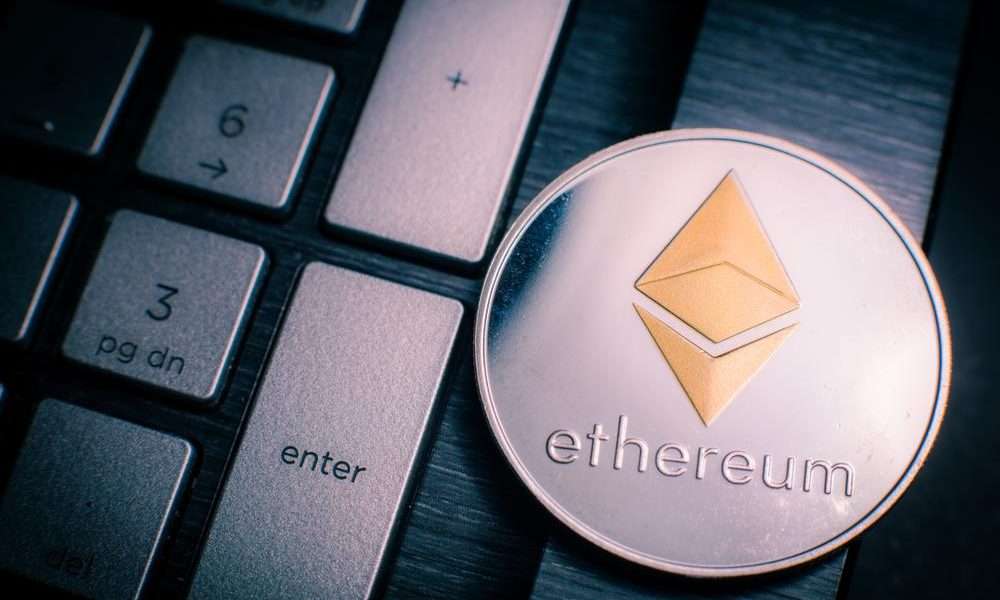 Ethereum 2.0 continues to make great progress. Runtime Verification Inc. has successfully completed the formal verification of the Ethereum 2.0 deposit contract.
The user interface for the deposit contract could already be presented in two weeks at the Ethereum Community Conference 3.
---
Runtime Verification Inc, a start-up company that aims to use runtime verification-based techniques to improve the security, reliability and integrity of software systems, has announced that they have successfully completed the formal verification of the Ethereum 2.0 deposit contract. The contract is probably the most important smart contract for ETH 2.0, which forms the basis for phase 0 and the Beacon Chain.
As CNF reported in early February, Danny Ryan, the project coordinator for Ethereum 2.0, announced that the Ethereum Foundation has completed the formal verification (FV) of the Ethereum 2.0 deposit smart contract bytecodes. The bytecode is a low-level code that runs the Ethereum Virtual Machine (EVM) and takes the code written in Solidity and converts it into bytecode for the EVM.
The deposit contract is the "gateway to joining" Ethereum 2.0. In order to become a validator and join the Proof of Stake (PoS) blockchain, called Beacon Chain, users have to deposit a certain amount of Ether (ETH) as a "Stake" by sending a transaction to the deposit contract via the Ethereum 1.0 network. The deposit contract records the history of the deposits and blocks all deposits in the Ethereum 1.0 blockchain that can later be claimed on the Ethereum 2.0 Beacon Chain.
However, this is a one-way function. This means that the ETH cannot be removed from the deposit contract and cannot be transferred back to the ETH 1.0 blockchain.
Will the deposit contract user interface be presented next week?
The Ethereum Foundation is currently working together with Consensys on the user interface (UI) for the deposit contract. Recently an early version was leaked. According to rumors, the UI could now be officially presented at the Ethereum Community Conference 3 (ETH, March 3-5 in Paris).
When the contract will be opened for deposits is not yet known. Currently, April seems to be the target date, as the Ethereum Core developers announced during an AMA in early February. The launch of Ethereum 2.0, phase 0 is currently scheduled for July 30th, the fifth anniversary of Ethereum.
Follow us on Facebook and Twitter and don't miss any hot news anymore! Do you like our price indices?