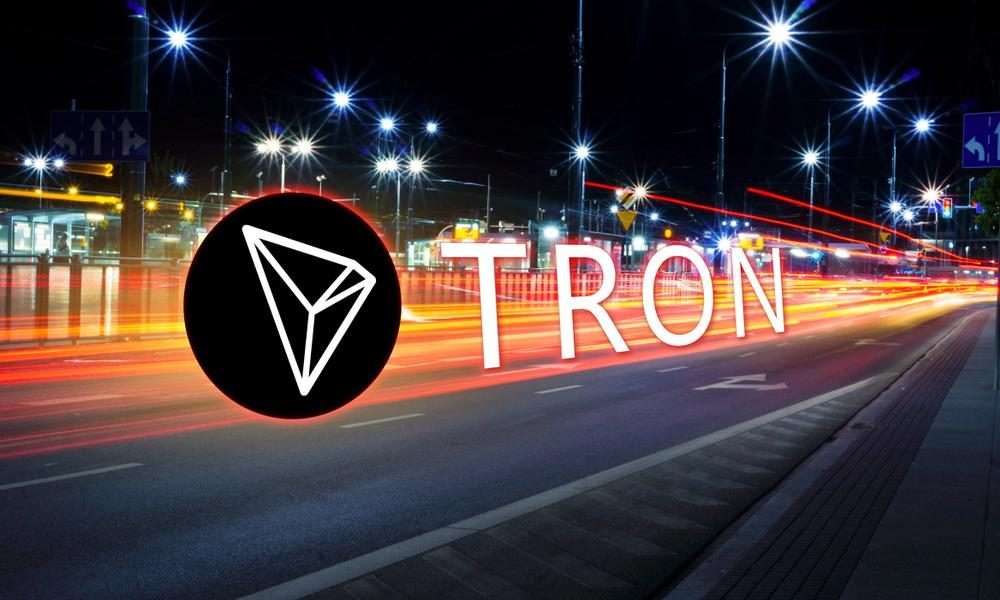 TRON has announced the start of the beta phase of the decentralized mortgage and profit platform DeLoan.
Users can now log on to the official site and put DeLoan's features to the acid test.
---
The market for decentralized financial services (DeFi) is expected to grow strongly this year. Many experts in the industry see DeFi as the future of the financial world. It offers a decentralized environment in which there are no middlemen and therefore no restrictions or additional fees for various services.
TRON has been working for some time on the development of DeLoan, a decentralized mortgage platform based on the TRON blockchain. A few hours ago the start of the beta phase was announced.
Users can register for DeLoan
TRON announced the start of the beta phase of DeLoan via a press release on the company blog. DeLoan is a distributed TRX mortgage platform where users can borrow stable currency CRDs through pledged TRX assets. A CRD, the full name is "Credit", acts as a stablecoin and is worth 1 USD, similar to DAI from MakerDao or USDT from Tether.
The project is currently being piloted on the Nile test network. TRON describes the functionality as follows:
The core functionality of this project allows users to obtain USD-like stablecoin by mortgage TRX without trading TRX directly for USDT in their hands. The above DeLoan, CRD, DLN are the current tentative names.
The main currency of the platform will be the DLN Coin (abbreviation for DeLoan) and will be used mainly as a DeLoan payment means for loan interest and as a blocking vote. DLN will also be used as a key parameter on the platform, e.g. to change loan interest rates, so that decentralised autonomy can be achieved. So far CRD can only be purchased with TRX Coins. However, DeLoan plans that CRDs can also be purchased with other cryptocurrencies such as Bitcoin and Ether in the future.
From now on it is possible to test the beta version of DeLoan. However, currently only access via a desktop computer is supported. Detailed instructions on how to register and use DeLoan can be found in the linked press release.
DeFi grows and prospers
The market for decentralized financial economics is large, but the majority of existing projects are still based on the Ethereum blockchain. At the time of writing, USD 794.4 million, circa 4148 ETH, are locked in all Ethereum-based DeFi projects.
Another forward-looking project is Chainlink, which is considered a catalyst for the further development of DeFi. Chainlink has developed oracles that enable a secure and reliable connection to off-chain resources. This allows data and systems to be accessed outside the blockchain.
This enables off-chain connectivity for Ethereum smart contracts by providing external connection points (APIs) to data providers, web APIs, enterprise systems, cloud backends, IoT devices and payment systems through Chainlink.
In addition to Chainlink, Tezos also plans to enter the DeFi market and establish StakerDAO. This decentralized autonomous organization should make it possible to combine the world of decentralized finance with decentralized governance. Tezos CEO Jonas Lamis describes that a decentralised decision-making model has many advantages over strict centralised control:
At the same time, I was watching governance evolve on Tezos and on MakerDAO and saw that having a community of informed and incentivized decision-makers guiding the long term growth of projects is likely a better model than tight centralized control. I put these two concepts together to design StakerDAO.
The original concept was already presented at the end of October 2019. The project is expected to be published in the first or second quarter of this year.
Follow us on Facebook and Twitter and don't miss any hot news anymore! Do you like our price indices?