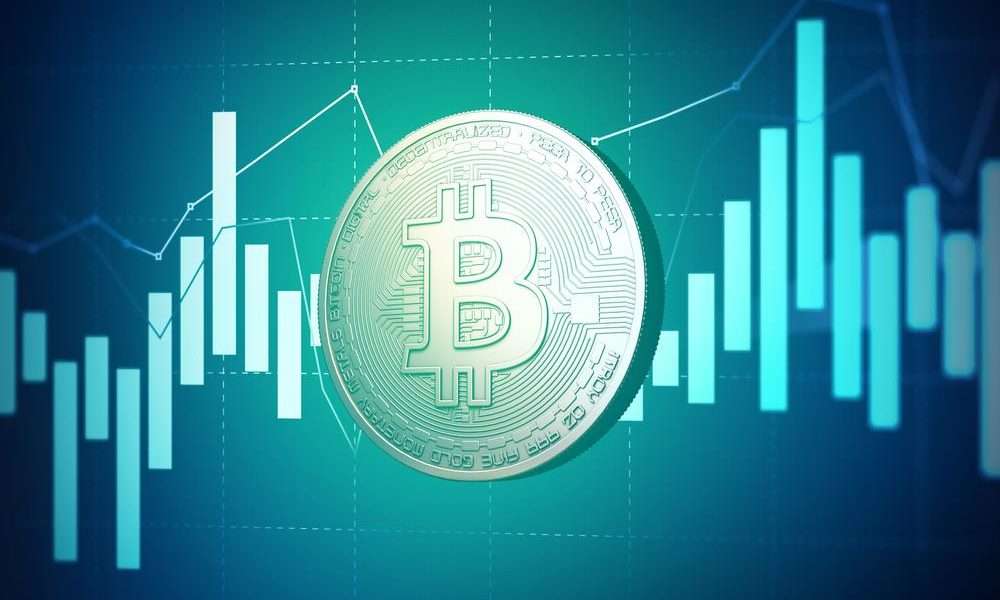 Alibaba does not support cryptocurrencies and does not work with the Bitcoin Startup Lolli.
Many media reports from China have been hyped too much and have distorted reality.
---
China will launch the digital yuan in the first quarter of next year and thus abolish cash in the long term. This was accompanied by a lot of positive news from China, which could be interpreted as positive for the crypto currency market. However, many news items were hyped too much in the current media landscape or turned out to be untrue.
China sees great potential in the blockchain, Bitcoin however unimportant
The Chinese president Xi Jingping praised the blockchain technology in the highest tones and emphasized its potential in several interviews. Industry as well as the economy and government processes could be optimized by the use of the blockchain and benefit greatly from it.
Furthermore, the Chinese State Administration of Foreign Exchange (SAFE) has extended the pilot program for its cross-border work of the blockchain. This pilot project started in March of this year and was initially introduced in 9 provinces of the country.
In October, the activity was expanded to 23 provinces and 6,370 transactions and USD 6.8 billion in loans were granted to a customer base of over 1,200 companies via the platform.
These efforts in China clearly show that research into the blockchain is being strongly promoted. Nevertheless, in an interview with GlobalTimes, Zhao Yao emphasizes that companies and investors worldwide should be aware that the current development is still in its infancy and that the hype about the blockchain does not correspond to the results of reality:
We're not yet ready to handle emerging social, economic and financial risks brought about by the large-scale application of blockchain. Thus, it's worth pondering if government departments should support the technology.

For example, some scholars claim that blockchain technology has a smart contract mechanism to guarantee speculative behaviors. But we should understand that a smart contract is not equivalent to a complete contract and therefore cannot prevent potential risks 100 percent.
No partnership between Alibaba and Bitcoin company Lolli
As we have already reported, Lolli has allegedly entered into a partnership with the Chinese Amazon "Alibaba". The customers should be able to earn Bitcoin for free by cashback for the purchase of any products.
However, the Alibaba Group has announced that such a partnership does not exist. Coindesk sources involved in the case have reported that an affiliate program has been set up by Lolli without Alibaba's approval. In fact, Lolli should not have publicly advertised being an official partner of Alibaba.
This case shows that China is pushing ahead with the development and adaptation of the blockchain, but cryptocurrencies like Bitcoin or Ethereum will not play a major role for the time being. The digital yuan is supported by the country's central bank and operated by a blockchain controlled by the government.
The hype about current news from China that could influence Bitcoin's price and drive it higher should therefore be viewed more critically than before. Currently, Bitcoin has been trending sideways (- 0.07%) for the last 24 hours and stands at 8,554.37 USD.
Follow us on Facebook and Twitter and don't miss any hot news anymore! Do you like our price indexes?