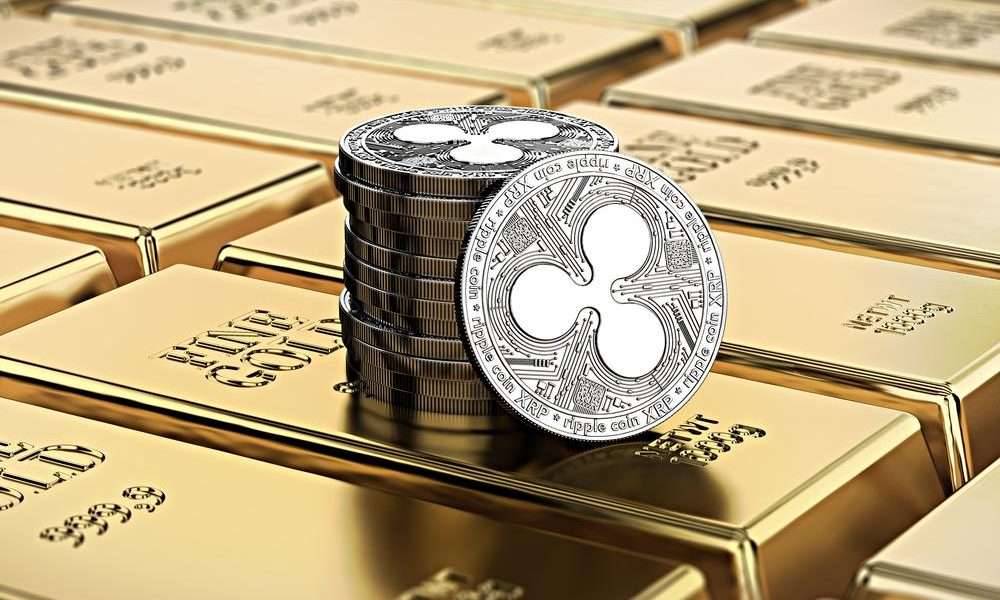 Banco de Santander has announced its intention to expand its use of Ripple for cross-border payments.
Ripple and its plans to boost its valuation on the market.
---
One of Ripple's most important allies has made an important announcement. According to statements made by a bank official, the Spanish bank would be on the verge of expanding its cross-border payment service with Ripple's support.
Ripple without XRP, the alliance with Banco Santander
John Whelan, managing director of digital investment, made his remarks at a conference sponsored by the Institute for International and European Relations (IIEA). Whelan, in his presentation, highlighted the importance of blockchain technology for the financial sector.
According to Whelan, blockchain solutions need to be explored because in the future they will be in all banks, in each of their processes. For this reason, Banco de Santander will apply Ripple's payment solutions to more than 10 payment brokers around the world.
The payment solution that will be incorporated into these brokers is One Pay FX. Whelan said:
It's a nice user experience. I use it myself. I sent money to the United States. It's available same-day. Fantastic, and at a guaranteed rate.
Whelan's experience in the blockchain sector and his knowledge of cryptocurrencies ecosystem have made him one of the most energetic advocates of the technology that makes all this possible.
Banco de Santander is one of Ripple's most important partners. Their alliance reached a high point when Santander started using Ripple's technology, during this year One Pay FX was also launched. The bank has progressively incorporated these solutions since then.
In the middle of this year, Santander confirmed that it made almost half of its transactions with One Pay FX. However, Santander has been reluctant to use other Ripple solutions, such as its On-Demand Liquidity (ODL). The difference between the two solutions is that ODL uses Ripple's native token, XRP.
Ripple's exponential growth seems unstoppable
In his presentation, Whelan also recognizes that Ripple's solutions are invaluable because they solve the problem of trust between banking institutions. Using blockchain ensures that there is trust in transactions.
Ripple, as CNF has reported, recognizes that its solutions have this strength. On the basis of this, they have devised and published a plan that should lead them towards what they called a "Flyingwheel" effect and to an important boost of their market valuation.
Brad Garlinghouse, CEO of Ripple, announced that the company has grown to 300 partners. On its list are some of the most important names in the financial industry. For example, together with MoneyGram they will create a major payment corridor between Mexico and the United States.
The price of the XRP is $ 0.26 USD with a slight gain of 0.63% in the last 24 hours. It remains to be seen how these events will affect the price of Ripple which continues to add allies to your company.
Below you can see the entire conference:
Follow us on Facebook and Twitter and don't miss any hot news anymore! Do you like our price indexes?