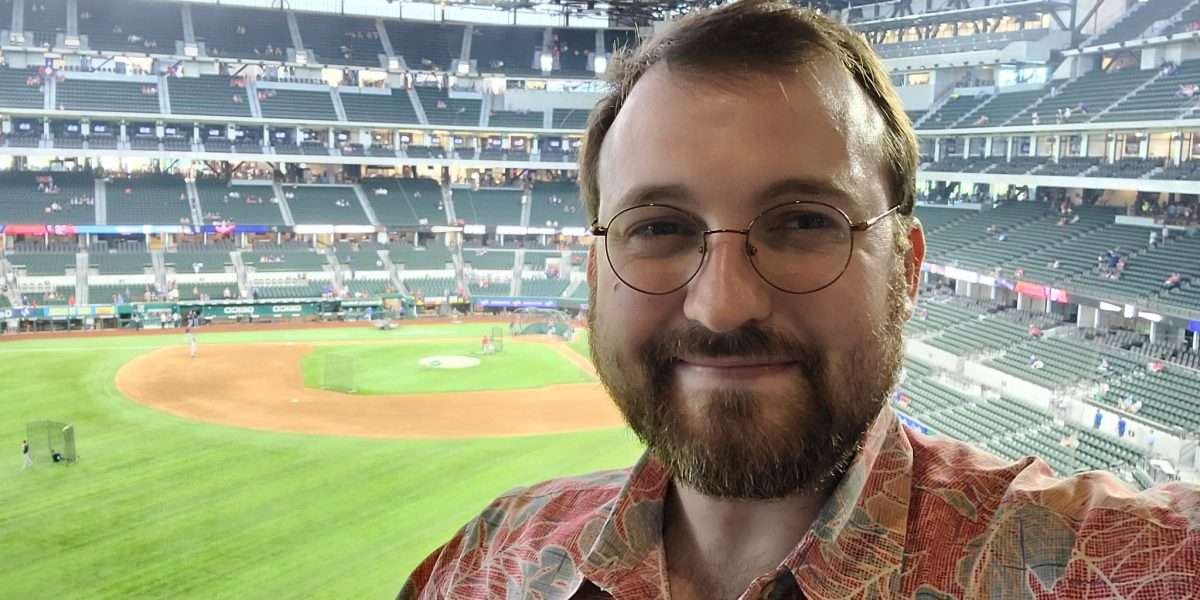 The Cardano co-founder said that the Treasury's actions haven't deterred him from moving ahead with crypto development.
The U.S. Treasury warns that cryptocurrencies undermine the role of U.S. sanctions.
---
Cardano co-founder Charles Hoskinson has lashed out at the U.S. Treasury stating that they will do everything in their capacity to kill crypto. Hoskinson's recent comments came during his tour in South Africa.
Amid the explosive growth of the crypto market, regulators have been on their toes hunting down several crypto frauds and illicit activities like money laundering. During his chat with the Cape Innovation and Technology Initiative, Charles Hoskinson said:
In DC, the Treasury Department does everything in its power to try to kill our industry. A $2 trillion industry just pops up in our backyard, and my government's trying to kill it.
With global regulatory authorities stepping up their efforts in scrutinizing the crypto space, market players have been looking for regulatory clarity. Last month in September, the Treasury blacklisted the first crypto exchange amid the growing scrutiny.
The agency also found that Russian-owned Suex has been involved with laundering financial transactions. The U.S. Treasury noted that 40 percent of the exchange's transactions have links with illicit activities.
Hoskinson, however, said that he isn't discouraged by the Treasury's efforts to limit the growing crypto space. But while the regulatory actions have been increasing, Fed Chairman Jerome Powell stated that they have no plans toban crypto.
Treasury Department: Crypto can undermine U.S. sanctions
In another report on Monday, October 18, the U.S. Treasury said that the rising use of crypto can undermine the effect of U.S. economic and financial sanctions. The agency also stated that high crypto use can dent the role of American Dollar in global economy.
While reviewing the U.S. sanctions system, the Tresury noted:
While sanctions remain an essential and effective policy tool, they also face new challenges including rising risks from new payments systems, the growing use of digital assets, and cybercriminals.
The U.S. sanctions currently at quite impactful since they cut off governments from using the U.S. financial systems. This impact the santioned country from profiting in trade across the world. The report further added that "digital currencies and alternative payment platforms offer malign actors opportunities to hold and transfer funds outside the traditional dollar-based financial system".
The Treasury noted that this will offer new ways "of hiding cross-border transactions" while building "new financial and payments systems intended to diminish the dollar's global role". Deputy Treasury Secretary Wally Adeyemo said:
Sanctions are a fundamentally important tool to advance our national security interests. We're committed to working with partners and allies to modernize and strengthen this critical tool.
One thing is sure that the Treasury might limit the use of crypto going ahead. Or either it will have increased surveillance on the use of digital assets.