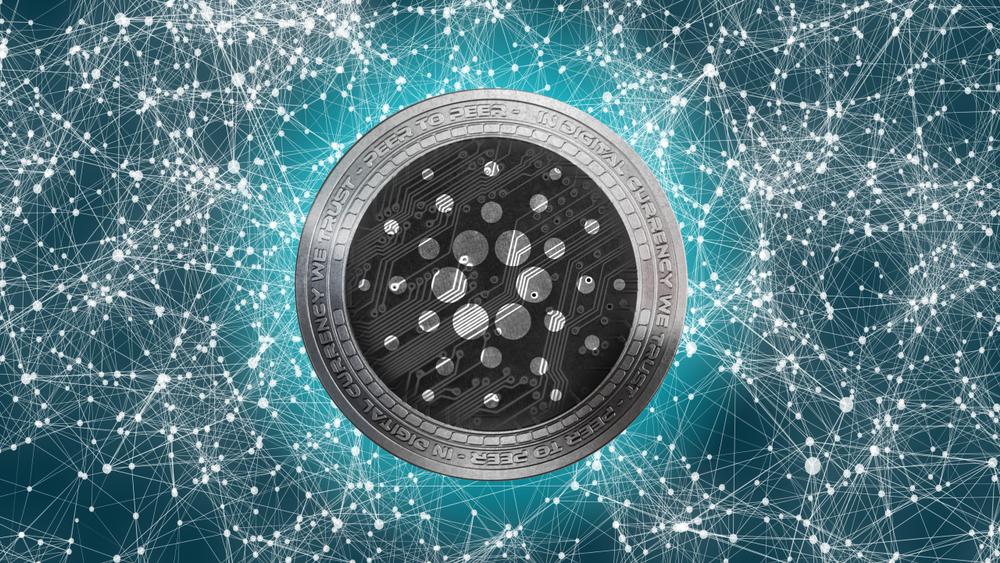 The Cardano Shelley incentivized test network has been successfully set up by IOHK. Stake pools can be created now.
Moreover, the Cardano Foundation has officially confirmed the cooperation with McCann Dublin.
---
Input Output Hong Kong (IOHK), the research and development company behind Cardano (ADA), has announced the successful set-up of the Shelley incentivized test network in a tweet yesterday. Since then, all stake pool operators are encouraged to set up their hardware and get the stake pools up and running.
To help with the setup of a stake pool, IOHK has published a video series on YouTube entitled "Stake pool operator journey". It explains what it takes to become the operator of a stakeholder pool and how it can be set up in the test network.
Looking to set up a Shelley stake pool this weekend? To find out how to do it step by step, check out this video tutorial series on the stake pool operator journey here: https://t.co/hKbJghgLU4 #Cardano #Shelley #CardanoCommunity

— Input Output (@InputOutputHK) December 14, 2019
In addition, an article has been published on GitHub that highlights the minimum requirements as well as the setup. The minimum system requirements for a stakeholder pool in terms of hardware are at least 4 GB RAM, a good network connection and about 1 GB * bandwidth / hour and a public ip4 address. Processor speed is not a significant factor.
As CNF reported, the Shelley test network initially started without the function of staking. On December 29th, the balance snapshot was taken to determine the eligible accounts for staking in the test network. Now that the stakeholder pools will be set up over the weekend, from next week, owners of the cryptocurrency who had their ADA at the time of the snapshot on the Daedalus or Yoroi wallet can receive rewards for holding Cardano.
For this, the owners can join a stake pool and delegate their vote if they don't want to run their own pool.
Cardano Foundation announces collaboration with McCann Dublin
Following Charles Hoskinson's announcement last week of a collaboration with McCann Dublin as a brand strategy and design agency for brand enhancement, the collaboration was confirmed yesterday in a blog post by the Cardano Foundation.
As stated by the Foundation in the post, McCann Dublin will first evaluate the existing Cardano brand and then develop a new brand revaluation concept. The aim is to promote the introduction of Cardano and make the protocol more present in the face of the growing demand for blockchain solutions.
Bakyt Azimkanov, Global PR, Communications and Marketing Director at the Cardano Foundation, said:
Brand plays a key role in Cardano's adoption as more organizations set to integrate the world's first third-generation blockchain into their operations. The Cardano Foundation is proud to team up with McCann Dublin to reappraise the brand of what is yet to become the world's leading blockchain platform.
Jenny Paetzold, Managing Partner of McCann Dublin, stated:
We know that cryptocurrency is both unstoppable and here to stay, and we're delighted to be a strategic partner on this journey with Cardano and the Cardano Foundation. Our appointment is testament to the agency's creative approach, centred on brand building. We look forward to uncovering and building Cardano's Truth Well Told
McCann Dublin is a creative agency that specialises in brand, design and digital content and has worked with Microsoft, LinkedIn, Norwegian Airlines, AB InBev and Doctors Without Borders.
Follow us on Facebook and Twitter and don't miss any hot news anymore! Do you like our price indices?