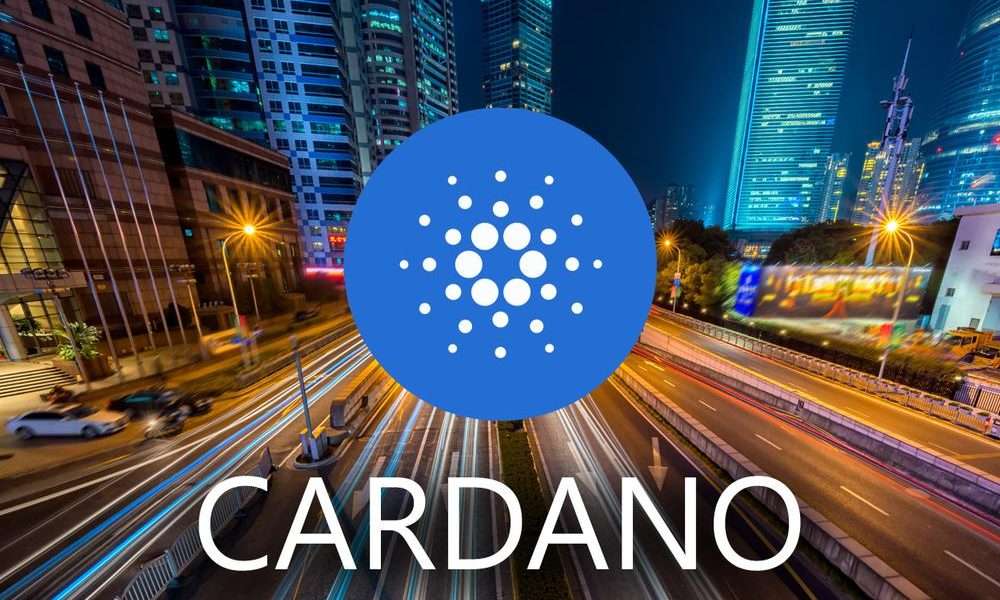 Cardano has announced that the Balance Snapshot of the test network was successfully completed on Friday.
ADA owners can participate in staking by holding the cryptocurrency in the test network on a wallet and thereby earn "real" ADA coins.
---
Charles Hoskinson, CEO of Cardano's parent company IOHK, has announced that the Balance Snapshot was successfully completed on Friday, November 29, 2019. The test network was initially launched without the staking function, so no Ada Coins have been earned to date.
Last snapshot contained some bugs
The last snapshot on November 12, 2019, revealed some issues, resulting in the company receiving more than 1,600 support tickets in less than 24 hours. This time the feedback from the community was consistently positive. There are no known major bugs.
SNAP! OK – balance snapshot all done! We've now got some work to do behind the scenes to get everything ready for the next phase in the rollout. Back soon! Meanwhile, you can find out more about what's next here https://t.co/sbeVQrhiwV #Cardano #Shelley pic.twitter.com/qMEk8VEyva

— Input Output (@InputOutputHK) November 29, 2019
The official start date for the test network is December 9, 2019, with Hoskinson emphasizing that this date is not carved in stone, but a flexible milestone. Further information on the staking reward and the percentages it can earn will be announced on December 5, 2019.
The Incentivized Test Network allows ADA owners to receive rewards in the form of ADA coins for simply storing the coins on an official wallet. In addition, holders can join a staking pool and delegate their vote if they do not wish to operate their own staking pool. Cardano's website explains this (freely translated):
The Incentivized Testnet will allow us to test something our earlier testnets couldn't: real behavior — and real behavior requires real rewards. On the Incentivized Testnet, ada holders will be able to participate in the network and earn real ada through stake delegation or operating a stake pool.
All ADA owners who want to delegate their coins to a staking pool and thereby earn Cardano (ADA) must have stored their ADA on an official Cardano wallet, either the Daedalus or the Yoroi Wallet, at the time of the snapshot. Other wallets or accounts on exchanges such as Binance or Coinbase do not support the Shelly test network.
The more ADA a user has, the higher the return earned with Ouroboros – Cardanos Proof of Stake Protocol. At the end of the process, those who have participated in staking in the test network can transfer their rewards to their Mainnet Wallet.
Cardano Shelly is an important milestone in network decentralization
The development progresses somewhat delayed, but nevertheless successfully, so that the Cardano Community looks positively into the future. Cardano describes that once all Shelly technical upgrades have been successfully completed, it will be 50 to 100 times more decentralized than other large blockchain networks. The preliminary goal is to achieve a balance of at least 1,000 active Stakers.
Other prominent networks are often controlled by less than 10 mining pools, making them particularly vulnerable to tampering and thus exposed to increased security risk. Despite this positive news, the price of Cardano (ADA) has been on a downward trend for the last 24 hours (- 2.61%) and is at USD 0.0384 at the time of writing.
Follow us on Facebook and Twitter and don't miss any hot news anymore! Do you like our price indices?