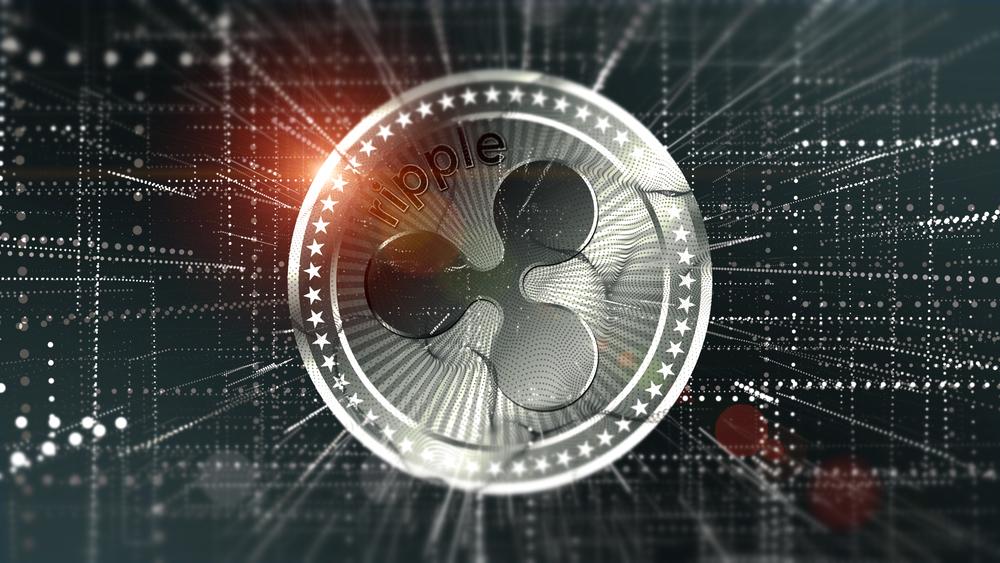 Daniel Vogel, CEO of Bitso, has announced in a podcast that his company plans to handle 20% of all remittances to Mexico using Ripple's On-Demand Liquidity.
People in Mexico are to be effectively supported through low-cost and fast cross-border transactions.
---
A study by McKinsey in 2016 describes that the average US bank charges between USD 25 and 35 for processing a cross-border payment, which is ten times the price of an average domestic payment. These figures do not strike a healthy balance in view of global poverty. The Economist also estimated the cost of remittances to be around 7% of the amount to be transferred.
The result of a new report by the World Bank shows that Mexico is one of the largest markets in Latin America, with 35 billion remittances. Ripple already partnered with Bitso last year to provide more than 750,000 exchange customers with low-cost remittances to their home country.
Bitso plans to handle more than 20% of all remittances to Mexico
Asheesh Birla, SVP of Product & Corp Dev, said Bitso is one of Ripple's key partners and that Bitso now handles more than 10% of all transactions to Mexico. The payment giant MoneyGram, with which Ripple entered into a cooperation last year, operates five payment corridors, including to Mexico.
So far, 10% of all MoneyGram's transfers are processed via XRP and ODL. The volume in the last week of December has increased significantly, so Bitso CEO Daniel Vogel plans to handle 20% of weekly transfers between the US and Mexico by the end of 2020. In a new podcast in Messari's Unqualified Opinions format, Vogel explains that his company was initially just a ripple gateway, but that the ODL payment solution has brought the company strong growth:
It was great for us as a company because you don't depend on the volatility of the cryptocurrencies… as a company, the things that you can't actually control are the most frustrating things.
Vogel further points out that his exchange was looking for a crypto-based money transfer service that would work even when cryptocurrency prices fluctuate widely. With ODL, Bitso has found the perfect payment solution:
We've actually increased our volume, and that's because we've spent a long time finally creating a wire transfer solution, which you alluded to in the introduction. This is very important to us because it is based on the use of krypton, a business model where you don't necessarily have to rely on rising crypto prices to make your business work very well.
The adoption of ODL and XRP worldwide continues to grow, as Ripple's latest quarterly report shows. ODL transaction volumes in the fourth quarter increased by more than 390 % compared to the previous quarter. Ripple plans to continue to increase its customer base by more than 40% and transaction volume by more than 600% in 2020.
Will the price of XRP benefit?
ODL uses Ripple's XRP token to process transactions as a bridge currency. However, there is no guarantee that the price of XRP will increase as the use of ODL grows. The price of XRP has been moving sideways (+0.66%) for the last 24 hours, and at the time of writing is USD 0.2811.
Follow us on Facebook and Twitter and don't miss any hot news anymore! Do you like our price indices?