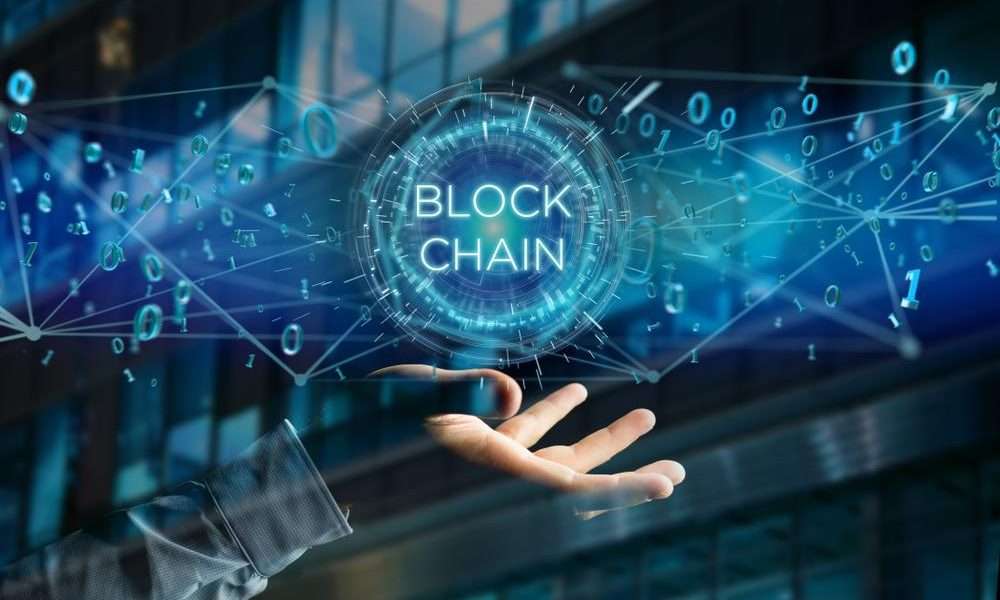 Bermuda announced the day before yesterday that it will be the first country in the world to accept tax payments with the Stablecoin USD Coin.
This step represents an important milestone in the adaptation of cryptocurrencies.
---
The small country of Bermuda announced on Wednesday that it will now accept payment of taxes, fees and other government benefits through the USD Coin (USDC) cryptocurrency. The USD coin will be issued by Circle and the CENTRE Consortium, financially supported by Coinbase.
The USD coin is a stable coin whose value is covered 1:1 by US dollar reserves. To date, approximately one billion USD coins have been issued by the two companies, of which approximately 473 million USDC are currently in circulation. After Tether, the USD coin is thus the second largest stable coin after market capitalization, which is used for hedging liquidity and trading cryptocurrencies, among other things. If cryptocurrencies fall, investors can exchange their digital assets for the USD coin to benefit from a stable value.
Bermuda's decision could serve as a precedent worldwide and sufficiently change the way governments around the world handle digital assets.
Circle receives important license
Earlier this year, Circle became the first company in the world to receive a Class F license under the Digital Business Act. This allows Circle to develop products and activities in Bermuda that support a wide range of financial services, based entirely on cryptocurrencies and other digital assets.
The developments of Facebooks Libra and the Telegram Token GRAM show that a kind of competition is burning in the area of digital assets, which are covered by corresponding local currencies. Libra continues to struggle with migratory partners such as Paypal, Mastercard and Visa, who have noted regulatory concerns in the United States.
In addition, Libra is meeting with strong opposition from politicians and the population, as only a fraction of the citizens would trust the project and use the digital asset. The economic power of China, which wants to spend its own digital yuan by the end of this year, is much more visible. The country's government has been working on the development of the cryptocurrency for more than 5 years.
What far-reaching consequences the developments in this area will have remains to be seen for the time being.