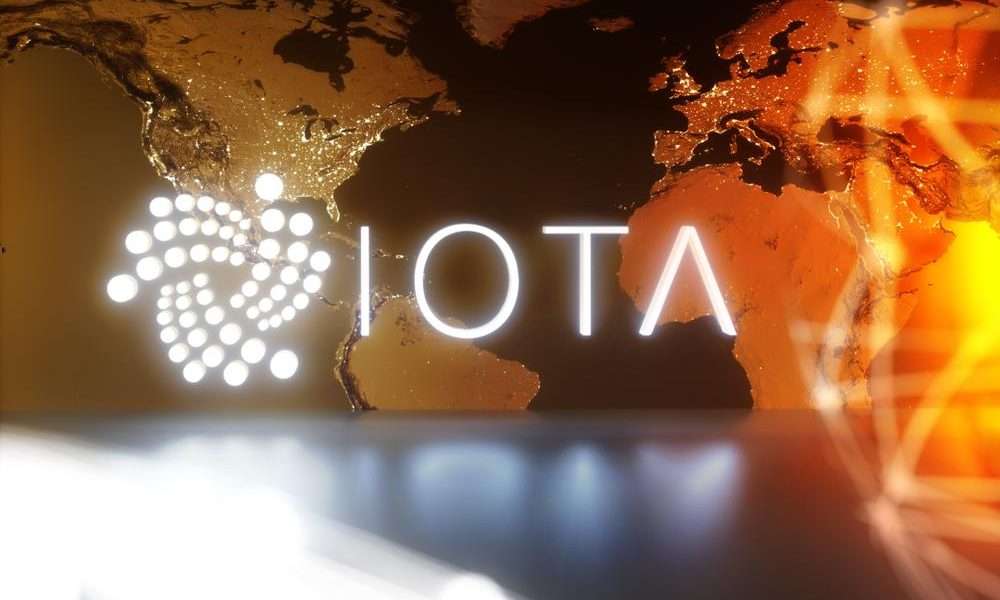 In a recently published patent, Intel refers to the Tangle technology of the IOTA foundation and describes it as a possible implementation for fog computing.
According to the patent, Tangle technology could be used for communication between IoT devices in vehicles.
---
Last week, a new patent from Intel Corporation, one of the largest companies in the United States and the world's largest manufacturer of semiconductor chips, was filed with the European Patent Office on 10 February this year. The patent covers the field of wireless communication and in particular edge computing technologies to support vehicle-to-any (V2X) communication. For IOTA enthusiasts, the patent is interesting because in the field of edge computing, the patent describes IOTA's Tangle technology as a possible implementation.
As Intel states in the patent, "applications/services to make driving safer, improve traffic flow, increase the efficiency of energy consumption and reduce emissions" are becoming increasingly important in mobile vehicle communications. These services require cloud computing connections to one or more networks to facilitate the transfer of large amounts of data between vehicles and between vehicles and the cloud. But, the current standard is not scalable:
Current 3GPP standards for vehicle-based mobile networks (e.g., cellular V2X) mainly covers latency-sensitive safety applications and may not fully ensure the big data capacity growth between vehicles and the cloud.
As Intel further notes, the Automotive Edge Computing Consortium (AECC) is already developing a new standard to increase network and computing capacity to send large amounts of data between vehicles and the cloud using edge computing. However, according to Intel, the AECC's system architecture lacks "network assisted edge selection mechanisms.".
IOTA Tangle as an implementation form for fog computing
The large amounts of data are generated within the vehicles by numerous Internet of Things (IoT) devices. To achieve higher network and computing capacity, the principle of fog computing could be used at the edge of the cloud for the IoT network, a mesh network of IoT devices. Fog computing is a cloud concept that shifts computing power and intelligence to the edge of the cloud.
This means that not all data has to travel the full distance to the central data center, reducing latency and processing times. According to Intel, the implementation of this principle could be realized in some embodiments by using the IOTA Tangle:
The fog involves mechanisms for bringing cloud computing functionality closer to data generators and consumers wherein various network devices run cloud application logic on their native architecture. […] The fog may be established in accordance with specifications released by the OFC, the OCF, among others. In some embodiments, the fog may be a tangle as defined by the IOTA foundation.