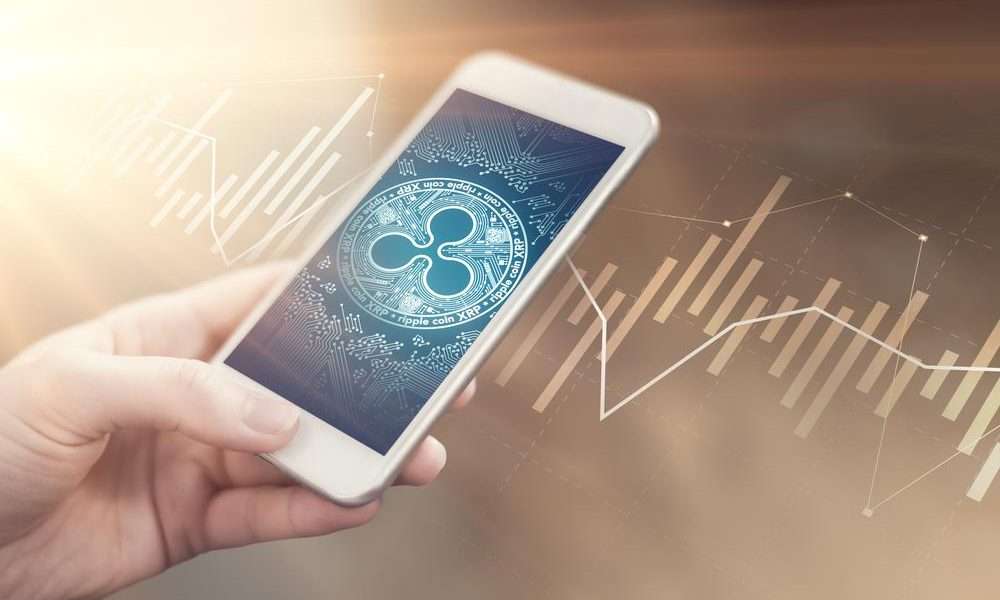 Trustline is developing a blockchain community bank on the XRP ledger.
The project uses Flare Networks and is expected to launch along with its mainnet.
---
Even if the SEC certainly doesn't like to hear it, the ecosystem around the XRP Ledger (XRPL) is growing even without the involvement of Ripple. The project that has certainly received the most attention in recent months is Flare Networks. The project, led by Hugo Phillon, brings smart contracts to the ledger and thus enables DeFi, for example.
In this regard, Flare Finance was the first project to announce the use of Flare Networks' functionalities to build a DeFi ecosystem around lending and borrowing. Trustline is developing a different use case based on Flare Networks. The team announced via Twitter that it is developing Probity, a blockchain community bank.
A testnet is expected to be released within the next few weeks. The mainnet, in turn, is expected to launch at the same time as Flare Networks' mainnet.
Testnet launching within the next couple of weeks, followed by the #Flare

Network mainnet launch. – Trustline (@trustline_app) March 11, 2021
Probity users will be able to use crypto as savings or bank capital that can be converted into loans. In addition, users can make P2P payments through the Trustline smartphone app and extend credit without banking institutions to people you trust.
Users can thus give each other loans (IOUs) and settle them via XRP and at a later date via USDF. To make it as easy as possible to use, the Trustline app uses PayString technology. The app has been available in a private beta since January 05. Via Twitter, Trustline announced today:
The Trustline app allows you to save and spend using Probity. Deposit your crypto in a high-yield savings account or borrow the Aurei stablecoin to pay anyone in-app or by SMS. It's the same concept as a fiat savings account and credit card, but without the middlemen.
XRP community member Mickey B. Fresh introduced the project in a recent video.