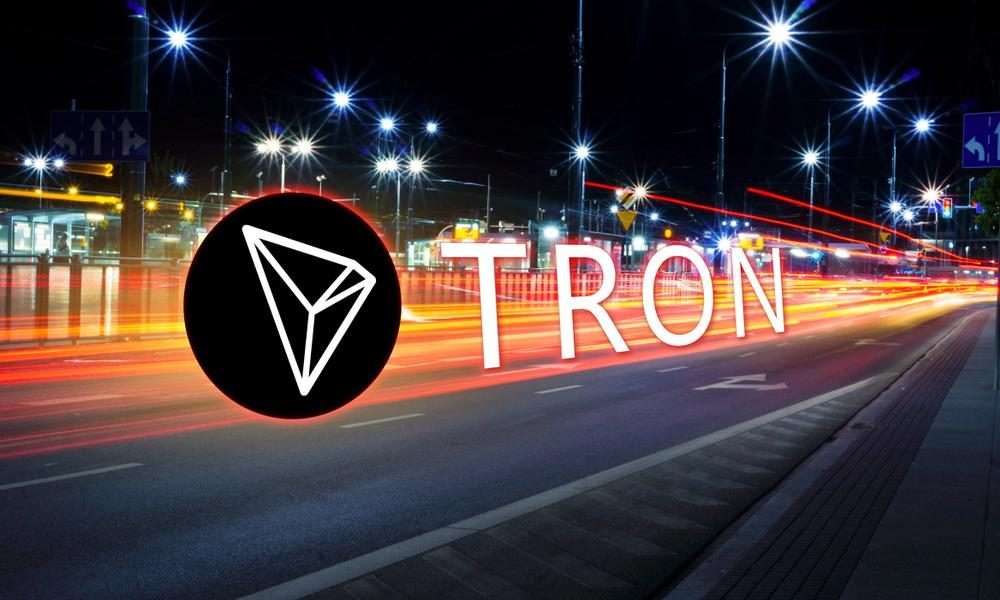 BitTorrent was purchased by TRON for just under USD 120 million and since then has seen a growing user base.
The latest integration BitTorrentSpeed is supposed to increase the speed significantly and thus promote adaptation.
---
Justin Sun bought BitTorrent last year for nearly $120 million, expanding TRON's ecosystem. BitTorrent once handled up to 40% of the world's Internet traffic and had more than 100 million active users when Sun acquired it. Since the acquisition, TRON has implemented new features and continued to develop BitTorrent.
BitTorrentSpeed to drive adoption further
Although BitTorrentSpeed was implemented several months ago, users have only started to use this blockchain based application intensively a few weeks ago. To date, BitTorrentSpeed has been installed on more than 200,000 computers worldwide. More than 60,000 active people worldwide use BitTorrentSpeed every day.
South Korea has the largest user base with more than 16,000 active users, followed by Russia and Brazil.
#BitTorrentSpeed is installed on 200K computers worldwide, 12K users join and almost 60K people are using it every day!
Countries of Top5⃣ DAU for #BitTorrentSpeed?
??South Korea-16K
??Russia-14.5K
??Brazil-13.5K
??India-9.1K
??USA-8.7K
Check for more https://t.co/tBa3kr62Sg pic.twitter.com/6joLjcuBGN

— BitTorrent Inc. (@BitTorrent) December 25, 2019
BitTorrentSpeed rewards users with the platform's BitTorrentToken in exchange for seeding and providing additional bandwidth. The increased bandwidth allows for faster downloads and uploads. More than 100 million users have the opportunity to support the decentralized internet by using the Torrent-Client.
Recently, the BitTorrent network recorded more than 3,000 nodes distributed around the world. Most nodes are located in North America, Asia and Europe. In addition, the number of registered users in the TRON network has grown to over 4.3 million, with more than 60,000 new users joining every week.
Furthermore TeamJustDev has published the test network of the blockchain game Just.Game. Furthermore TRON has launched the test network for anonymous transactions by using zk-snarks.
#TRONchievements Dec16-Dec20
?@TeamJustDev released testnet version of https://t.co/SBWHFTdVNv white paper.
?#TRON announced beta test for shielded transactions via zk-SNARK.
?In the past 14 days, #TRON accounts increased to 4,307,736.
?#BNB now available on @WINkorg! pic.twitter.com/JJpj4SWSSk

— Justin Sun (@justinsuntron) December 25, 2019
BTT a top performer in 2020?
Experts in the industry attribute great potential above all to Altcoins, which can demonstrate a real application in people's everyday lives. These include VeChain, BAT, Cardano or even Chainlink. You can find a detailed analysis in our Altcoin analysis for the year 2020.
The cryptocurrency exchange superorder.io has also published an estimate of the most valuable old coins for the next year. The BitTorrentToken ranks second. The report describes that BTT can achieve a large user reach through direct cooperation with TRON and also benefit from the aggressive marketing of Justin Sun.
The platform also already has a large user base of more than 100 million active users. It remains to be seen, however, whether BTT can actually increase its price.
Follow us on Facebook and Twitter and don't miss any hot news anymore! Do you like our price indices?