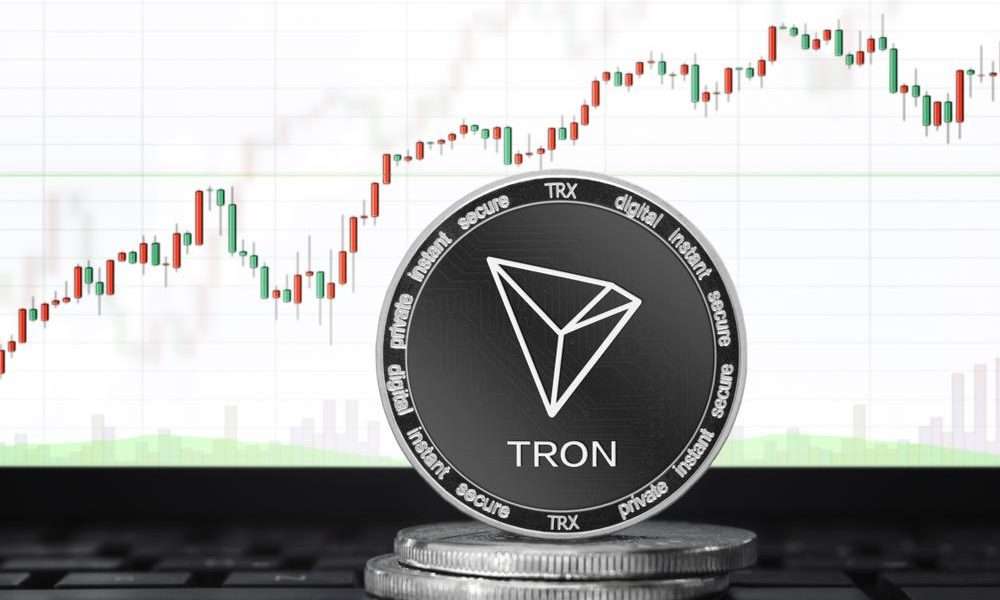 Tron has exceeded 800 million transactions since its launch. 
Tron's network grows in numbers and alliances. BitTorrent increases to 3,000 nodes.
---
CNF has followed closely the announcements about Tron's growth. Justin Sun, CEO of Tron, has given constant updates on the progress of the network. Although many have pointed out that his statements are sometimes used as a marketing strategy.
Tron surpasses Libra, Bitcoin and Ethereum
Despite the accusations made against Justin Sun, Tron's network seems to have reached a new milestone. This week, Misha Lederman reported on his Twitter account that the number of transactions made on the Tron network would have exceeded 800 million.
Misha Lederman also points out the short time Tron's network has been in the crypto space. Therefore, this milestone would be even more significant. In addition, Lederman compared Tron's 800 million completed transactions with the 51,000 that Facebook's Libra would have performed since the launch of its testnet. Lederman stated the following:
(About Tron) Secure. Reliable. Robust. Accessible. Facebook has made 51k transactions since Sep. Perhaps it's time FB adopted a battle-tested blockchain.
According to Lederman, the numbers recorded by Facebook, 51,000 transactions, are carried out by Tron every minute. On the other hand, he pointed out that Tron surpassed the number of transactions reported of the biggest cryptocurrencies Bitcoin and Ethereum with $ 475 million and $ 584 million dollars respectively.
Other figures highlighted by Lederman included an increase in the number of registered users on the Tron network to 4,114,560, with an increase of almost 60,000 new users since last week. This was also a significant milestone announced by Justin Sun.
At the time, it was said that the number of registered users (4 million) celebrated by Sun did not correspond to the number of active users. This figure would be much lower and would barely reach 100,000 active users. Significantly less to what Lederman points out.
? #TRON surpasses 800 million transactions since launch.

Not 1 hack. No security breach. No congestion. Not once.

Secure. Reliable. Robust. Accessible.

Facebook has made 51k transactions since Sep.
Perhaps its time FB adopted a battle-tested blockchain like @Tronfoundation. pic.twitter.com/JddHoZa3jJ

— Misha Lederman (@mishalederman) November 18, 2019
Tron: real growth or marketing strategy?
Tron's network seems to be growing at an accelerated rate. In every aspect it records, there is a significant increase. CNF also recently reported that BitTorrent, the storage system acquired by Justin Sun last year, reached 3000 nodes.
In the meantime, Tron continues to add partner to its network. One of the most recent was made with the Coingaming Group. A conglomerate of websites, known for managing companies such as Sportsbet.io and Bitcasino.io. In both, it will be possible to make deposits with TRX to choose from a wide variety of games.
The price of Tron stands at the time of publication at $ 0.0167 USD with a moderate lateral movement (-7.69%) in the last 24 hours. Despite all the news about its expansion, growth and alliances, its price seems little impacted by recent events.
To this we should add the recent suspension of Tron in the Chinese social network Weibo. This news could have a negative impact on Tron's communicational reach on the Asian market. Reducing the growth of the network. However, it is necessary to wait to see how these last events develop and what their real impact will be.
Follow us on Facebook and Twitter and don't miss any hot news anymore! Do you like our price indexes?