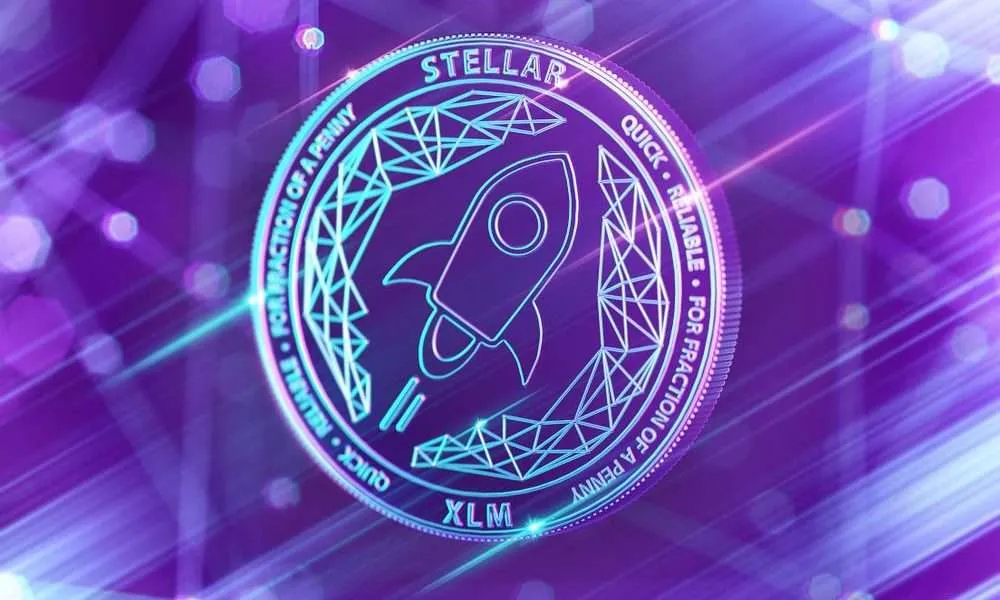 Velo Labs, based on the Stellar Lumen network, records its first live transaction on the Federated Credit Exchange Network (FCX).
The move marks an important milestone in making this new type of service available to the masses.
---
The Velo Labs team has announced that two of the company's partners have conducted the first live transaction with the Federated Credit Exchange Network (FCX). The transaction involved fintech pioneers Lightnet Group and SEBA Bank. Velo Labs Chairman Tridbodi Arunanondchai commented:
Velo Labs provides fast, secure, flexible and cost-effective remittance services to its partners through its Federated Credit Exchange Network. The successful completion of this live transaction between Lightnet Group and SEBA Bank is an important milestone in our journey to make these types of services available to the masses.
The FCX is a distributed network of regulated access points connecting a range of traditional, centralized and decentralized financial partners. It is designed to combine the efficiency and freedom of DeFi with the proven, mature practices and standards of CeFi and legacy systems.
The first transaction used the vUSD/vCHF trading pair
FCX enables the liquid exchange of digital credits pegged to any fiat currency, while settling the transaction using the VELO token as collateral within the ecosystem. Velo Labs not only leverages the technology of the Stellar network, but is also financially supported by the Stellar Development Foundation to drive further development. The Velo token is issued on the Stellar Blockchain and serves as collateral to secure the digital loans. However, according to the official whitepaper, the Velo Token can also serve as collateral for other financial services:
Velo aims to create a decentralized settlement network that allows partners to match value in a secure, timely and transparent manner. It leverages Stellar to increase liquidity and transaction volumes, and it has a robust feature set that enables trusted partners to effortlessly interact and provide services across physical and digital barriers The VELO token serves as collateral to ensure settlement and represents the value of digital loans and fiat deposits on the network.
In its first transaction, SEBA Bank opted for a digital loan pegged to the Swiss franc (vCHF). Meanwhile, Lightnet Group opted for a loan which is pegged to the USD. Consequently, the transaction used a vUSD/vCHF trading pair. The exact process of the transaction is described by Velo Labs as follows:
Subscribe to our daily newsletter!
No spam, no lies, only insights. You can unsubscribe at any time.

To fully settle the transaction, SEBA Bank and Lightnet Group can convert their vUSD and vCHF into VELO tokens at any time – the same asset they used to initiate the transaction. In this way, VELO tokens act as both a bridge asset and a universal security for FCX.
Velo Labs is looking to expand further
As we previously reported, Velo Labs entered into a collaboration with financial giant VISA at the end of November. Other partners from legacy finance, CeFi and DeFi are expected to follow. The ability to provide liquidity from various financial ecosystems positions Velo Labs as one of the blockchain projects in the market that could enable mass adoption.
Crypto News Flash does not endorse and is not responsible for or liable for any content, accuracy, quality, advertising, products, or other materials on this page. Readers should do their own research before taking any actions related to cryptocurrencies. Crypto News Flash is not responsible, directly or indirectly, for any damage or loss caused or alleged to be caused by or in connection with the use of or reliance on any content, goods, or services mentioned.