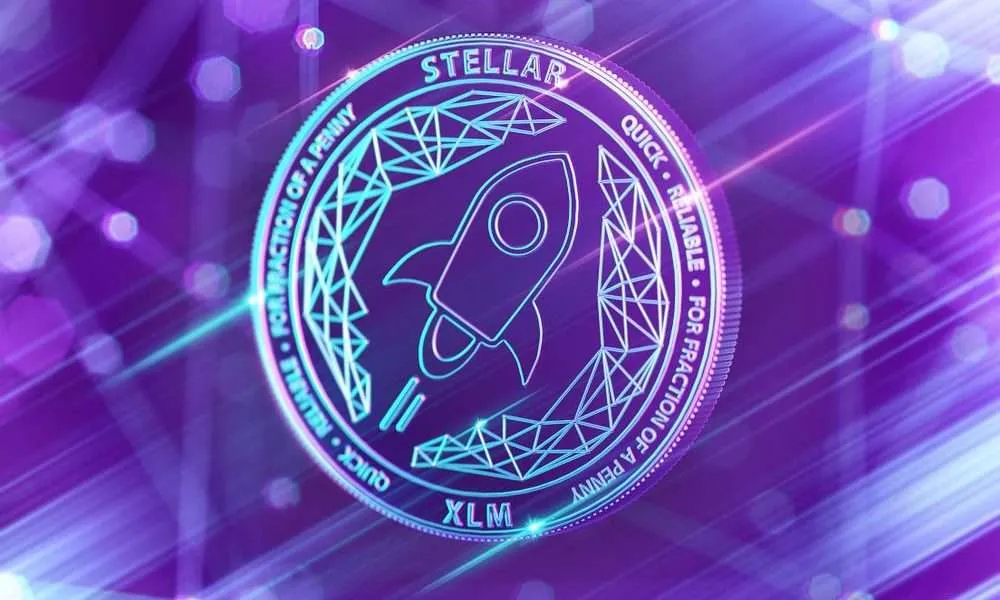 Velo Labs, supported by Stellar Lumen, cooperates with Visa and Lightnet for cross-border payments in Asia.
The VELO token is issued on the Stellar blockchain and serves as a digital asset to secure financial solutions.
---
A few hours ago Velo Labs Technologie Ltd. (Velo Labs) announced a cooperation with Lightnet Pte. Ltd. and Visa Worldwide Pte. Limited (Visa). The cooperation will develop intelligent payment solutions for the Asian region, where the VELO token will serve as a digital asset to secure financial solutions.
We are thrilled to announce our partnership with Visa!

Through this strategic partnership Velo Labs, Lightnet, and Visa will collaborate on payment solutions in Asia. $VELO tokens will serve as the digital asset collateralizing financial solutions.https://t.co/QMlQffJz5H

— Velo Official (@veloprotocol) November 30, 2020
The International Finance Corporation estimates that more than $5.2 trillion of loans to mid-sized companies worldwide are not served each year, with more than half of this amount in the Asia-Pacific region (APAC). Tridbodi Arunanondchai, Vice Chairman and Group CEO of Lightnet Group, stated that many people in Asia are unable to achieve their financial and personal goals due to a lack of creditworthinesses:
Being new-to-credit or lacking creditworthiness is often an obstacle to achieving one's financial goals, such as securing loans to start a business or even buying a car.
For this reason, his company has entered into a cooperation with Visa and Velo Labs to offer small and medium-sized companies with few financial resources a way to get a loan:
We are providing customers from the MSME market with another pathway to build credit and improve financial wellness.
The partnership will significantly expand the reach of all three companies by enabling near real-time transactions between participating banks, money transfer companies and other financial services providers worldwide. The initiative aims to provide digital assets as collateral to users with poor or non-existent credit histories. According to current estimates, over one billion people with and sometimes without a bank account can obtain a loan through this.
VELO tokens will serve as a digital asset to secure financial services, in this case a loan. The VELO token will be issued on the Stellar blockchain and, according to the white paper, will act as a digital asset to secure the loans:
Velo aims to create a decentralized settlement network that allows partners to transfer value safely and securely between each other in a timely and transparent way. It uses Stellar to increase liquidity and transaction volume, and it has a robust feature set that enables Trusted Partners to interact effortlessly with each other and offer services across physical and digital barriers. The VELO token acts as collateral to ensure settlement, representing the value of digital credits and fiat deposits in the network.
The following video shows briefly how the VELO protocol works.
Velo Labs is not only using the technology of the Stellar Network, but is also financially supported by Stellar to advance its further development worldwide. The two founders of the Stellar Development Foundation, Jed McCaleb and David Maziéres, act as consultants to Velo Labs. The company is also supported by other heavyweights of the tech industry, such as Michael Cowans, who has already advised software companies such as Ripple, CipherTrace and IBM.
XLM continues rally
XLM, together with XRP, is one of the biggest winners of the last days. The Stellar (XLM) price has risen more than 157% in the last 30 days and increased 3.0% in the last 24 hours to a price of $0.1994. The exact reasons for the rally have been discussed in detail in this article.