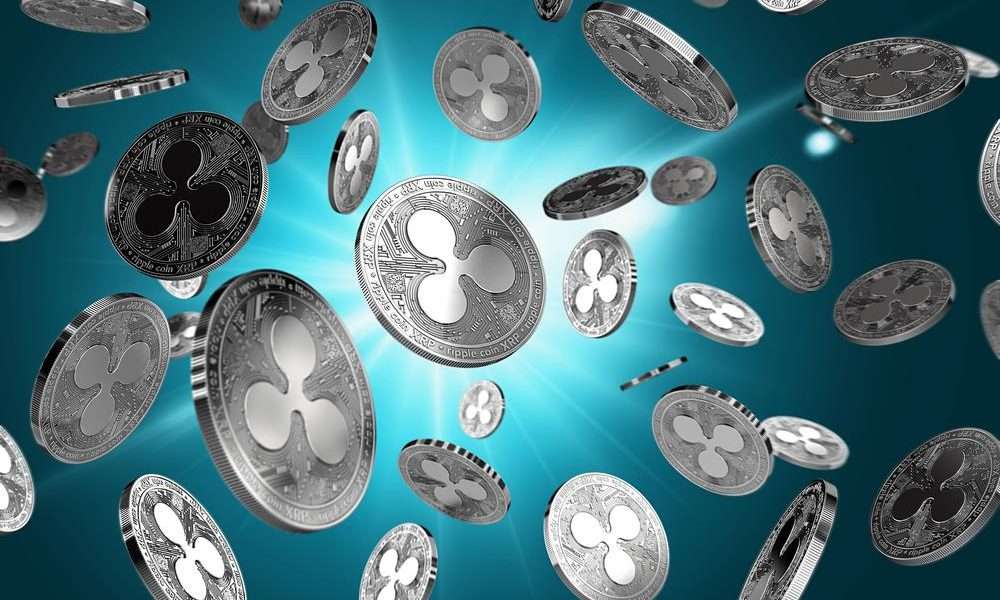 Alloy Networks and zaphod Standard Hub have developed an electrical relay board that can be switched on and off using Ripple's native token, XRP.
Each electrical relay board has its own DT or x address.
---
Cryptocurrencies, such as XRP or IOTA, not only function as an alternative means of payment to Fiat money, but also have far-reaching application possibilities in practice. IOTA is seen as the cryptocurrency for machines, which enables autonomous payments between different electronic devices. The Ripple Community has also developed a new project which is currently causing a stir.
Alloy Networks and zaphod Standard Hub develop machine payments via XRP
Alloy Networks and zaphod Standard Hub have released a fully autonomous electrical relay board that can be switched on and off using Ripple's native cryptocurrency, XRP. According to a tweet from the project's founder, the relay board has an XRP token display that shows the current account balance of the amount of XRP received.
The product should be easy to configure and set up by anyone, even without any technical knowledge. The relay board has an XRP receive address to which a small amount must be sent. Once the amount has been received, the device switches off automatically. Each board has its own DT or x address and can be controlled individually. The video from the following tweet shows how it works.
Coming soon…To a switchboard near you!
A fully autonomous electric relay board that switches on and off based on XRP received. Each relay has its own DT, or x-address. Individually configurable. @WietseWind @XRPL_rabbit @nbougalis @Arturo_P_A @haydentiff @nixerFFM @BankXRP pic.twitter.com/NPIdPhHSYp

— Alloy Networks (@alloynetworks) January 9, 2020
However, the range of applications presented is not limited to simple tasks such as switching electronic devices on and off. It should also be possible to operate commercial vending machines. Furthermore, Alloy Networks plans to add further functions, such as the automatic collection and forwarding of donations. This will allow, for example, diaspora donations to be collected directly to finance utilities and forwarded to the appropriate agencies.
Alloy Network is a Estonian company and a division of Titanium OÜ. The company is active in several future-oriented disciplines and tries to advance the adaptation of cryptocurrency through innovations.
IOTA presents intelligent vending machines at CES 2020
As we reported, IOTA presented innovative vending machines of the future at the Consumer Electronics Show in Las Vegas. There is a worldwide lack of simple and secure identity control on vending machines when selling age restricted products.
In Japan and Germany, tobacco products can be purchased from the age of 18. To enable identification at unmanned vending machines, BiiLabs has developed a solution that uses IOTA's decentralized identifier technology (DIDs). The DIDs are used in practice to provide reliable and secure ID authentication at vending machines.
The following video shows how to operate the vending machine.
Watch the video about the live demo at CES 2020 to show you the new-gen vending machine empowered by #BiiLabs #Yallvend #IOTA #VendingMachine #SmartRetails pic.twitter.com/B2MnjeUXmj

— Amanda Ye (@amandaye0106) January 8, 2020
Both examples show in which areas cryptocurrency can change the society of tomorrow.
Follow us on Facebook and Twitter and don't miss any hot news anymore! Do you like our price indices?