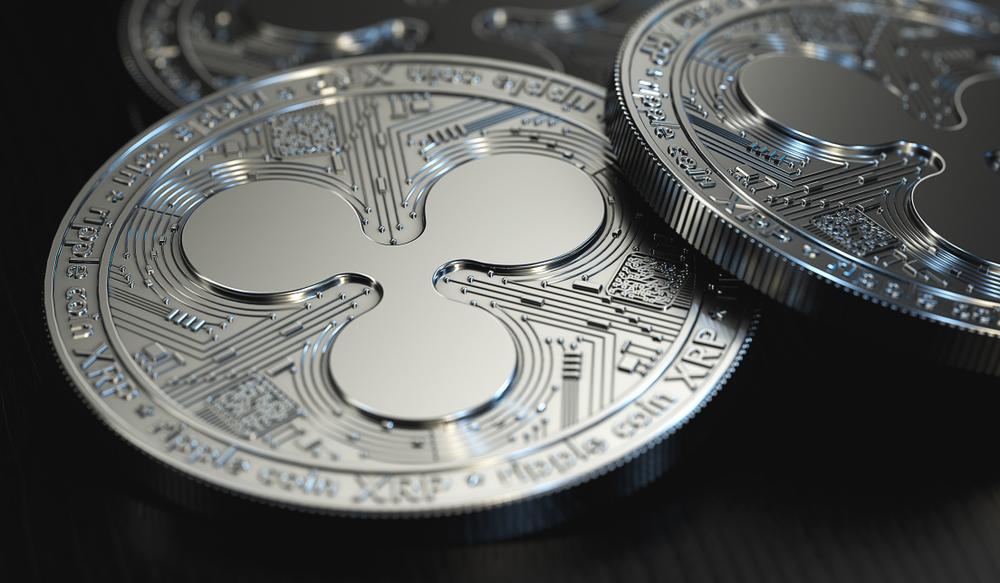 RippleNet Cloud payment solution grew to 17 new clients.
Ripple enters on CNBC's list of 50 disruptive companies.
---
Ripple has revealed that 5 new customers have been added to use its RippleNet Cloud solution. According to a document published by Ripple, the most recent clients using their solution are BCRemit, Lulu International Exchange, SpotOn Money, OrbitRemit and Topremit.
These clients join Azimo, Viamericas, MoneyNetInt, Pontual Money Service, MoneyGram, Worldcom Finance, TransPayGo, DeeMoney, Banco Rendimento, MoneyMatch, iRemit, GMT. In total, the RippleNet Cloud solution has grown to 17 customers since its launch at the end of May.
As reported by CNF, the RippleNet Cloud is a newly launched solution. The objective of this payment solution is to simplify the settlement of bank accounts through On Demand Liquidity. As a bonus, the RippleNet Cloud speeds up the integration and configuration of RippleNet for financial institutions, so RippleNet can be used after a few weeks instead of months of configuration. The brazilian bank Banco Rendimento was the first to successfully migrate to the RippleNet Cloud.
In addition, Ripple's Managing Director for the South Asia and MENA region, Navin Gupta, confirmed that Ripple reached another important milestone. At a conference of the law firm Nishith Desai Associates (NDA), Gupta said the following:
As some of you may already know, we (Ripple) are one of the world's largest blockchain companies in production. We have about 350 financial institutions that use our technology every day.
According to Brad Garlinghouse, Ripple's CEO, the company has partnered with 28 new customers in the first few months of this year alone. In addition, Garlinghouse said that while other payments companies have seen a 40% drop because of the coronavirus pandemic crisis, Ripple grew by 80% in terms of transaction volume.
Below is the interview with Navin Gupta:
Ripple among CNBC's 50 disruptive companies
CNBC revealed its list of the "50 disruptive companies of 2020". The list began to be published in 2012 and, as stated by CNBC, it is an annual selection of companies that are innovating in cyber security, education, health, logistics, fintech, among others to become billionaire businesses.
Ripple's CEO celebrated the company's achievement and said he was proud of the Ripple team. The payment solutions company is among 36 unicorns (companies that have reached $1 trillion in market valuation) that have continued to grow even in the current economic situation. About those selected, CNBC stated:
The start-ups making the 2020 Disruptor list are at the epicenter of a world changing in previously unimaginable ways.
Proud of team @Ripple, always https://t.co/FcNJYppwU3

— Brad Garlinghouse (@bgarlinghouse) June 16, 2020