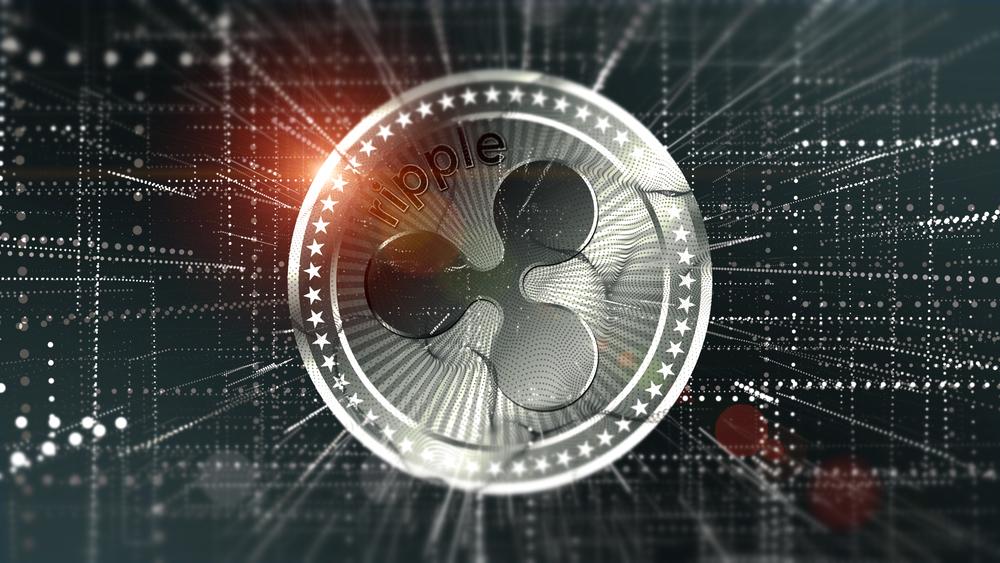 Ripple has released a cloud solution for the RippleNet that will significantly accelerate integration at financial institutions.
The RippleNet cloud will make it easier for banks to add On-Demand Liquidity to their accounts.
---
To facilitate and accelerate the integration and maintenance of the RippleNet for banks and financial institutions, Ripple has developed a cloud solution. The solution was announced by Ripple in a blog post published yesterday. As Ripple describes, the world's leading banks are still lagging behind when it comes to adapting cloud technology, although the benefits of it are obvious.
Cloud solutions offer the ability to rapidly roll out and scale to meet increased consumer demand in real time. In addition, cloud solutions offer considerable savings potential in on-site infrastructure, as well as in the costs of personnel, hardware and maintenance. As a result, Ripple decided to develop the RippleNet cloud, which enables banks and financial institutions to maximize their business benefits with minimal effort and greater flexibility.
Why is the RippleNet Cloud coming now?
The RippleNet cloud enables customers to send and receive payments with a single integration and common Ripple Payment Object (RPO). This means that RippleNet customers can integrate the technology with less friction and more standardization, allowing it to scale better. As Ripple further explains, customers can go live five weeks faster with the cloud than with the previous on-premise solution.
The RippleNet cloud will also make it easier for financial institutions to "add alternative settlement through On-demand liquidity". With maintenance through a single API, new connections in the RippleNet will be easier to maintain and establish. In addition, the cost of deployment and management will ve lower than on-premise solutions because the Ripple operations team takes care of infrastructure maintenance and upgrades.
Last but not least, the RippleNet cloud will save financial institutions hardware and staffing costs as RippleNet Cloud will use Ripple's operations and technical services teams for 24/7 monitoring and support. While banks and financial institutions maximize the benefits of their business with RippleNet Cloud, customers also receive seamless and standardized remittance services.
Unfortunately, today's global payments infrastructure has more in common with the outdated postal system than with this generation's need for speed. RippleNet's Cloud solution provides banks and financial institutions with a new platform to meet these demands.
As Ripple's Vice President of Product, Amir Sarhangi, explained, some of RippleNet's top members have already moved their on-premise deployments to the cloud because of the massive benefits in speed and efficiency.