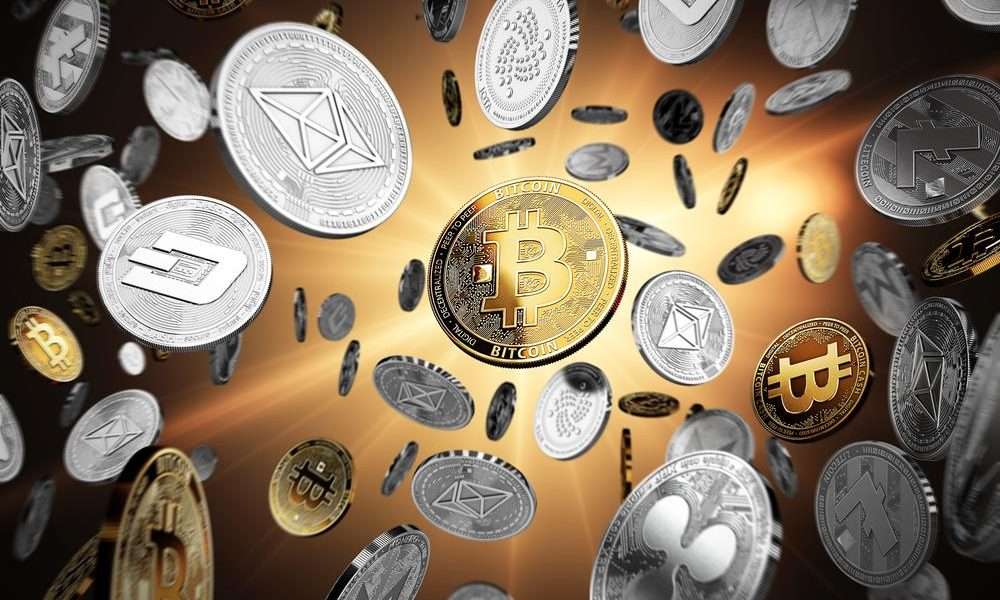 According to a new report Monero and Dash show a high level of correlation between the performance of their prices and the price of Bitcoin.
By analyzing the prices of Monero, Dash and Bitcoin it is possible to demonstrate the relationship that exists between these cryptocurrencies.
---
Monero and Dash are cryptocurrencies and also known as privacy coins, focused on keeping secret the transactions that are recorded on their blockchains. Contrary to popular belief, Bitcoin is not a cryptocurrency that allows 100% anonymous transactions. The emergence of privacy coins is an answer to that problem.
Bitcoin has had an exponential growth since its start back in 2009. New data indicate that Monero and Dash are following their pattern: they have the highest level of correlation since their emergence. The study aims to demonstrate how privacy coins have performed better than other cryptocurrencies.
Study of the price of Monero, Dash and Bitcoin show correlation
The Longhash data research has published a new study on privacy coins. It shows that the cryptocurrencies Monero, Zcash and Dash have a high level of correlation with Bitcoin. The study was carried out by calculating the Pearson correlation coefficient on the historical daily value of the prices of the mentioned cryptocurrencies.
According to the Pearson correlation a result above 0.7 among the variables studied indicates a high correlation.
As Longhash indicates in his results of the privacy coins studied, Zcash had the lowest level of correlation. The study used the Coin Metrics database to do the calculations.
The study states that in a more recent period the correlation has decreased. The strongest correlation coefficient is in the period from 2017 to 2018. The first half of the current year shows that the correlation of Zcash and Dash is weak. However, the trend changes from July 1, 2019 to December. The data again shows a strong correlation.
Monero and Dash are a better investment than Bitcoin
The study reaches two conclusions. First, it states that in the future the correlation coefficient between the cryptocurrencies studied and Bitcoin may lose relation. This is due to recent measures that have taken some large cryptoexchanges against privacy coins.
many countries have long since developed regulatory frameworks for crypto, and as of this moment, there's not much evidence those regulations have changed much for privacy coins. Which means that for now, privacy coins remain largely in sync with Bitcoin.
Finally, Longhash's study based its conclusions on calculating the Pearson coefficient. However, the study asserts that other methods of determining correlation show similar results. One of the objectives of the study is to prove that privacy coins are a better investment than other tokens in the cryptomarket. Even better than Bitcoin if the user seeks privacy and performance.
Follow us on Facebook and Twitter and don't miss any hot news anymore! Do you like our price indices?