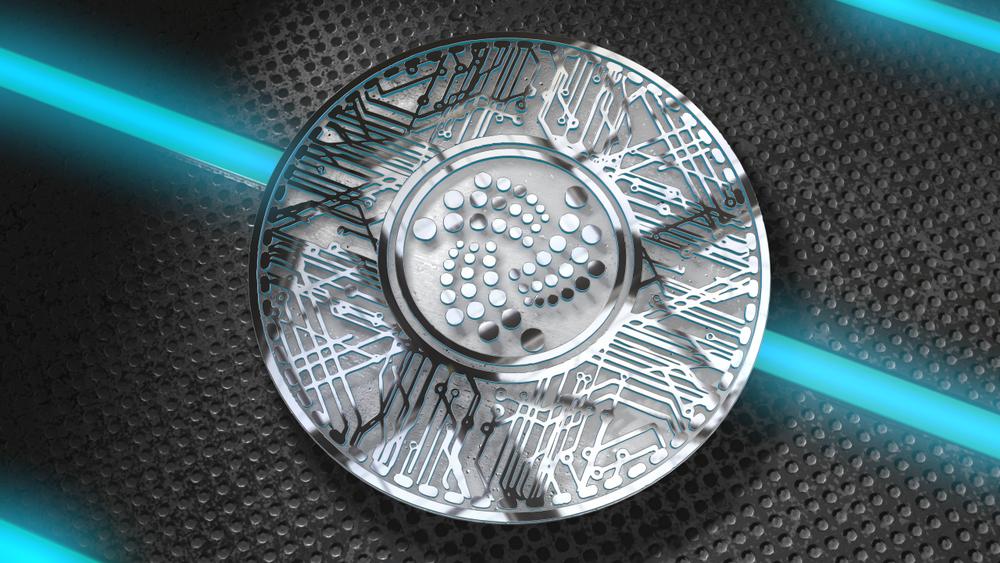 The Scandinavian company SCAALER IoT Labs and the IOTA Foundation have signed a memorandum of understanding.
Both companies plan to jointly implement smart city and IoT projects in Sweden and Norway.
---
With SCAALER IoT Labs, the IOTA Foundation has gained a new partner that will rely on IOTA Tangle technology in the future. As the Swedish company announced via LinkedIn, both parties have signed a memorandum of understanding to promote the sustainable development of the Internet of Things (IoT) in Norway and Sweden. Details on the terms of the partnership have not yet been disclosed by the two organizations. Only the following announcement was shared via LinkedIn:
Today SCAALER IoT Labs finalized and signed a memorandum with IOTA Foundation where we will work closely with this Berlin based open source technology environment, representing groundbreaking blockchain tech in swedish and norwegian #Smartcity & #IoT projects.
A picture was also published showing the Business Development Director and Head of Energy of the IOTA Foundation, Wilfried Pimenta de Miranda, as well as Robert Rhönnstad and David Holm (SCAALER IoT Labs) and Stefan Petersson (Partner, investor and founder of Xplorico).
What is known about SCAALER IoT Labs?
SCAALER IoT Labs was founded as a joint venture by a group of serial entrepreneurs, according to the company website. The company's vision is to drive the digital and IoT market in the Oslo area and western Sweden. The goal is to help other companies scale up, especially in the areas of Internet of Things, artificial intelligence and industrial automation.
The relatively young company has expanded its technical facilities into a fully equipped IoT laboratory within a year. It's lab will open on February 1 and will provide a workplace for 10 Norwegian and Swedish employees starting Monday. The laboratory will be used for testing and development of IoT products and will be part of the commitment to scaling up companies in which the company has invested or cooperates.
With its close relationships with experienced professionals, the IoT laboratory also aims to provide advanced lectures and to complement educational material with state-of-the-art industry knowledge to be used as a supplement to college or university education.
As a consulting company in the field of IoT solutions, SCAALER IoT Labs could become an important partner for the IOTA Foundation, acquiring new partners and use cases. However, it remains to be seen to what extent a cooperation is planned until details of the memorandum of understanding become known.
As we already reported, a major announcement from the IOTA Foundation regarding the secret project JINN could be published next Monday, February 3rd. JINN is a revolutionary microprocessor based on trinary calculation methods and could be the breakthrough for IOTA as a base layer for machine economics.
IOTA is currently one of the biggest winners in the crypto market. Over the past month, IOTA's price rose by approximately 77 percent. Within the last 24 hours, however, the price has fallen by 3.7 percent.
Follow us on Facebook and Twitter and don't miss any hot news anymore! Do you like our price indices?