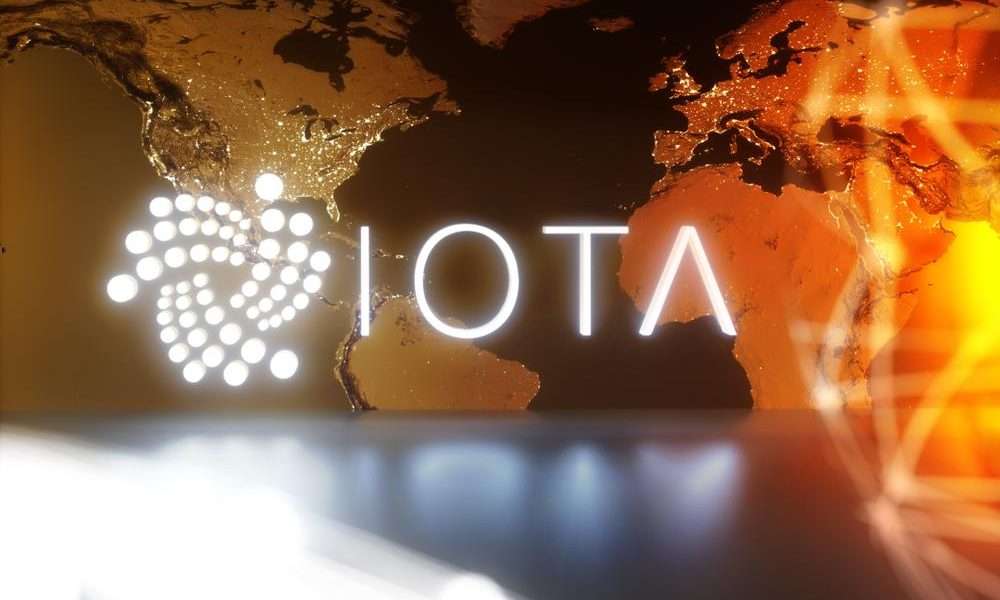 Hewlett Packard has secured no less than seven patents in connection with the Distributed Ledger Technology.
The patents reference blockchains like Bitcoin and Ethereum, and also the DAG technology from IOTA.
---
Not for the first time, CNF reports that global corporations are filing patents to secure the rights to new technologies based on the blockchain or the IOTA Tangle. IOTA in particular has recently made headlines with the news that Siemens and Bosch have received several patents based on the Tangle technology. Bosch received a patent for the development of a method to operate a digital payment system based on IOTA, causing a lot of attention.
According to recent publicity, the American multinational company Hewlett Packard Enterprise has received seven patents that reference IOTA and other blockchains such as Bitcoin and Ethereum. Hewlett Packard obtained patents on systems and methods:
for Using Secured Representations of Location and User Distributed Ledger Addresses to Prove User Presence at a Location and Time
for Using Secured Representations of User, Asset, and Location DLT Addresses to Prove User Custody of Assets at a Location and Time
for Using Smart Contact and Light and Sound Emitting Assets Provisioned with DLT Addresses to Identify and Locate Assets
for Using Captured Time Series of Secured Representations of DLT Addresses and Smart Contract Deployed on DLT Network to Prove Compliance
for Associating a User Claim Proven Using a Distributed Ledger Identity with a Centralized Identity of the User
of Obtaining Verifiable Image of Entity by Embedding Secured Representation of Entitys Distributed Ledger Address in Image
for Capturing Time Series Dataset Over Time That Includes Secured Representations of Distributed Ledger Addresses.
Hewlett Packard is generally interested in the DLT
It is important to stress that patent applications are kept very broad in order to secure the most extensive rights possible. Hewlett Packard, for example, writes in its patents regarding Distributed Ledger Technology (freely translated):
 Distributed ledger technology (DLT) describes the superset of the different variations of this technology. One presently popular type of DLT is blockchain technology. While in a distributed ledger a transaction is written to the ledger after consensus, the requirement is more specific in a blockchain: transactions are aggregated in to a block and the block is appended to the last block of an existing linear chain of blocks.
As such, all blockchains are a form of a distributed ledger, but all distributed ledgers are not necessarily a blockchain. BITCOIN and ETHEREUM are examples of blockchain-based platforms. Directed acyclic graphs (DAG) are another example of a common form of DLT. IOTA is an example of a DAG-based platform. HYPERLEDGER is an example of a DLT-based platform. Unless explicitly stated otherwise, implementations of the disclosure may apply to any variant of DLT, including blockchains, DAGs, etc.
So it can be stated that Hewlett Packard's focus is not specifically on the blockchain or even IOTA, but on Distributed Ledger Technology in general. The fact that IOTA is mentioned in the patents does not necessarily mean that it is ever used in a product. Nevertheless, the patent application of Hewlett Packard shows once again that IOTA is on the radar worldwide, even for large corporations.
Follow us on Facebook and Twitter and don't miss any hot news anymore! Do you like our price indices?