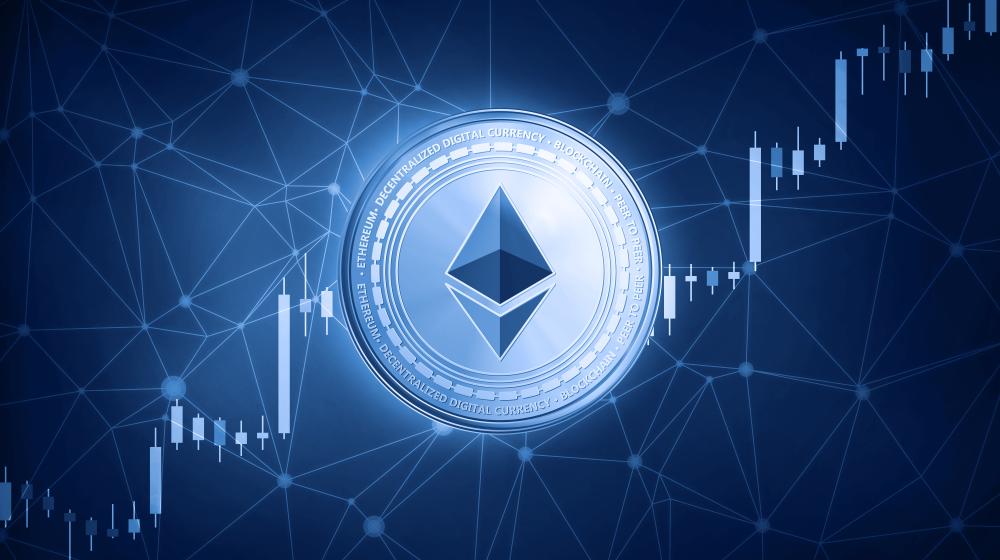 A core developer of Ethereum has confirmed that the release of Ethereum 2.0 is not scheduled for July this year.
Vitalik Buterin has also clarified in a statement that he has not confirmed a release date for Ethereum 2.0.
---
After Bitcoin's halving, the release date of Ethereum 2.0 has occupied the attention of the crypto community during the last days. Due to the launch of the test networks "Topaz" and "Schlesi" and the approaching fifth anniversary of Ethereum, it was expected that the launch would take place soon.
This seemed to have been confirmed by the inventor of Ethereum, Vitalik Buterin. During his participation in the Consensus Distributed event, Buterin was enthusiastic about the important milestones Ethereum has reached in the last months. The introduction of the above mentioned testnet is part of the prerequisites for the launch of phase 0 of Ethereum 2.0. In this sense, Buterin said when asked if the release date would really be in July:
I think so, Ethereum 2.0 already has two testnet, Topaz and Schlesi, launched a week ago (…) That's the first phase of ETH 2.0 that will bring the Proof-of-Stake (…) It's moving forward on all fronts.
Ethereum 2.0 will not be released on the anniversary date
However, the core developer of the Ethereum, Afri Schoeden, stated via his Twitter account that the progress is still lacking for the launch of the Ethereum 2.0 mainnet. Regarding Buterin's statements, Schoeden supported developer Marco Levarato (no affiliation with Ethereum), who said:
It's impossible that will go live in July, there isn't an official multi client testnet and this "coming soon" testnet needs 2 months of flawless run. We are in the mid of May.
The community demanded Afri to elaborate on the subject. Therefore, Afri added that the final specifications have not been implemented in any client so far, nor a coordinated testnet was launched. Afri also said that it is "simple math". The time required for the testnets and the work that remains to be done makes it impossible to launch in July. In addition, Afri had this to say about Buterin's comments:
Going on stages or panels and putting out dates is not helpful at all. I don't think Vitalik said July. But I didn't see the talk.
Buterin himself clarified that there was a misunderstanding. According to him, he did not hear the word "July" in the question and therefore admitted that he made a mistake. Despite this, Buterin maintains his position that Ethereum 2.0 "is on track".