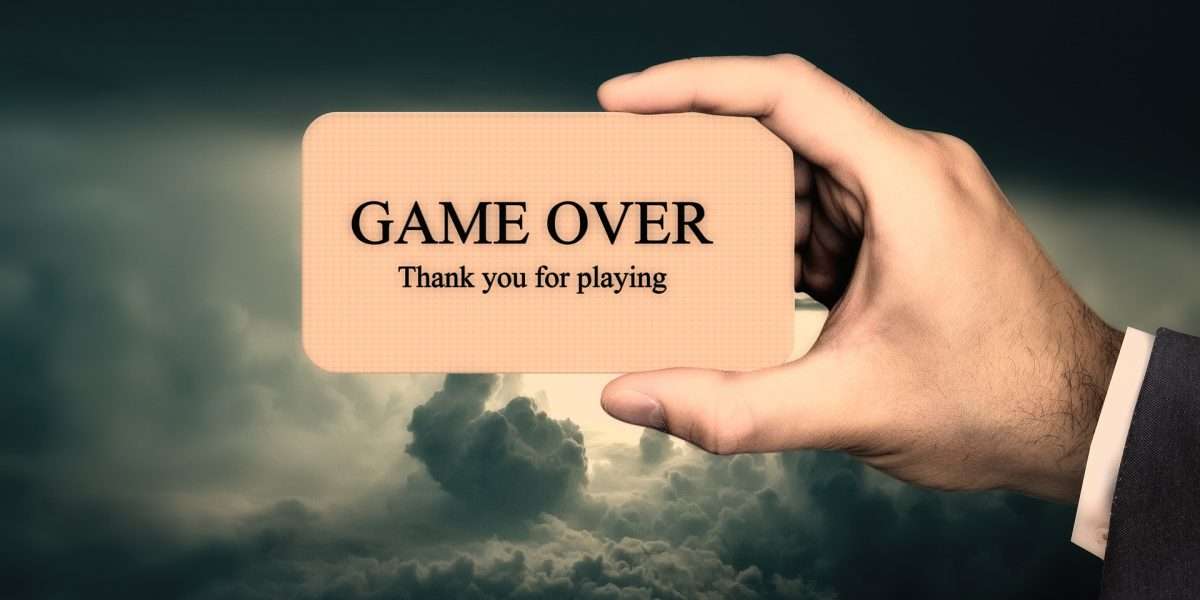 A whole ecosystem of Ethereum killers has sprung up in recent years, but with ETH2 almost here, is this their inevitable end?
And it's not just the killers who are at stake – what happens to Polygon which has made a name for itself as a scaling solution for Ethereum once the latter can scale?
---
It has been a long time coming, but Ethereum 2.0 is quickly taking shape. Major developments have taken place in recent months and there's an acceptance now that a new dawn in Ethereum is upon us, even for those who were initially opposed.
As CNF reported recently, Ethereum developers have confirmed that the Altair upgrade will occur in late October, most likely on the 27th. The upgrade will bring light-client support to the core consensus, fix some issues with validator incentives and more.
Read More: Ethereum developers confirm upgrade Altair to occur late October
The Ethereum community is showing unwavering faith in the upgrade. This is best seen in the Ethereum 2.0 deposit contract, which allows users to stake their ETH, which now has over 7.8 million Ether, worth $23.2 billion. About 900,000 ETH was staked in December when the Beacon chain launched, and the latest numbers show just how much growth has taken place in the past 10 months.
ETH 2.0 is undoubtedly coming our way, setting Ethereum up to be the world computer that Vitalik Buterin and co. envisioned from the start. The benefits of the upgrade are many, from ETH becoming deflationary to much lower fees and vast scaling ability.
But there's another side to it, one that may spell doom for other projects. So, what happens to Ethereum scaling solution Polygon and Ethereum killers like Cardano, Solana and Polkadot?
What does Ethereum 2.0 mean for Polygon?
Of the various blockchain projects that will be affected by Ethereum 2.0, Polygon's case is unique. While most of the others have offered an alternative to Ethereum (gaining the term Ethereum killers), Polygon sits atop the Ethereum blockchain as a scaling solution.
Polygon was developed by Indian developers as a second-layer solution for Ethereum, launching in 2017 as the Matic Network. It relies on the proof-of-stake consensus mechanism, which Ethereum is turning to in its upgrade.
As a second-layer solution, Polygon processes transactions off the main Ethereum network, reducing the workload on the main chain. This allows it to process transactions much faster and for a much lower fee than Ethereum.
Aside from its Matic POS chain, it also has plasma rollups as a scaling mechanism. Rollups work by sitting atop the Ethereum blockchain and processing a series of transactions before submitting them back to the Ethereum main chain as a single transaction.
Ethereum 2.0 will have a huge effect on Polygon. However, there will still be a place in the new era for the project.
For one, ETH 2.0 will rely mainly on sharding as a scaling method. This complex mechanism involves splitting the Ethereum infrastructure into smaller pieces to allow easier processing of transactions.Each shard can handle a special task, such as validating one type of transaction while another shard does the same with another type.
However, even with sharding, Ethereum is unlikely to hit the numbers it must if its to become the world computer.
Sandeep Nailwal, the COO of Polygon, is adamant that even ETH 2.0 won't push out Polygon. In an interview, he estimated that Ethereum's scalability will shoot up 64X once it implements sharding. This would be at most 3,000 transactions. This is nowhere near enough to discount Layer-2 scaling solutions.
Visa, for instance, goes up to 50,000 transactions a second, and it only processes Visa payments. Ethereum, on the other hand, will handle finance, gaming, supply chain, NFTs, DeFi and more.
"So the point I'm trying to make here is, that even when Ethereum's scalability grows by a factor of a hundred, the demand is already thousands of X than that. And you would need these secondary level scalability solutions where people would be running their business logic, their applications, and they will be settling back to Ethereum," he told Forkast News.
Jaynti Kanani, the Polygon CEO and co-founder holds the same position. Speaking on the Unchained Podcast, he claimed that Ethereum will not be able to meet the demand, even after sharding.
Let's think of it as the supply of scalability. At the moment it goes up on Ethereum, the demand is already there. It will grow immediately and you will end up with the same bottlenecks.
Even if Ethereum 2.0 will scale 64X, "the demand is 1,000 X than where we are. You will need L2 scalability," Jaynti told Laura Shin, the host.
On its part, Polygon is out to cement its position in the post ETH 2.0 era by implementing a series of upgrades that will make it even more competitive. These will include integrating Optimistic and Zero Knowledge (zk) rollups, having Polkadot-like substrates, data availability chains and "standalone chains where teams can come and create their parachains that connect back to Ethereum."
(Watch out for part 2 where we will look at what Ethereum 2.0 means for Solana.)
Crypto News Flash does not endorse and is not responsible for or liable for any content, accuracy, quality, advertising, products, or other materials on this page. Readers should do their own research before taking any actions related to cryptocurrencies. Crypto News Flash is not responsible, directly or indirectly, for any damage or loss caused or alleged to be caused by or in connection with the use of or reliance on any content, goods, or services mentioned.