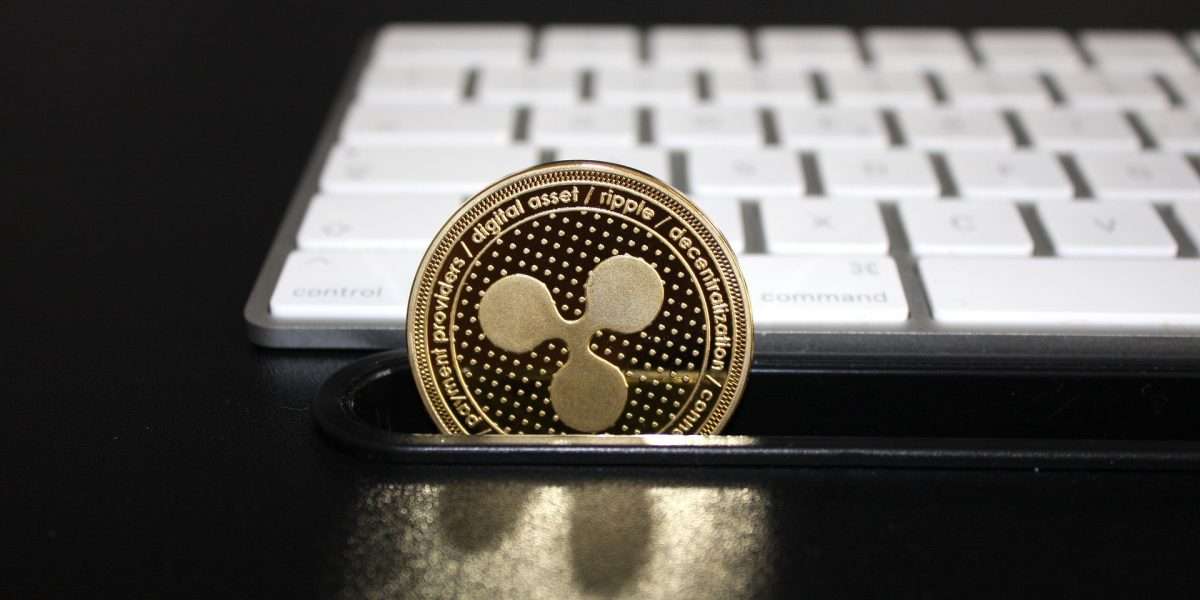 Ripple's Creator Fund awards $2 million to the first wave of applicants.
Applicants will receive financial and technical support to build NFT projects on XRP Ledger.
---
Ripple is already awarding applicants for the NFT-dedicated Creator Fund barely 36 hours after launch. The company announced Thursday that 25 grantees in more than 20 countries will receive $2 million in total to build an NFT community on XRP Ledger (XRPL).
Congratulations to the awardees of the inaugural #XRPL Grants Program.
RippleX presented the awards, with XRP Labs acting as a technical advisor, as per the official announcement. Ripple launched the  XRPL Grants Program to provide independent developers with technical and financial support to build a variety of NFT projects on XRP Ledger.  The program is open to all kinds of projects wishing to build on XRPL, offering additional help, including technical development support.
Over 100 NFT developers submitted proposals within the first 24 hours
The first wave of the XRPL grant is encouraging applicants to present NFT related projects. According to Ripple, over 100 developers submitted proposals within the first few hours of launch.
From this incredible batch of applicants, 25 grantees have been awarded nearly $2 million in total value.
The awardees range from individual developers to teams from different countries. Developers from Ripple's University Blockchain Research Initiative also received three grants in the first wave.
The projects tackle different problems and opportunities, such as developing NFTs for art, music, sports, digital advertising, and retail industries. Others will focus on learning tools and platforms to build on and interact with XRPL, building data visualization tools and payment and security solutions.
Here is a short description of some of the grantees and their grant allocations.
Aquarelle Metaverse, an NFT studio for art and game development. Aquarelle wants to work with new developers and artists, particularly from India, to represent their creativity across blockchains. The project has already built art NFTs on Ethereum and Cardano and is also working on a 3D virtual gallery prototype. The grant will enable Aquarelle to build a metaverse on XRPL. Aquarelle received $130,000.

Anchain.AI- Artificial Intelligence (AI) powered project from the US to enhance blockchain security, risk, and compliance strategies that received $50,000.

Bithomp-  An existing Swedish  XRPL explorer and toolkit with established use cases in the Cryptocurrency market. The project was launched in 2015 to build the most comprehensive and user-friendly XRPL explorer. Bithomp has been running an XRPL validator node since 2017. The project received $200,000.

CarbonLand Trust- An eco-friendly protocol from the US that wants to create ESG NFTs to represent rights on future carbon credits from forest conservation.  CarbonLand will issue carbon credit bonds and offer them on the XRPL DEX and other Dexes. This impressive project is looking to scale voluntary carbon markets. Ripple awarded it $25,000.

Galaxy- A decentralized advertising platform for digital publishers and advertisers with a community governance model and a fast, reliable clearing via XRPL. Galaxy will provide digital publishers and content creators with a more efficient way to fund their content and grant advertisers direct access without third-party involvement.
Ripple added that XRPL is open to all developers, including those wishing to build without applying for the grant.