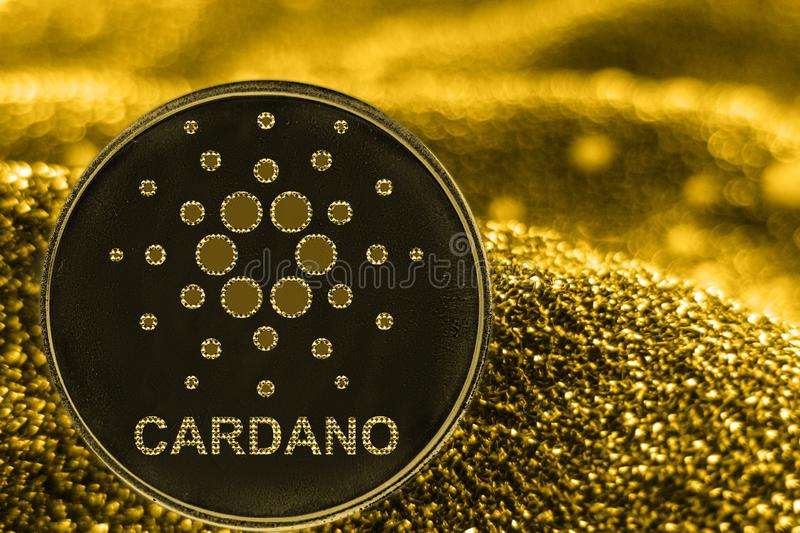 By 2026, the Cardano Foundation want the entire blockchain to be self-sustained and run by its community members. 
The Cardano Foundation aims to push the use of its native ADA cryptocurrency among banks and financial institutions. 
---
Cardano blockchain with the fifth-largest cryptocurrency ADA has consistently been making the news this year. The Cardano blockchain network has seen major developments as it sets itself up for an ambitious five-year plan.
Cardano Foundation CEO Frederik Gregaard recently shared the lofty goals that the foundation intends to accomplish by 2026. Cardano is looking to onboard at least 50 banks that will use its native cryptocurrency ADA. Besides, the CEO said that at least three Fortune 500 companies will use Cardano's ADA token by 2024. The Foundation aims to take this number even further in 2026.
In the recent online presentation, CEO Frederik Gregaard shares the short-term and long-term plans of the Cardano Foundation. He also spoke about the significance of ADA adoption among big global organizations.
Earlier this year, Cardano partnered with the Ethiopian government to facilitate blockchain adoption in the education industry. Furthermore, Cardano has been working with other African countries to bring banking facilities to the underbanked.
Thus, one of the most crucial areas of focus for the Cardano Foundation, for the next year and two, will be to collaborate with banks. The CEO said that Cardano will onboard at least 50 banks on its blockchain, which will use the native ADA tokens.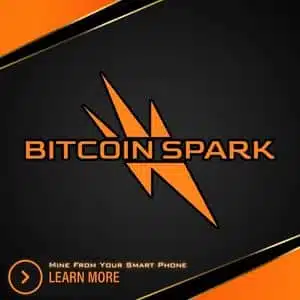 This will give ADA holders the ability to convert it to other fiat currencies or coins that run on the Cardano blockchain. Besides, additional goals up to 2024 include increasing the on-chain activity of users as well as the number of operating wallets.
Onboarding Fortune 500 Companies
The Cardano Foundation is willing to set its footprint in the global private industry. CEO Frederik Gregaard said that the Cardano Foundation will work with at least three Fortune 500 companies by 2024.
This shall be much more than an introductory level partnership wherein corporates can test different features on Cardano. Moving beyond, the Cardano Foundation wants Fortune 500 organizations to hold and use the native cryptocurrency ADA.
Dubbed as the "Ethereum killer" Cardano founder Charles Hoskinson always spoke about the platform as more superior technology. As per the recently released Weiss Ratings, this is indeed true as well. However, Ethereum still dominates the market in terms of adoption.
Read More: Cardano's technology is superior to Ethereum, Weiss Ratings show, but Ethereum is still the overall leader
But by the next five years, the Cardano Foundation wants to make the entire blockchain network self-sustained and run by the community. The ambitious goal is to have at least one billion users using the Cardano blockchain wherein it can serve at least one entire nation.
To attain these ambitious goals, the Cardano Foundation has a two-tier plan in place. This includes enhancing the demand for blockchain and ADA and maintaining decentralization throughout.
The Cardano blockchain network is moving ahead with the Alonzo smart contracts launch. More than $31 billion worth of ADA has been staked before this.
Read More: ADA holders stake more than $30 billion worth of ADA as launch of Cardano smart contract approaches
Calling Out Cardano's Progress
While the Cardano blockchain network has come a long way ahead, popular analyst Alex Saunders has called out the Foundation for having a gap between its ambitious plans and the reality. Saunder pointed out last year's tweet from founder Charles Hoskinson who laid a one-year projection back in 2020. Exactly, a year later, Saunders asks about the desired progress.
One year later & still no:
-smart contracts
-erc20 convertor
-100s tokens
-1000s dApps
Nothing against @IOHK_Charles, I advise @Cardano projects, own $ADA & support all. But people need to realise network effects put $ETH 100x ahead of competitors. ⌛️????https://t.co/fyzxA7uex9 pic.twitter.com/XWd75rGJdL

— Alex Saunders ???‍? (@AlexSaundersAU) July 4, 2021
Crypto News Flash does not endorse and is not responsible for or liable for any content, accuracy, quality, advertising, products, or other materials on this page. Readers should do their own research before taking any actions related to cryptocurrencies. Crypto News Flash is not responsible, directly or indirectly, for any damage or loss caused or alleged to be caused by or in connection with the use of or reliance on any content, goods, or services mentioned.