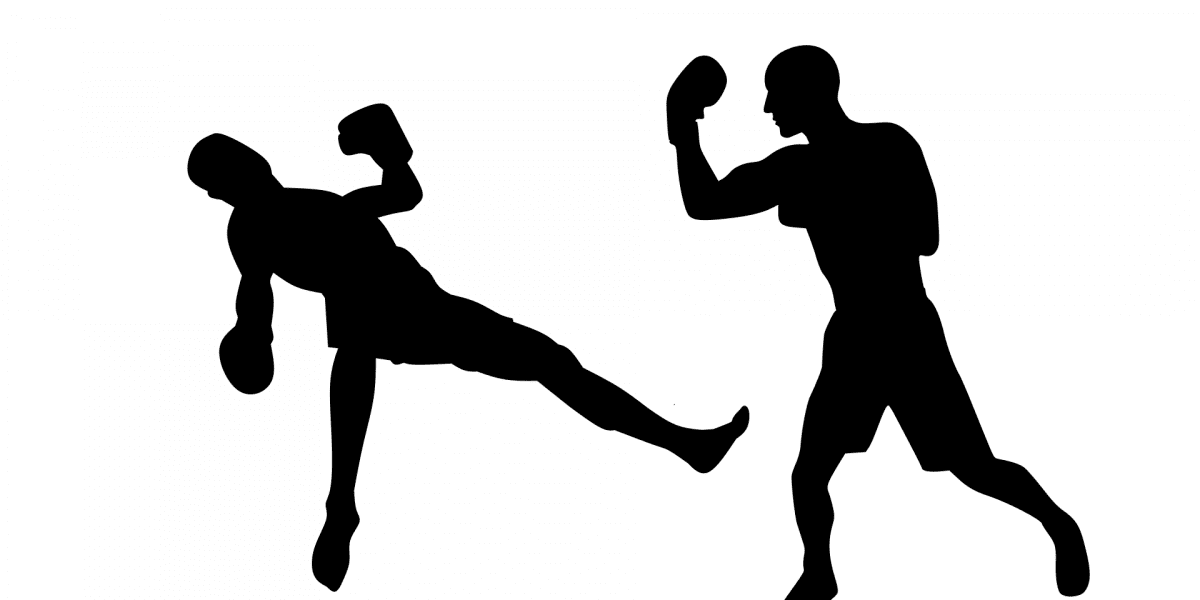 Cardano's technology is superior to Ethereum according to Weiss Ratings which also show that Polkadot, Tezos and Cosmos are ahead of the altcoin king.
However, Ethereum is still the overall leader once other aspects such as adoption and market performance factor in, with Bitcoin coming in second.
---
Cardano's technology is superior to Ethereum according to Weiss Ratings. Cardano is currently rated as 'excellent' in its technology, with Ethereum's technology labeled as 'good.' Other cryptocurrency projects that rank above the leading altcoin are Polkadot – whose founder Gavin Wood was a co-founder of Ethereum – as well as Fantom, Cosmos and Tezos. However, Ethereum is still the king, with other factors such as adoption bumping it up the ranks. Bitcoin ranks second overall.
Dogecoin rated 'very weak' despite Elon Musk's involvement
According to Weiss Crypto, which is the digital assets-focused subsidiary of the ratings firm, Ethereum scores an overall rating of A-. It leads in adoption and is second in market performance. Bitcoin comes in at second place with a B rating, with Stellar and Cardano following with B-. Ripple, Litecoin, Zcash, Dash, Monero and Dogecoin all get a C+.
Of note is that Dogecoin's technology is rated as 'very weak.' This is despite DOGE developers revealing a few weeks back that they have been working with Elon Musk for years now to improve on its technology and make it suitable for payments.
The two leading privacy coins, Dash and Monero, are also rated as 'weak' on their technology. Monero has reportedly become more favored by cybercriminals in recent weeks following the seizure of the BTC paid in ransom to the Colonial Pipeline hackers. It would appear that despite being elite in technology, some hackers were still unaware that BTC is traceable and is not at all anonymous.
Related: Hackers are turning to Monero following Bitcoin seizure by the FBI
The Weiss Crypto Ratings are updated weekly to reflect the most recent developments in the crypto space. According to a blog post by the firm, "they are based on a groundbreaking model that considers thousands of data points on each coin's technology, adoption, investment risk, and market momentum." The ratings firm hopes to help investors avoid the hype and identify "the few solid and promising cryptocurrencies that truly merit their attention."
Cardano vs Ethereum
The ratings place Cardano above Ethereum in technology and market performance and spark the heated debate on Cardano vs. Ethereum.
Cardano has been labeled as the Ethereum killer, along with other blockchains like Polkadot. However, according to Charles Hoskinson, its founder, Ethereum 2.0 is the Ethereum killer to start with. In an interview a few weeks back, Hoskinson also delved into other reasons that make Cardano better than the altcoin king, even in the latter's rebirth under proof-of-stake. One of these is compliance and governance, with Cardano integrating automated regulation, decentralized identity and fusing this with metadata, which according to him, Ethereum just can't.