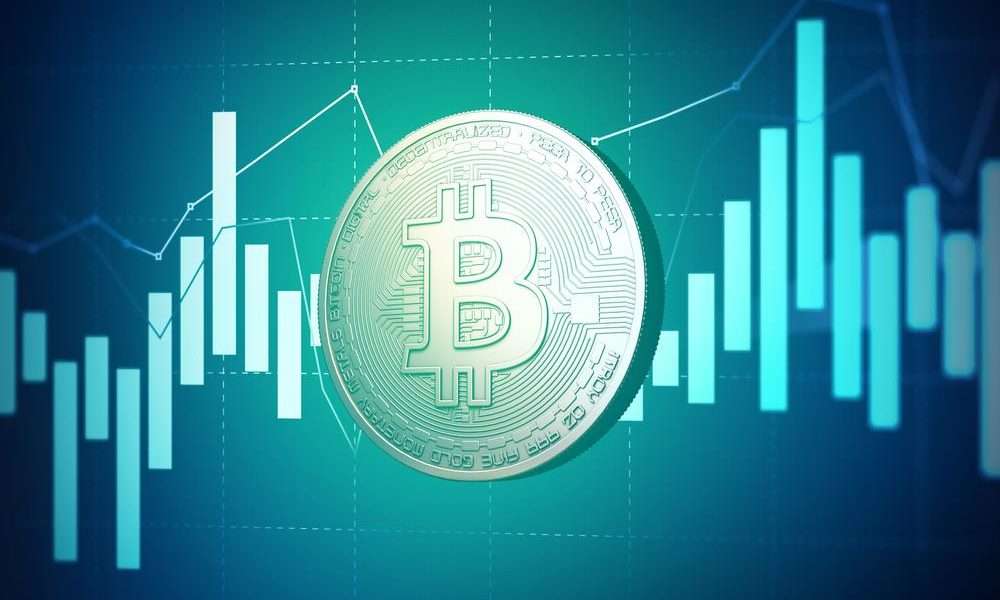 Max Keiser predicts that Bitcoin (BTC) will reach $400.000 in the near future.
Keiser predicted 8 years ago, that Bitcoin will reach $100.000 in the coming years, now he raised his forecast.

---
In an interview for the program "Infowars", host Max Keiser said that Bitcoin will reach $400.000. Keiser is one of Bitcoin's oldest advocates in the media and shared the program with conspiracy figure Alex Jones. The program was broadcast from Infowars headquarters in Austin, Texas.
Keiser quadruples his Bitcoin prediction (BTC)
Keiser made a prediction earlier and said that BTC will reach $100.000. This prediction was made a long time ago when BTC traded around $1. However, he changed his prediction, for the first time in 8 years:
I'm raising my official target for the first time in eight years, I'm raising it to $400,000.
After having one of the best initial days in years, Bitcoin lost traction and the crypto-market is on a downward trend. Despite this, Keiser said Bitcoin's intrinsic characteristics make it attractive despite its price:
The good news is that Bitcoin at $10,000 or $9,300 is equally as attractive as it was when it was $100.
Keiser's forecast is a little more optimistic than other analysts'. Although Keiser didn't talk about a specific time when his prediction would come true. By comparison, Fundstrat research firm co-founder Tom Lee said that BTC will hit as high as $40.000. A more conservative number than Keiser's proposal.
Lee said that 2020 has a couple of technical developments that could drive Bitcoin's price upward. Among these factors, the Bitcoin Halving that will occur in May seems to be the event that causes the most expectation. Billionaire Tim Draper shares Keiser's bullish sentiment and predcits that BTC will hit $250.000 after the halving took place.
Draper said that Bitcoin will start its upward trend 6 to 12 months after the Bitcoin Halving. Although Draper explained that it will be a multi-year process, he is confident that people will come to realize the advantages of Bitcoin over the traditional financial system.
Below you can see the full interview with Max Keiser:
The price of Bitcoin trades at $9,743 and has lost 1.69% in the last 24 hours. In the weekly chart BTC lost -3.28%, but is still showing an upward trend in the monthly chart with a positive development of 10.25%.
Follow us on Facebook and Twitter and don't miss any hot news anymore! Do you like our price indices?