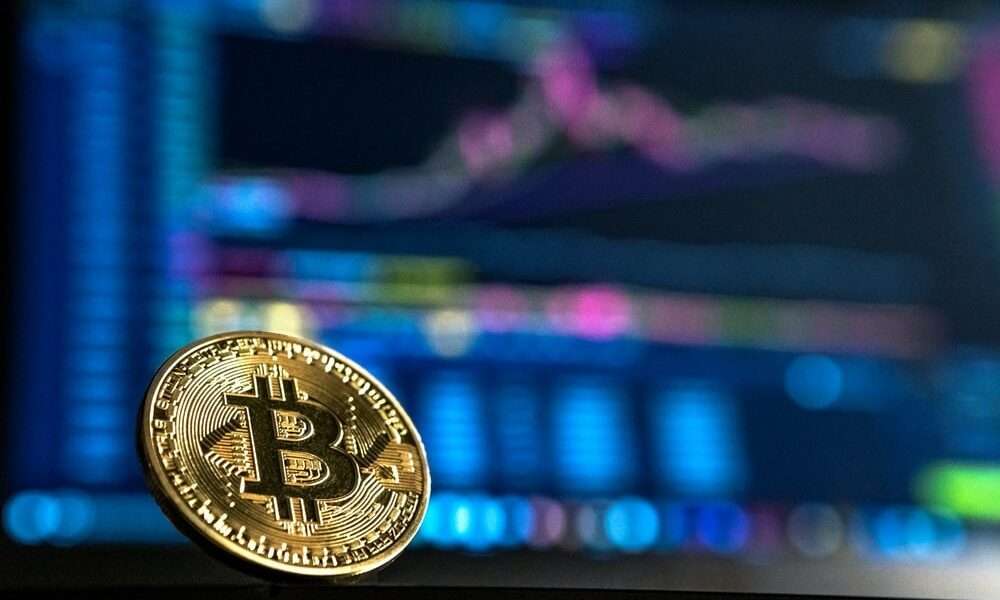 ARK Invest CEO Cathie Wood doubles down on BTC price prediction of $1 million.
ARK Invest has been buying more shares of Grayscale's GBTC fund.
---
Bitcoin (BTC) bulls remain confident that the pioneer cryptocurrency will emerge stronger from the lingering 2022 bear market. Cathie Wood, the CEO of ARK Invest, has revealed that she expects Bitcoin to come out from the bear market "smelling like a rose."
The investment firm's chief executive made the statement in an interview with Bloomberg while responding to a question about whether she is still holding on to her previous forecast that BTC would reach a price of $1 million by 2030.
She asserted that the current bear market is essential for the benchmark cryptocurrency. This is because the asset needs to be battle-tested and go through crises to test investors' convictions.
Sometimes you need to battle test, you need to go through crisis to see the survivors first of all. But really to battle test the infrastructure and thesis. Again, we think Bitcoin is coming out of this smelling like a rose because of what I have mentioned previously,
However, Wood conceded that rise to the highly optimistic target will not just be smooth sailing. She explained that the one thing that will delay the rise is perhaps institutions stepping back to get a better understanding of the asset.
Wood sees institutions returning massively to investing in Bitcoin first and then Ether (ETH) once they become satisfied with their understanding of crypto assets.
…The one thing that will be delayed is perhaps institutions stepping back and just saying 'okay, do we really understand this?' And once they actually do the homework and see what's happened here, I think they might be more comfortable moving into Bitcoin. And perhaps Ether as a first stop,
Institutions still holding on in the BTC market
To reach her projection of $1 million per BTC, the price of the crypto would have to increase by about 5,900 percent. Meanwhile, BTC is trading at around $16,500, down 0.15 percent in the last 24 hours at the time of writing.
The current price also represents a 64.3 percent drop in value for BTC year-to-date as the market has been rocked by several market-moving events such as the LUNA and UST collapse, global markets crisis, and more recently the bankruptcy of FTX exchange.
Despite this, analysts like Cathie Wood have continued to recapitulate that blockchain technology is not going anywhere. Significantly, Wood's ARK Invest has just reaffirmed this confidence by scooping up more shares of the largest Bitcoin fund GBTC. The asset manager bought another $1.5 million worth of GBTC shares just this week.
---